0% beef: Vegan hots spots around the world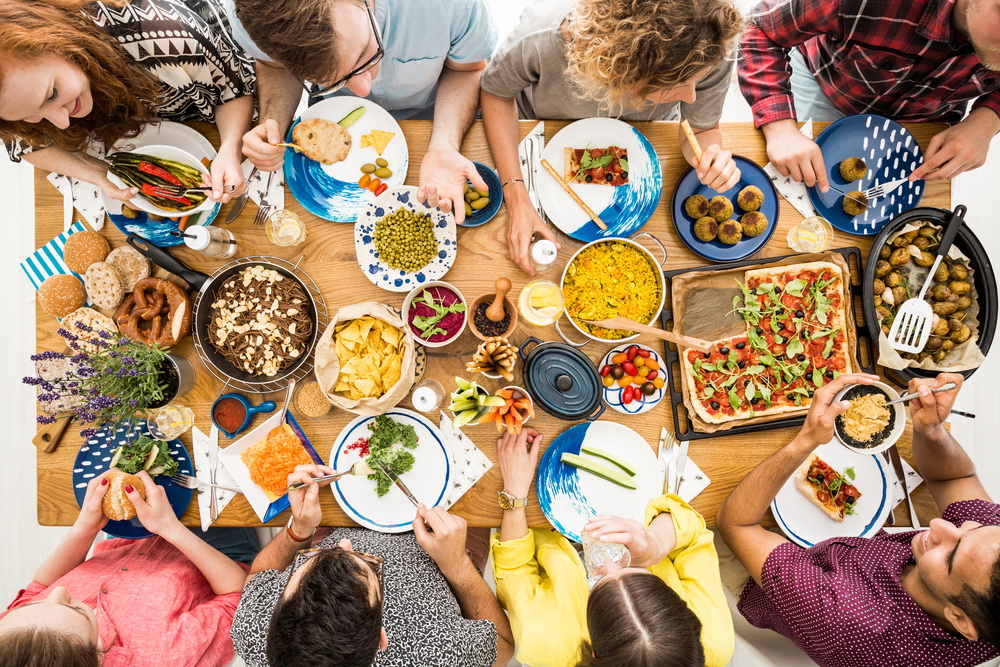 As evidenced by the creation of the 'Impossible Burger' (and its subsequent appearance at Burger King this week), a meat-free patty which mimics the flavour and running-juices of real cooked flesh, the popularity of plant-based alternatives has never been more popular.
On top of fancy bio-engineered animal tissue, which is basically here for people like me, understand the environmental, social concerns of humanity's addiction to meat but lack the moral fibre to make any real change to their consumption, but there are some amazing vegetarian and vegan options out in the big wide world.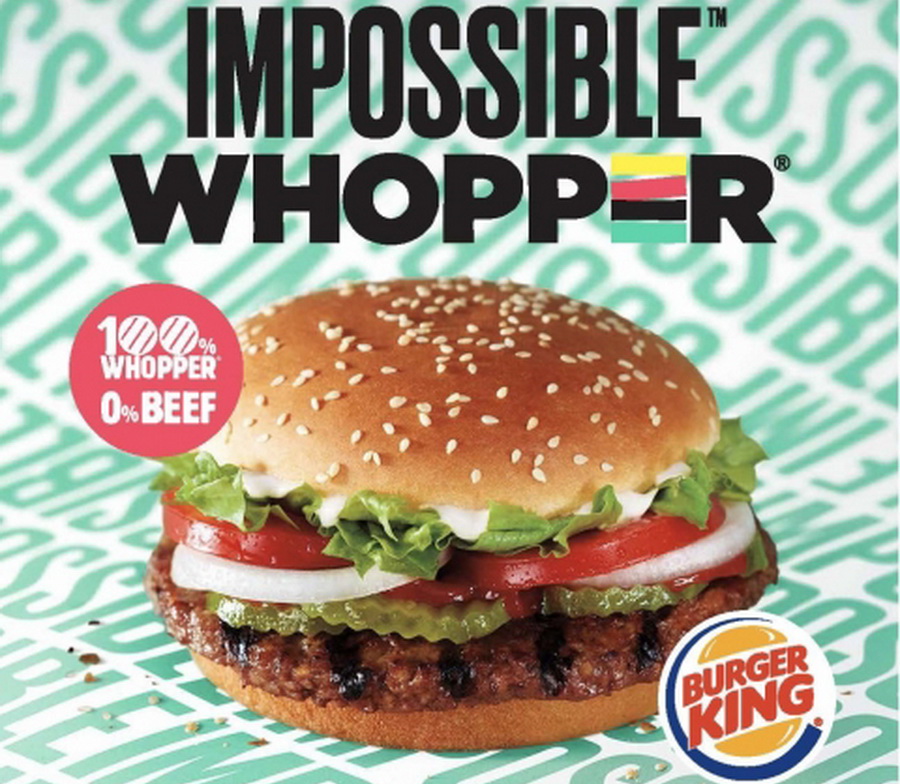 To prove that plant-based food can be diverse, decadent, fun, and delicious, online travel guide Trip101, has curated the best hotspots for vegans and vegetarians worldwide by local experts.
UK
The word 'vegan' was coined approximately 70 years ago by an English animal rights advocate, Donald Watson. Together with a group of like-minded individuals, he founded The Vegan Society in 1944, which is still active in England. Moreover, in view of the strong vegan and vegetarian traditions and the number of vegan offerings in England, it's not surprising that many vegan travellers have no issue finding truly tantalizing plant-based meals.
Recommended spots include experiencing vegan options with casual cafe vibes at Liutaio Music Café, The Old Bicycle Shop and  Grumpy Panda.
Middle-East
Israel has considered the capital of vegan dining since the civil war in 1948 which impacted the availability and affordability of meat. Israeli cuisine is naturally plant-based and uses vegetables, legumes and grains. Furthermore, the coastal city of Tel Aviv boasts Israel's best vegan-friendly restaurants and has launched the world's largest vegan festival that draws tens of thousands of vegan and vegetarian visitors annually.
Recommended spots include Te'enim (above), a restaurant located in an old-stone building overlooking the walls of the Old City.
Asia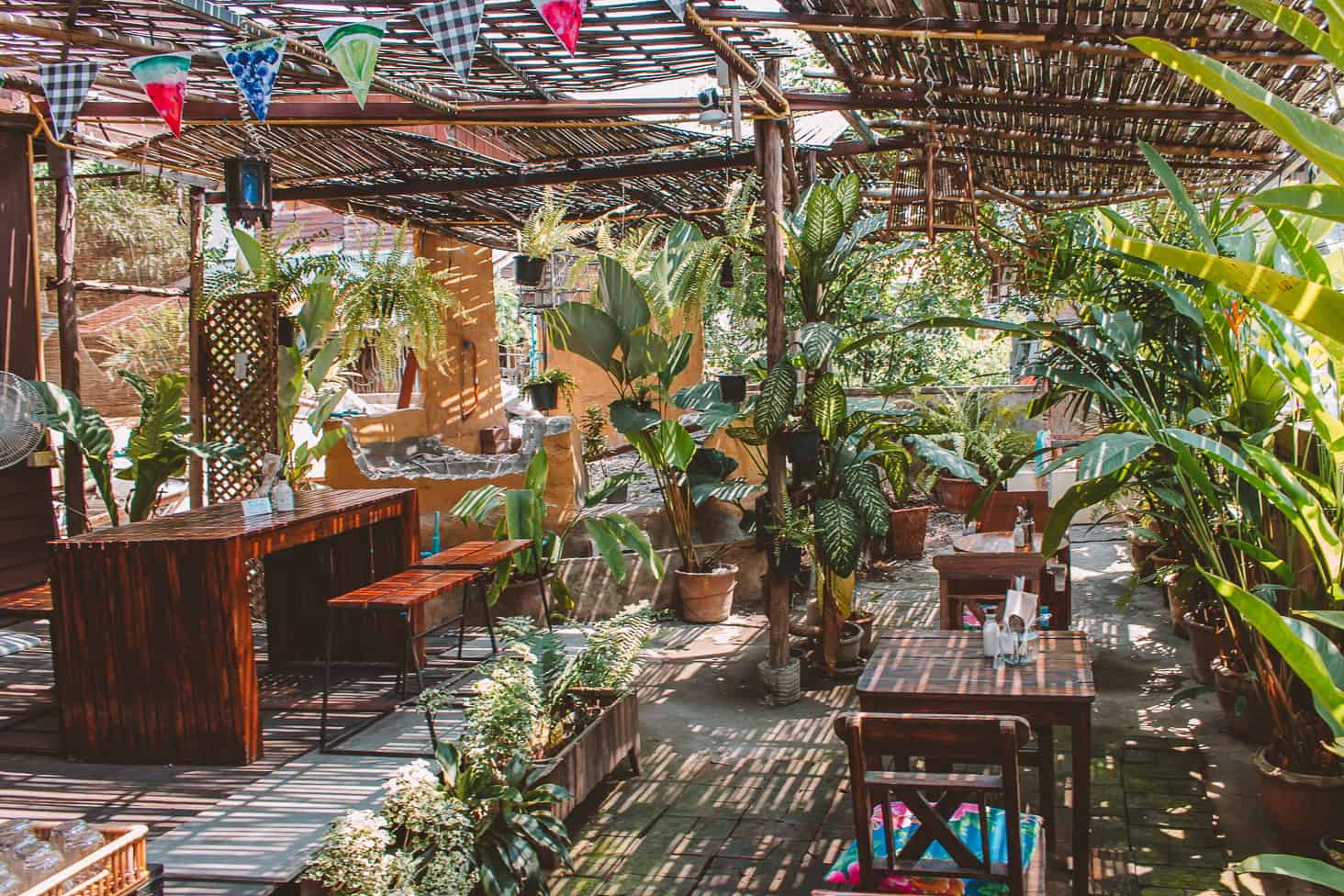 Harmonising the contrasting tastes of sweet, sour, savoury and bitter, with the aid of seasonal vegetables, aromatic garlic and bountiful herbs, Asian chefs can add a whole new flavour dimension.
Discover the culinary versatility of plant-based foods with In India, the company recommends paying a visit to Haristo Cafe & Pizzeria and Ganesh Restaurant for endless variations of dal (lentil) and rice. Given that most Thai dishes are often served with fish sauce or cooked in meat broth the influence of Buddhism has sown seeds for vegan and vegetarian cuisine.
Recommended spots include Haristo Cafe & Pizzeria in India, Amrita Garden (above) and Munchies Café in Thailand and Two Chickpeas and The Vegetarian Kitchen in the Philippines.
United States of America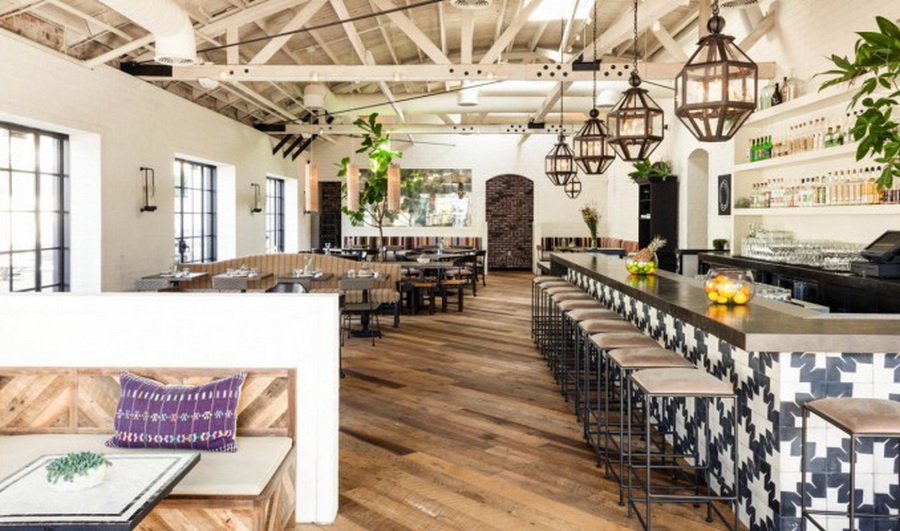 For most diners, American cuisine is often synonymous with greasy meats, accompanied by overcooked vegetables playing a supporting role. Yet, the chefs in these restaurants give a healthier and animal-friendly spin to the classic American breakfast and burgers, starring the natural flavours of ingredients that were once thought of as secondary to meat.
Recommended spots include Sage Plant Based Bistro and Gracias Madre (above) in California and at By Chloe in New York City.