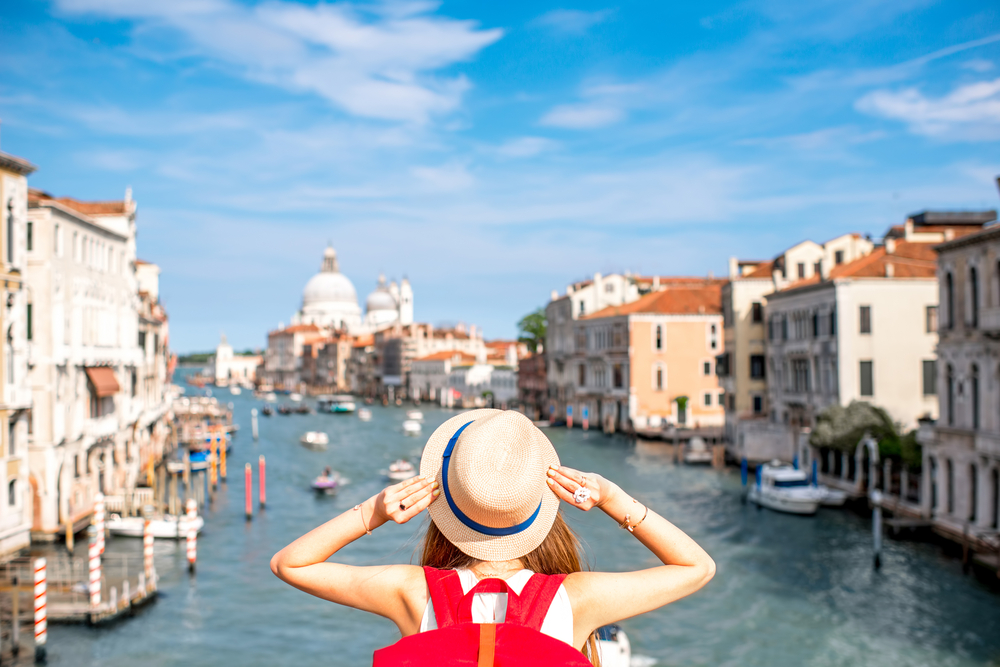 One in five (19%) UK holidaymakers are determined to holiday as soon as possible in the UK or abroad, with 6% claiming that they don't mind where they stay, and 6% planning a blow-out holiday as soon as they can (rising to 11% of under 34s).
The Opinium survey of 2000 UK holidaymakers, on behalf of iCarhireinsurance, a leading provider of car hire excess insurance, reveals that almost a third (31%) will only travel to places where they feel their health will be safe, with older age groups much more likely to say this (38% of over 55s). A third (33%) of holidaymakers think it is too risky to travel abroad this year, 15% won't travel until there is a vaccine and 7% say their finances have been hit and they can't afford to holiday this year.
A third (33%) of UK holidaymakers' plans had been cancelled this year due to the pandemic. Almost one in seven (14%) say that the pandemic has changed the way they will travel forever.  A third (33%) plan to holiday more in the UK in the future, rising to 40% of over 55s, and almost a fifth (18%) of holidaymakers aim to fly less.
In terms of holiday accommodation, one in ten (10%) are now wary of staying in all-inclusive resorts, and 11% will choose self-catering over hotels in the future.
Ernesto Suarez, founder and CEO of iCarhireinsurance said: "The pandemic has changed the way we travel, holiday and relax for the foreseeable future, yet it's clear that the appetite for a holiday is still strong for most British holidaymakers. Whether your holiday plans are in the UK or abroad, hiring a car is a great way to explore the local area, without having to worry about social distancing. However, don't forget to organise your car hire excess insurance in advance."
Other holiday trends that can be witnessed in today's times can be found here