11 cities for street food-obsessed travellers
Dim sum, curry fishballs and cheung fun are only some of the street food one can find in Hong Kong. The city emerged as the best city for street food, according to the latest research of My Late Deals.
The city topped the Street Food Index, beating competition from Bangkok and Ho Chi Minh. The Street Food City Index 2019 ranks the top 30 street food cities in the world for food-obsessed travellers. Cities are ranked based on the number of street food vendors, affordability, number of street food experiences/tours and sanitation.
My Late Deals selected thirty cities after reviewing numerous 'best street food cities' lists. It also analysed street food data in Google Maps to get a figure for the number of street food vendors in each location.
My Late Deals used Numbeo to find out the current price of an inexpensive meal in each city, and Viator to find out the number of street tours available in each city. Meanwhile, data from UNICEF was used to rank the countries by sanitation.
Each city was ranked in each factor and given a score from 0 to 30 (30 being the highest score, 0 being the lowest). The maximum total score would be 120.
11 – Seoul
Score: 68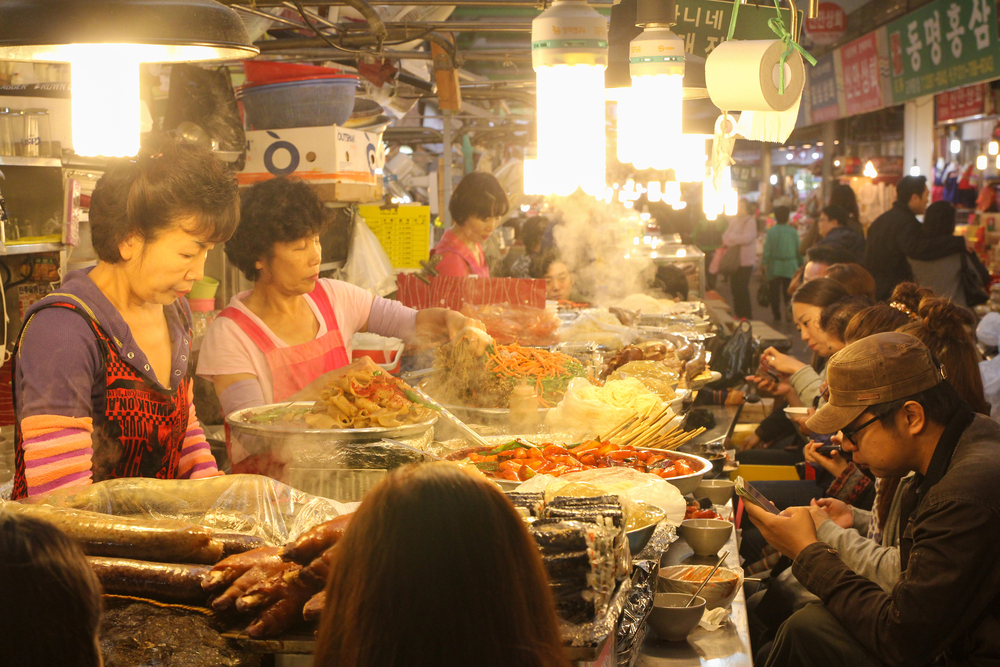 10 – Portland
Score: 69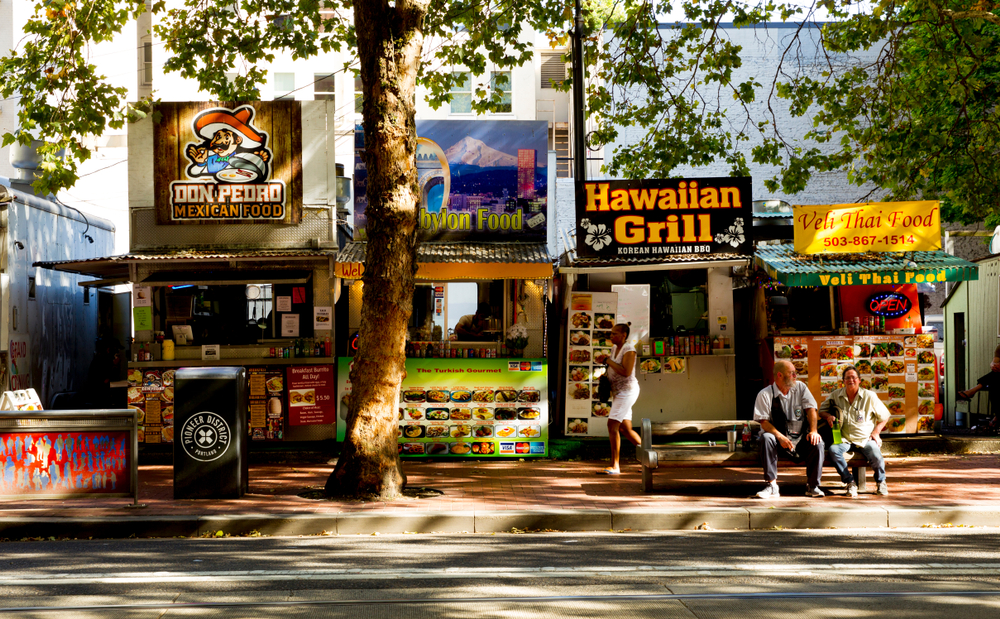 9 – Mexico City
Score: 70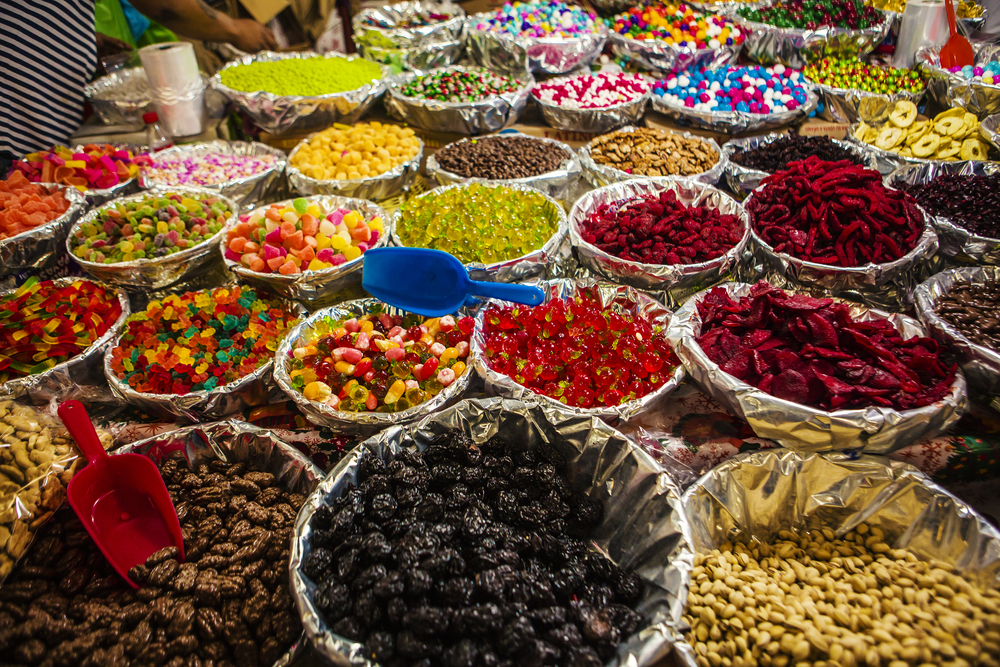 8 – Sydney
Score: 72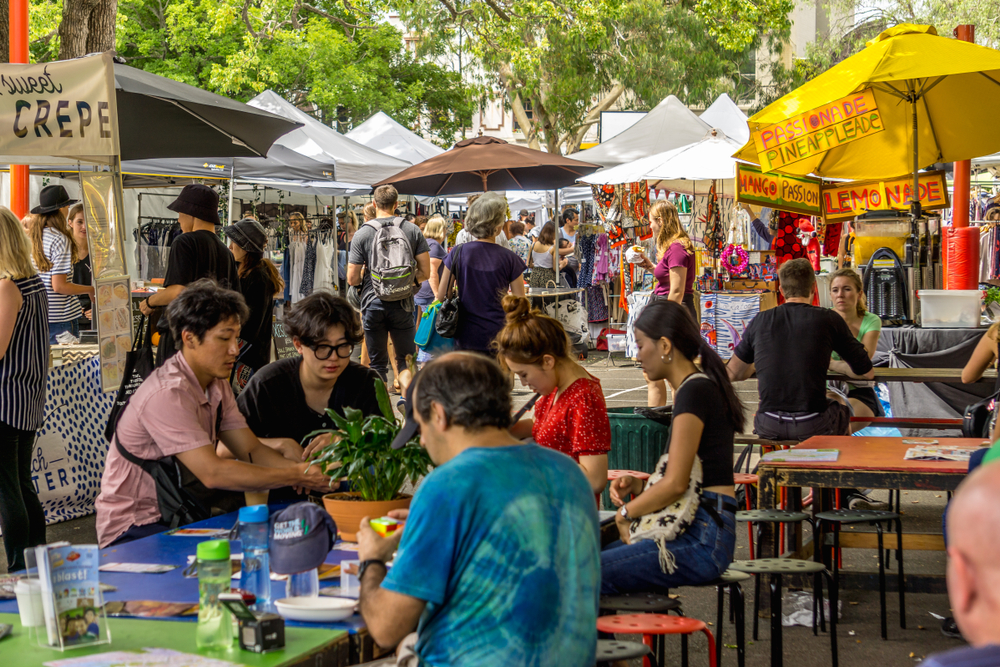 7 – Tel Aviv
Score: 73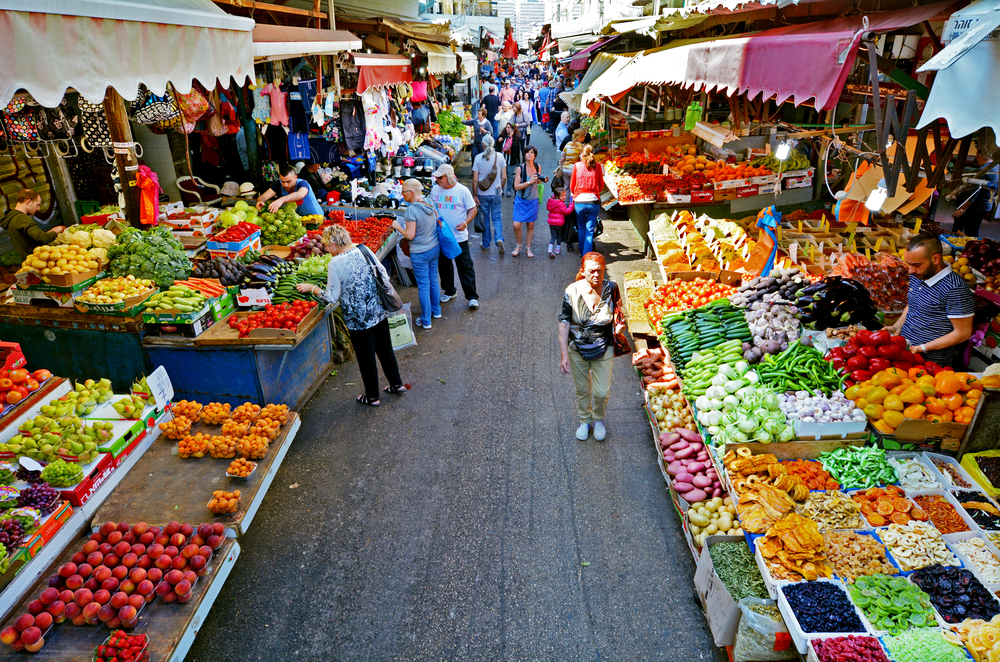 6 – Rome
Score: 76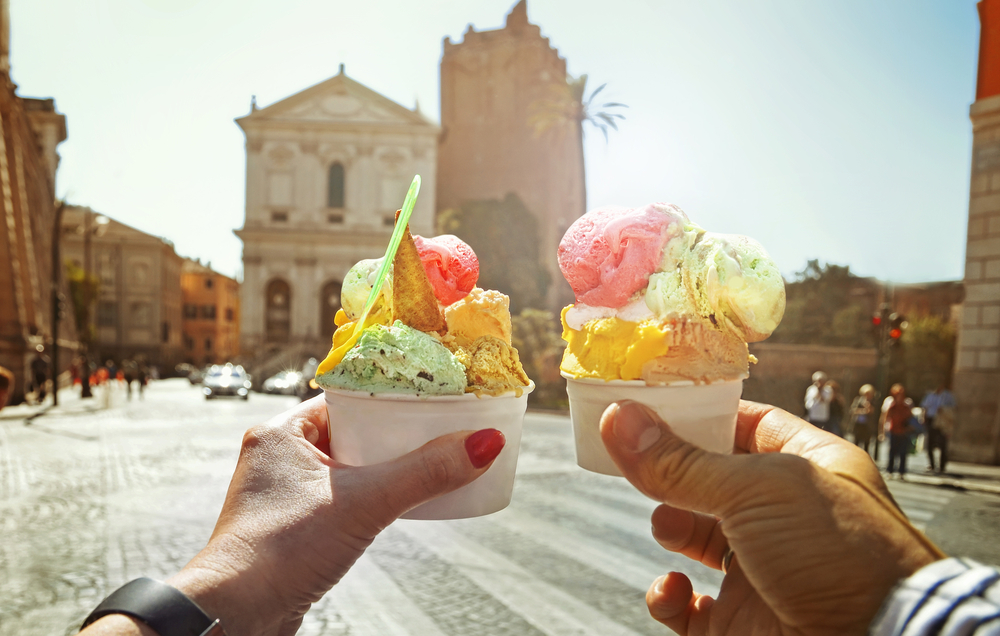 5 – Mumbai
Score: 78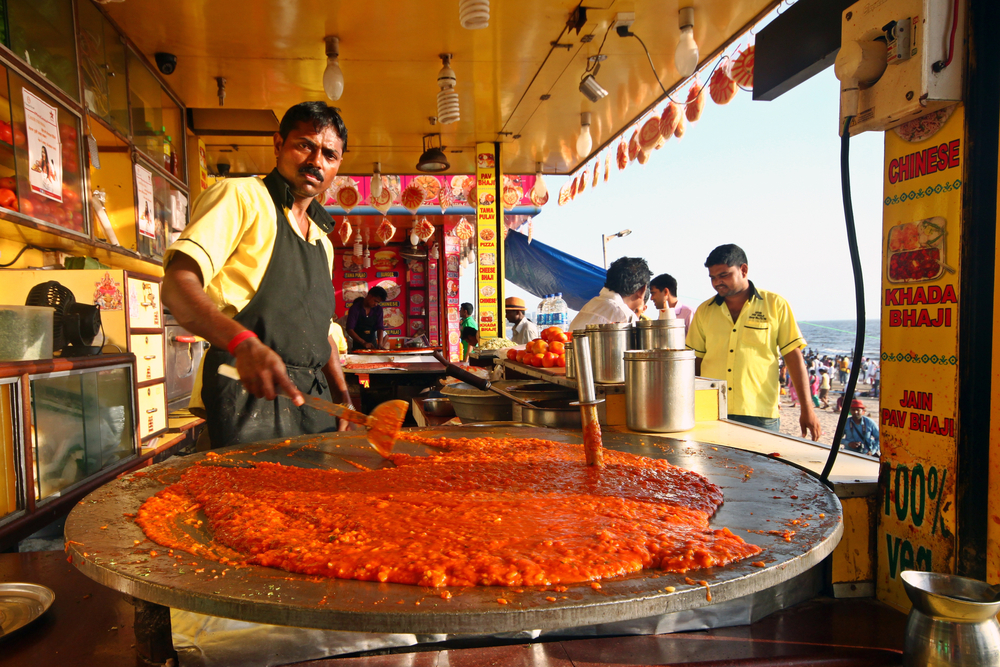 4 – Singapore
Score: 86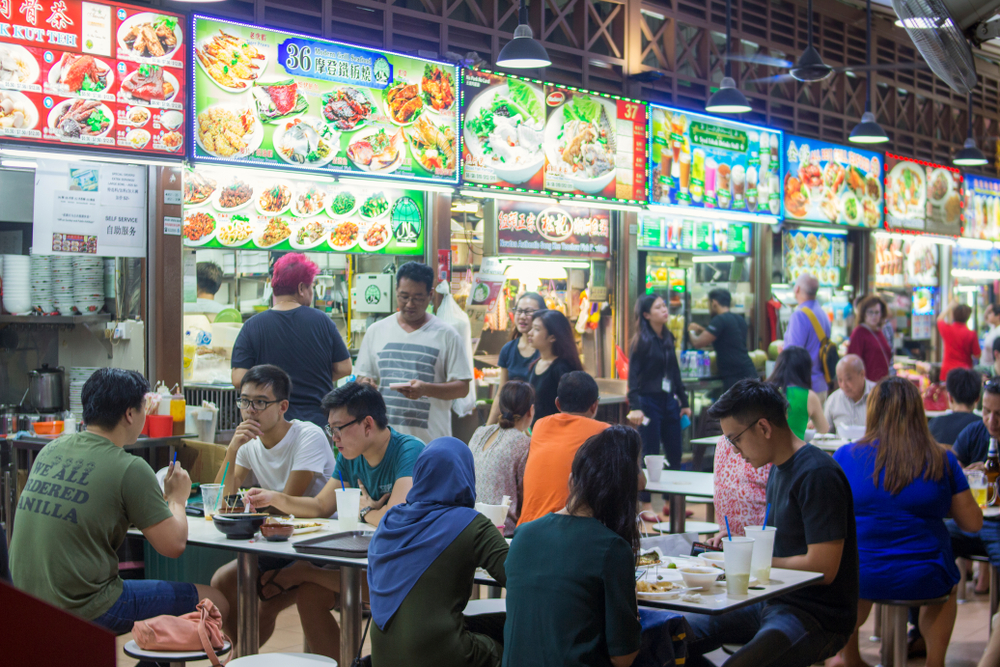 3- Ho Chi Minh
Score: 89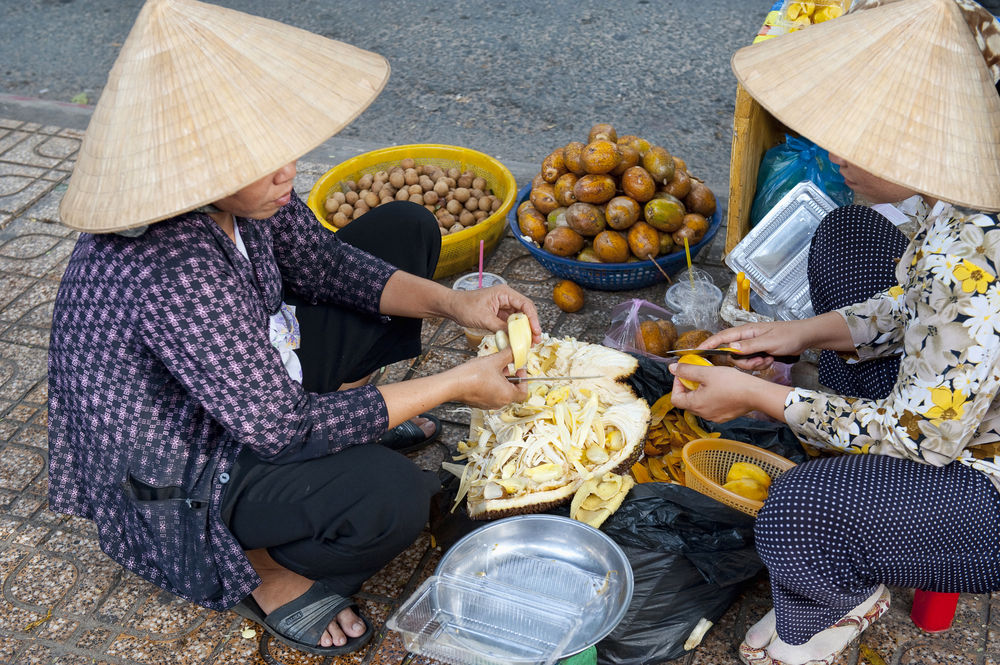 2 – Bangkok
Score: 90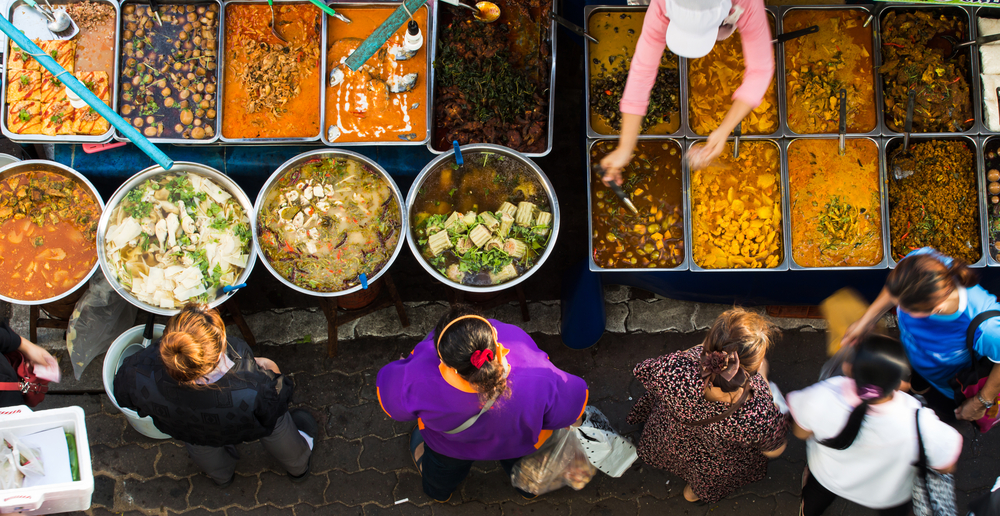 1 – Hong Kong
Score: 93