2020: A Year of Collaboration to Build Better MICE Events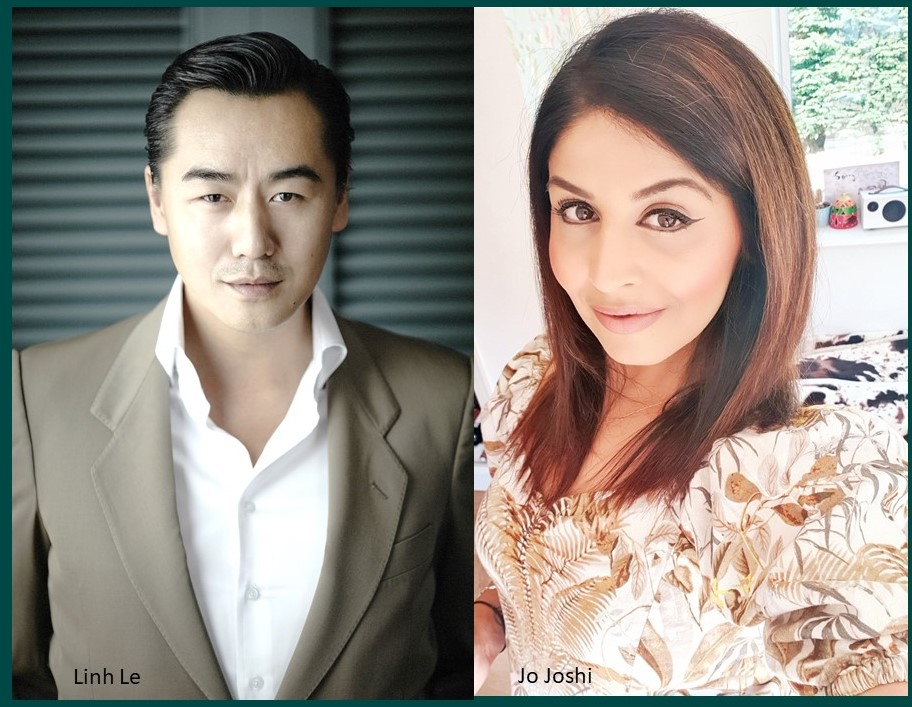 Founder of DMCfinder.co.uk, Ms Jo Joshi offers regional DMCs the gift of exposure to MICE and Event Buyers across the world via its online portal for MICE Request For Proposals (RFPs).
While operational during 2020 in its first year as a boutique network of DMCs, Luxperia Collective has taken the time to recruit and develop its value proposition as a sustainable business network of DMCs creating a customer centric process that solves Event Buyer's needs when sourcing a responsible and experienced DMC supplier across Asia – many of its members now running their own operations having served at leading corporate owned DMCs before.
"The Pandemic year has been a gift to us, allowing my management team to assess the importance of supporting our industry peers and colleagues through collaboration. We have taken this time to meet, brainstorm and set ourselves up for the opening of borders to support the tourism trade across the globe" says Mr Linh Le – Founding Principal of LUXPERIA COLLECTIVE.
Since launch in January 2020, LUXPERIA will emerge from the Pandemic with culturally, socially and environmentally responsible members throughout Asia in 2021 which instills the company's vision to compete responsible and ethically with the leading institutional firms within the DMC world. While others have reduced their operational capacity or even closed doors; LUXPERIA COLLECTIVE has evolved to now welcome the return of travel business to its 13 destinations across Asia in 2021 and beyond.
"By working with the Collective Members from Luxperia for all of Asia, it becomes an easy task for fulfilment of local event and experience-based services for contracting MICE events. With one account manager assigned and a simplified RFP process, event bookers have the capability of sourcing creativity, competitive rates in a truly simplified process via multiple sources" responds Joshi of DMCfinder.
About LUXPERIA: LUXPERIA COLLECTIVE is an independent network of small to mid-sized Destination Management Companies (DMC) across multiple regions. Dedicated to product creativity, intimate destination knowledge and offering excellence in service delivery; Luxperia supports locally owned-and-managed DMC members made up of tourism experts as the first step towards building a sustainable business practice. Collective Members are self-owned and managed DMCs working in their specific destination of expertise to exceed guest satisfaction in touring, designing local experiences and travel related services for MICE, special event production, group travel and private full-service travel packages.
About DMC FINDER: DMCFinder is a search portal dedicated to Destination Management Companies (DMC's). The DMC's specialise in Meetings, Incentives, Conferencing & Exhibitions (MICE) and Luxury Incentives, Festivals Sporting Events, Weddings and much more.  If you would like further information or would like to list your Venue or DMC on DMCFinder.co.uk please contact Jo on jo@dmcfinder.co.uk.