3,000 United Airlines Employees Test Positive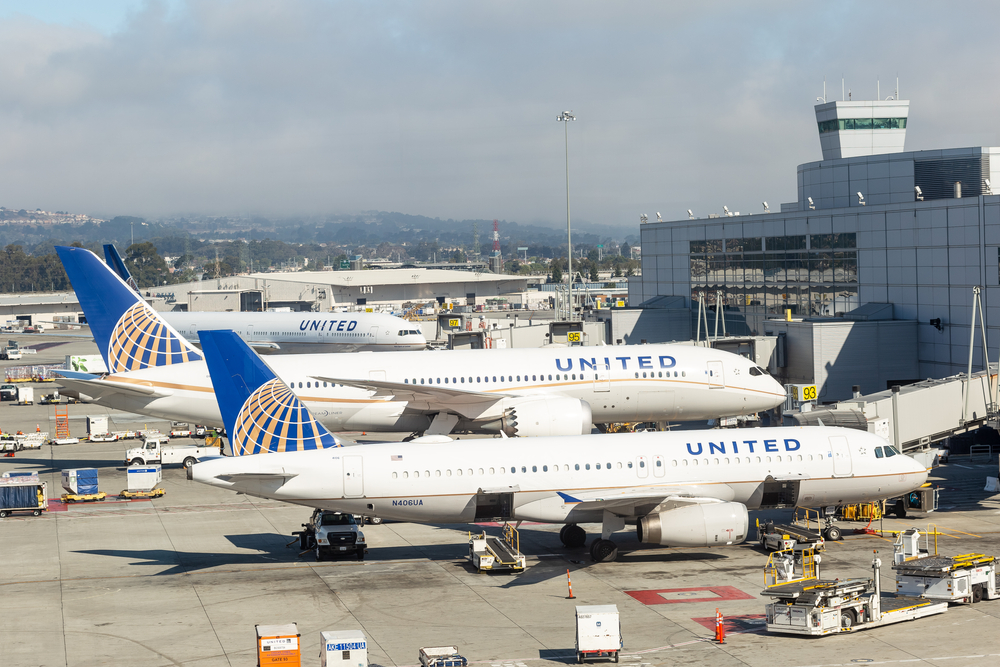 We think Omicron is wreaking havoc on the airline industry in Australia, we aren't the only ones who have been affected.
Nearly 3,000 United Airlines employees have tested positive for COVID-19, no vaccinated employees have died or been hospitalised recently.
"The Omicron surge has put a strain on our operation, resulting in customer disruptions during a busy holiday season," Kirby wrote.
He stated that nearly one-third of employees called in sick on a recent day, and he highlighted the virus's impact on United's Newark hub.
The New York area was among the first in the country to witness a significant increase in coronavirus cases, owing mostly to Omicron.
United is following in the footsteps of other carriers such as JetBlue and Alaska Airlines, which have recently announced schedule cutbacks.
On the other hand, Southwest Airlines stated on Tuesday that it had no intentions to reduce its schedule in January or beyond. Southwest saw few flight interruptions in the run-up to and shortly following Christmas but was forced to postpone hundreds of flights around New Year's Day due to severe weather affecting its hubs in Chicago and Baltimore.
United has been criticised for demanding employees to be fully vaccinated and terminating staff who did not comply with the policy. Kirby justified the rule in his letter, claiming that it protected staff from the severe symptoms of the coronavirus.
Kirby said in a memo Tuesday that "since our vaccine policy went into effect, the hospitalisation rate among our employees has been 100x lower than the general population in the U.S."
Before United's vaccination requirements were put in place, "tragically, more than one United employee on average *per week* was dying from COVID," Kirby said. "But we've now gone eight straight weeks with zero COVID-related deaths among our vaccinated employees."
According to United's earlier experience and nationwide COVID data, "about 8-10 United employees are alive today as a result of our vaccine obligation," stated Kirby.
He said that while he knows that "some people still disagree with our policy, United is proving that requiring the vaccine is the right thing to do because it saves lives."
United had 67,000 US-based employees as of September, but it wasn't clear Wednesday whether the 3,000 coronavirus cases mentioned in Kirby's letter referred to US-based personnel.
On December 31, United offered triple pay for pilots to take up trips until the end of January. The pilots' union reported that sick calls were at an all-time high.