8 tips on how to make unforgettable travel memories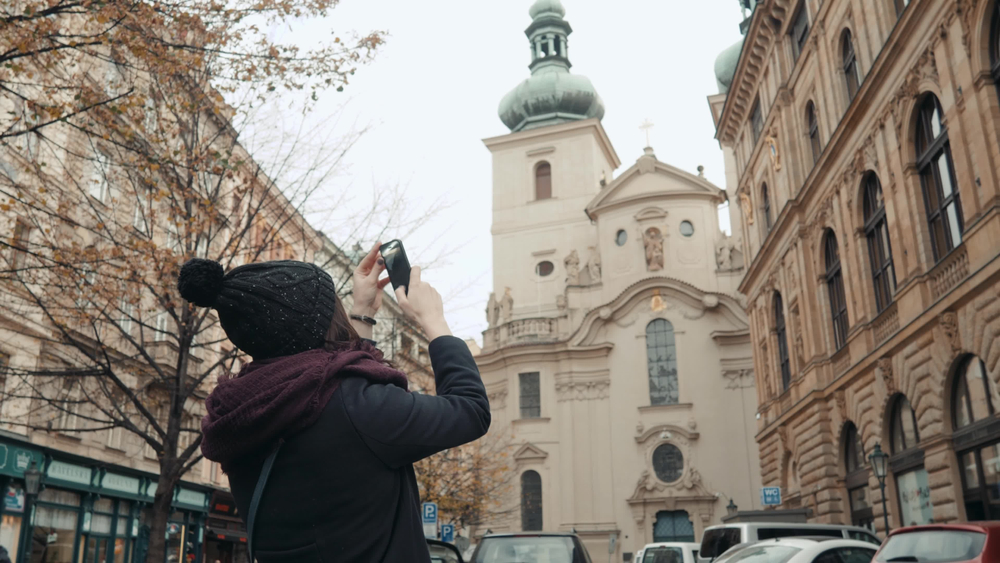 We remember our travels better than our everyday life – that's the finding of the experiment of Professor Lutz Jäncke commissioned by Swiss International Airlines.
The airline invited 30 participants for the experiment to find out what we truly remember when we travel. The experiment revealed that our travel memories have longer-lasting recall than our day-to-day lives.
"Travel memories occupy a prominent place in our memory", explains neuropsychologist Professor Lutz Jäncke. "In everyday life, we block out lots of information around us. By contrast, when we go travelling, our mind is freed from the burden of our daily worries and we almost literally soak up all the details of the unfamiliar and new things we encounter. In addition, we are often in an especially good mood when on holiday. These positive emotions embed our memories of the moment even more deeply in our mind."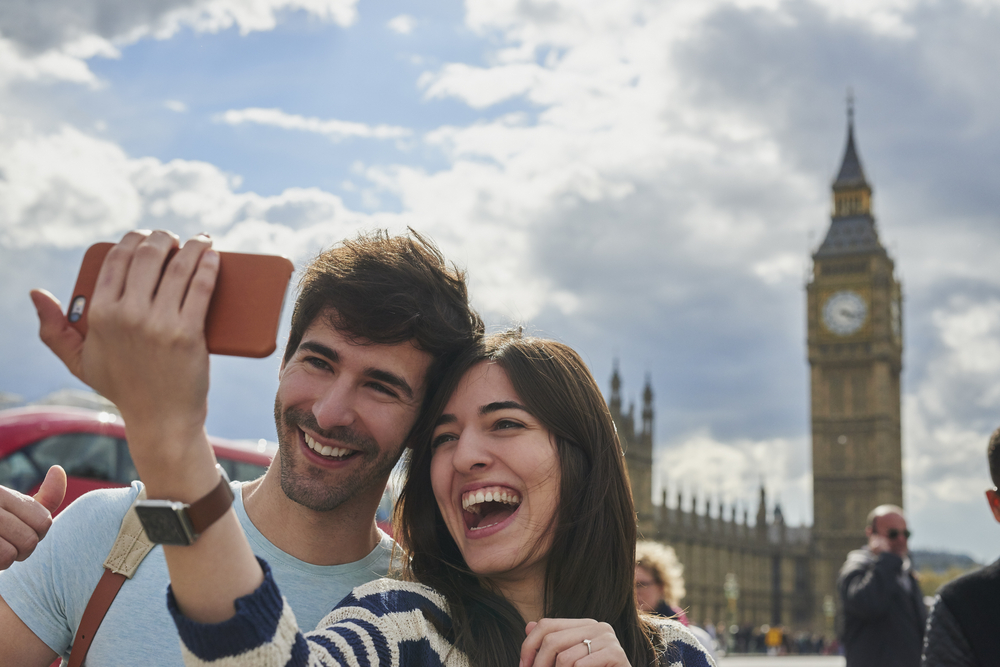 Photos, sounds, smell, and taste are triggers that can remind people of their travels. The reason for this is that holidays become embedded in the mind as multisensory mosaics, as neuropsychologist Professor Jäncke explains, "This is why such stimuli can cause veritable memory flashbacks that immediately take us back to our holiday."
It is an observation also confirmed by a survey on travel memories conducted by the Association for Consumer Research on behalf of SWISS. According to the survey, nearly 65% of Brits were reminded of their travels through images; more than 53% through particular foods; and over 20% through special fragrances and odours.
Below are the eight tips on how to make sure that you make travel memories that you will never forget.
During the holiday
Pay attention – During the holiday, take five to 10 minutes to observe and engage in your surroundings. Be open to all impressions. See, listen, smell and feel!
Think of stories that are taking place – Associate your imaginings with the real places and events around you.
Keep a travel journal – Take a moment and document your travel – your impressions and experiences.
Send yourself a postcard – Receiving a lovely memento, even though you have already returned from your holiday, refreshes your memories. Write and send the postcard on the last day of your holiday.
After the holiday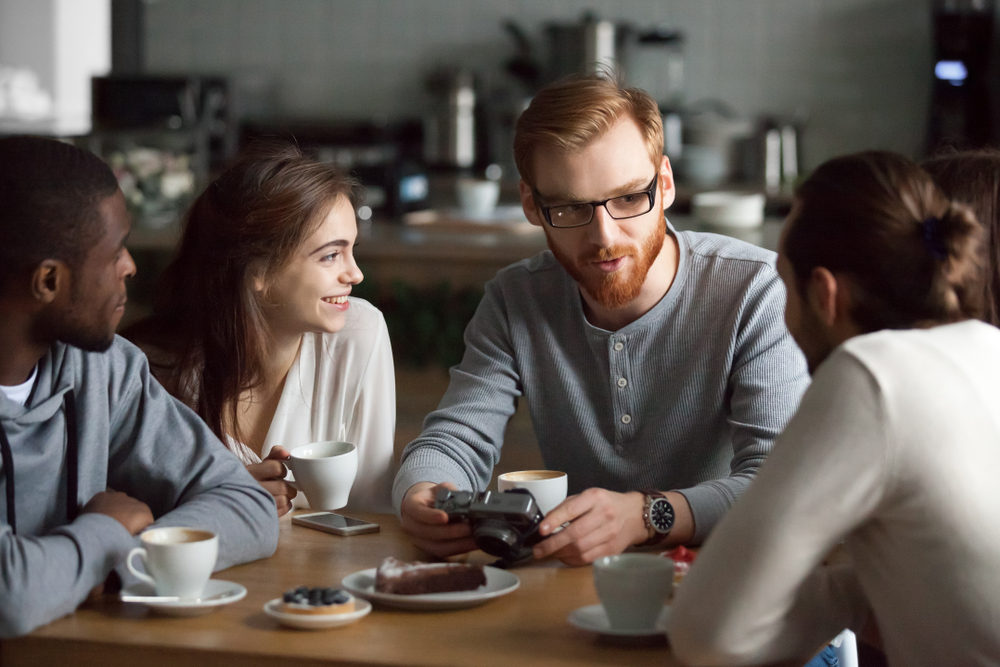 Read a book with stories set in your destinations – Be reminded of the places you've been to through the books. For example, James Joyce's Ulysses accurately depicted Dublin. Such stories will allow you to refresh and maintain your holiday memories.
Highlight the places you have visited on a map – The best way to remind you of your travels is to put them on a map. It will also motivate you to conquer more places.
Make a travel box – Take home mementoes of photos, brochures, tickets and trinkets from your travel that you can revisit anytime.
Share your travel experiences – Even a brief conversation about your travel is enough to jog your travel memories.