A collective collaboration for the animals of Asia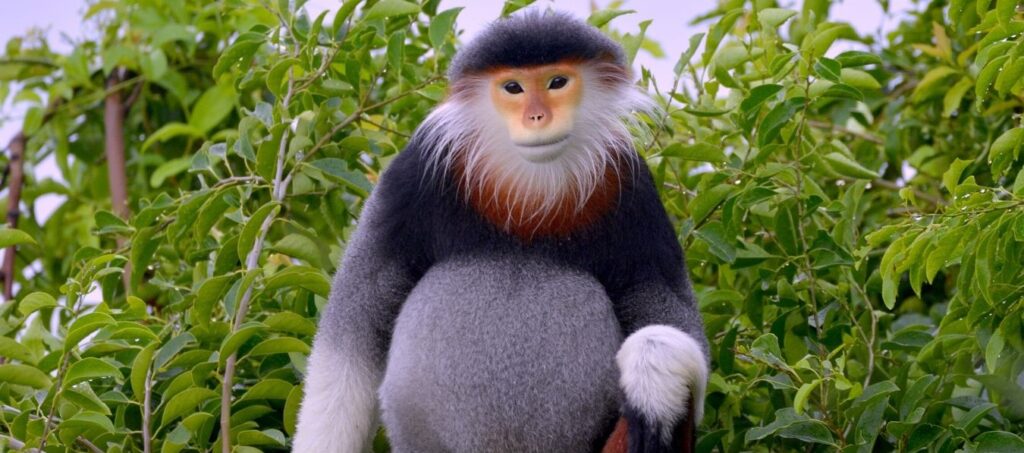 Since signing on new members throughout Asia in 2020, Luxperia's Principal Mr Linh Le instills the company's vision to be a leading sustainable organization through its latest partnership with Animondial – An award-winning, key advisor to the global travel industry on all matters concerning animal, wildlife, and nature protection.
Animondial works with travel businesses, travel trade associations, NGOs, academics, governments, and Destination Management organisations to help build a world where tourism is kind to animals.
In this latest collaboration, Luxperia Collective (throughout its network across Asia) will work to identify animal experiences for Animondial to support with the key purpose to promote animal welfare and species protection awareness by championing their campaign: "Build Back Better for Animals" via alignment with tour operators, primary suppliers, and animal-based activities across destinations.
"We hope to promote the services of both Animondial and Luxperia to educate and attract best practices and influence meaningful change" reveals Daniel Turner – Director Animondial.
"Further, the partnership will greatly improve community-based projects with the aim to build more responsible-tourism experiences and provide in-destination intelligence to improve standards in animal welfare, species protection and wildlife viewing activities" replies Le of Luxperia Collective
Animondial has seen great press coverage with its collaboration with Four Paws International whom recently succeeded in the international delivery of Kaavan the World's Loneliest Elephant from Pakistan to Cambodia.
If you are a travel business interested in joining our shared mission to 'Build Back Better for Animals', click HERE to learn more to register your name/project to demonstrate your commitment and receive exclusive invitations to guidance and trainings with the Animondial team.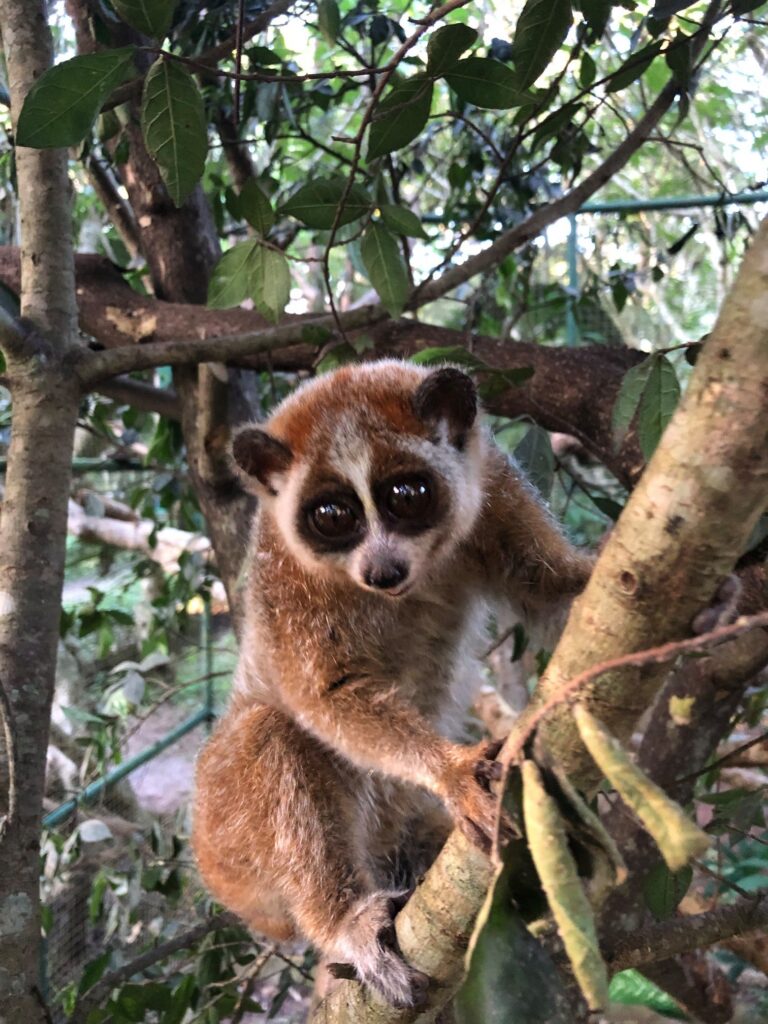 About LUXPERIA: Luxperia Collective is an independent network of small to mid-sized Destination Management Companies (DMC) across multiple regions. Dedicated to product creativity, intimate destination knowledge and offering excellence in service delivery; Luxperia supports locally owned-and-managed DMC members made up of tourism experts as the first step towards building a sustainable business practice. Collective Members are self-owned and managed DMCs working in their specific destination of expertise to exceed guest satisfaction in touring, designing local experiences and travel related services for MICE, special event production, group travel and private full-service travel packages.
About ANIMONDIAL: Animondial provides impartial advice to guide travel businesses, improve animal protection and deliver meaningful change. Working with travel businesses, trusted NGOs, auditing services and academia, we provide impartial advice and practical support to better manage tourism's impact on animals and the natural environment. We strive to make a positive difference to individual animals, species conservation, local communities, travellers, and global destinations.