Accor builds F&B assets with acquisition of ResDiary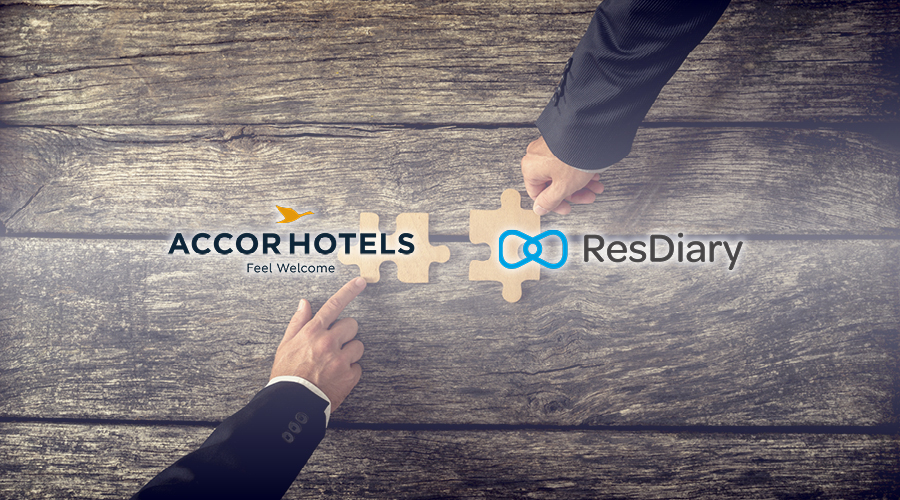 AccorHotels announced today that it has completed the acquisition of table reservation system, ResDiary.
It's a surprising yet logical acquisition given their earlier announcement of a global enterprise deal and Accor's giant and expanding portfolio of F&B outlets. The deal provides access not only to a strong online reservations platform but also to ResDiary's table management and revenue optimization products.
Established in Glasgow in 2004, the company now has over 100 staff based in 6 countries.  ResDiary is notably well established in the Asia Pacific region as well as in the UK, and has a footprint in 60 countries globally, seating 166m diners a year in over 8,600 venues. The company has generated profits for 6 years.
ResDiary provides venues with a high-end table management solution, using technology that optimizes their food and beverage revenues and helps control operational costs. Its yield and channel management tools help restaurateurs maximize revenues, while limiting booking fees by controlling availability displayed on third-party channels.
Sébastien Bazin, chairman & CEO at AccorHotels, said: "I am delighted to see ResDiary join the range of services of the Group.
Our ambition is to support ResDiary in its global expansion, consolidating its scale, and benefitting from its expertise to provide multiple attractive offers to our guests.
This acquisition completes recent investments of AccorHotels in the Food & Beverage industry. It fully supports the Group's ambition to increase touchpoints with a fast-growing customer base."
Mike Conyers, ResDiary co-founder and CEO: "We have had a very successful relationship with AccorHotels in Asia Pacific, and all the ResDiary team is thrilled to join the Group. We are looking forward to expanding our service on a more global level with AccorHotels."
News of the acquisition comes following AccorHotels purchase of 50 percent of South African travel conglomerate Mantis group last week. Another forward thinking partnership with a company described by Bazin at the time: "as a pioneer in customized one-of-a-kind travel services in some of the most imaginative hotels across the world."