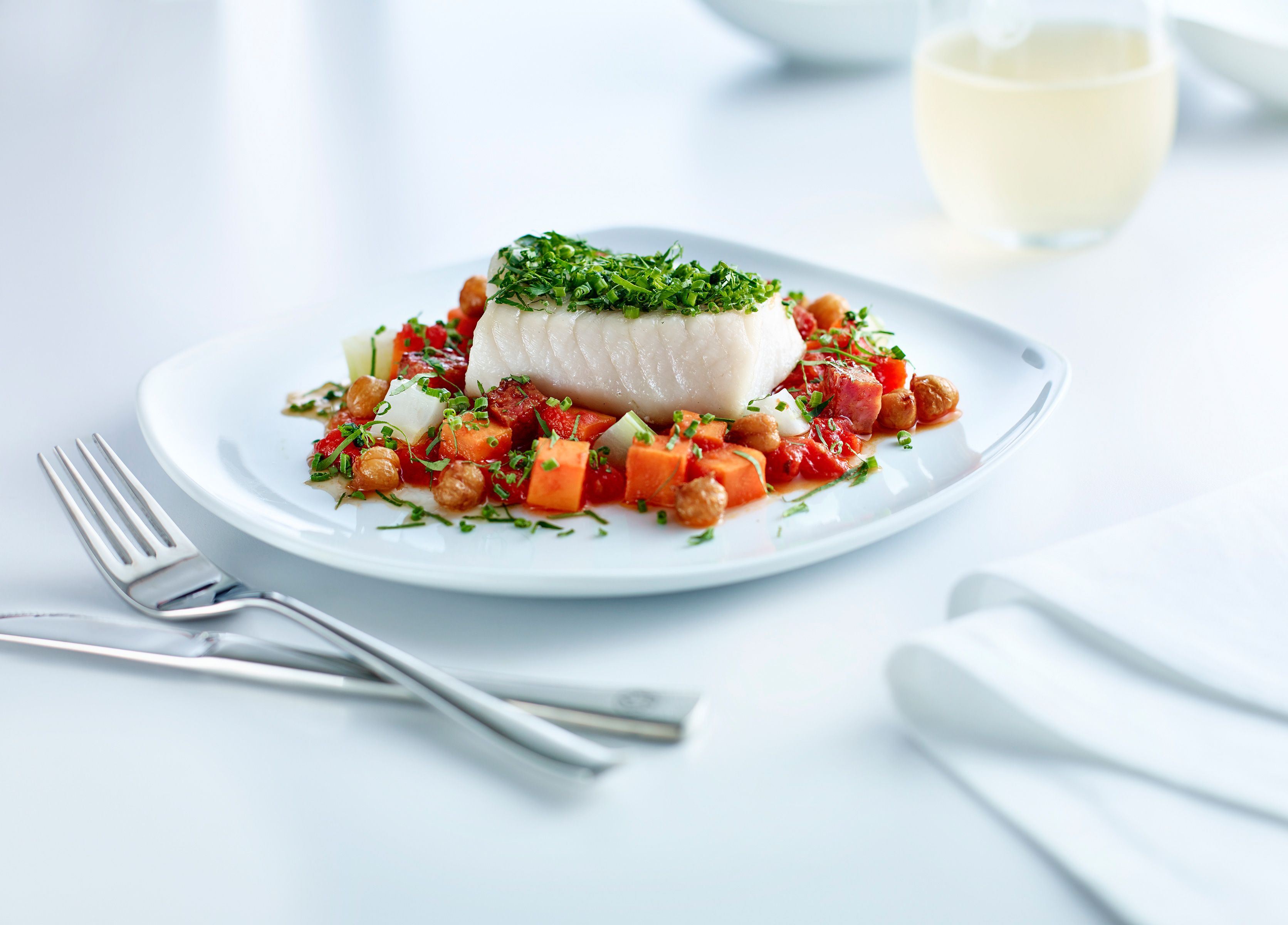 Air Canada announced a partnership with renowned Canadian chef Antonio Park to design destination inspired meals that will be exclusively featured on select Air Canada flights to Asia and South America. Chef Park's designs will complement Chef David Hawksworth's and will guide Air Canada's flight caterers in creating a selection of meal options on international flights, starting with Montreal-Tokyo-Narita, a route that links two cities he has called home.
"Apart from elevating our customers' dining experience with destination inspired creations on Asian and South American flights, we chose to partner with Chef Park due to his passion for promoting the Canadian culinary scene and his appreciation for fresh ingredients and sustainability," said Andrew Yiu, vice president of product at Air Canada.
Chef Park joins Air Canada's panel of Canadian culinary and wine talent who have designed award winning food and wine options.
This culinary partnership complements the company's investments in Air Canada signature service, an end-to-end premium experience that features for eligible customers a five-star dining experience at the exclusive Air Canada signature suite at Toronto-Pearson International airport and best-in-class premium pre-flight and in-flight experiences across the company's network.