Air India: Sabre out, Amadeus in.
Contributors are not employed, compensated or governed by TD, opinions and statements are from the contributor directly
Following the news yesterday that Air India ditched American firm Sabre as its GDS provider after two decades, rival company Amadeus announced a new deal to roll out the full range of the airline's international content.
The development sees the carrier return to Amadeus after its decision to switch to Travelport last year.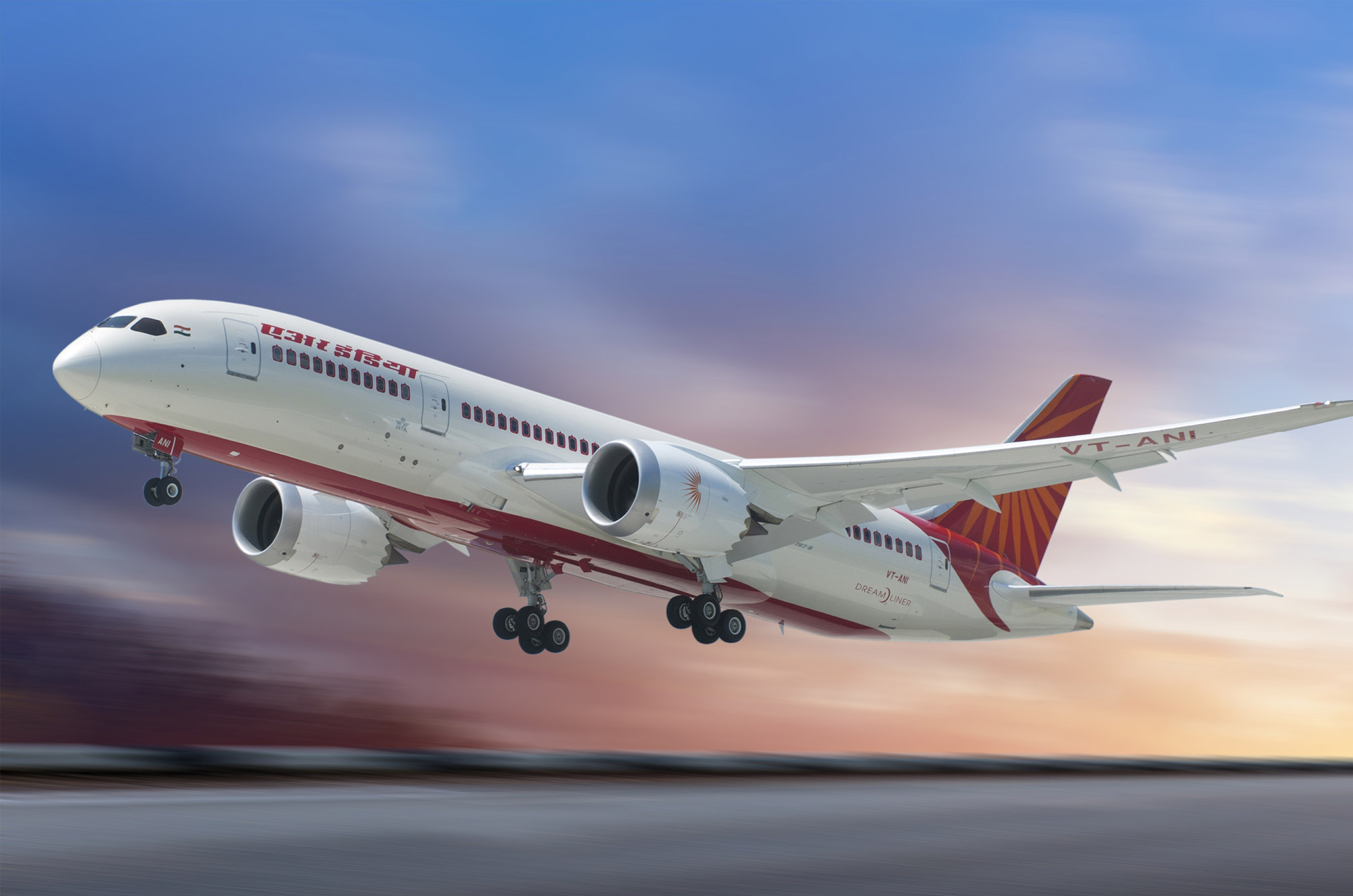 The new distribution deal with Amadeus could be seen as a potential blow to Sabre, but industry insiders say the deal is nothing more than a coincidence of timing and it's just as likely we could wake up tomorrow with news that Air India has signed a new partnership with Sabre as well, as not. Make of that as you will.
With the exclusivity clause of Travelport's 2018 deal with Air India in effect, Amadeus affiliated global sellers will be able to distribute the carriers full selection of international and domestic content. Whereas, India based TA's will have access to the airline's international content only. An example, for those not familiar with the ins and outs of GDS contract law, would be if a travel agency in India wants to book a flight on a GDS Delhi to Mumbai they can only see these fares on Travelport's platform. But, for the return portion of the journey Delhi to London, agents will see it on both Amadeus and Travelport.
Discussing the announcement Meenakshi Mallik, Air India's commercial director,  didn't give much away: "We are pleased to renew our relationship with Amadeus to support our growth strategy globally and hope that this is the first step in our new journey together. We look forward to working closer with Amadeus to support agencies and travellers in the future."
Cyril Tetaz, executive vice president of airlines in Asia Pacific for Amadeus said: "We are glad to once again work with Air India and play a positive role in the airline's growth strategy. Amadeus' simple, open and agile system will allow Air India to innovate, experiment and collaborate to create new products which will add value to customers and create upsell or cross-sell opportunities."