Air New Zealand Suspends Meal Service Onboard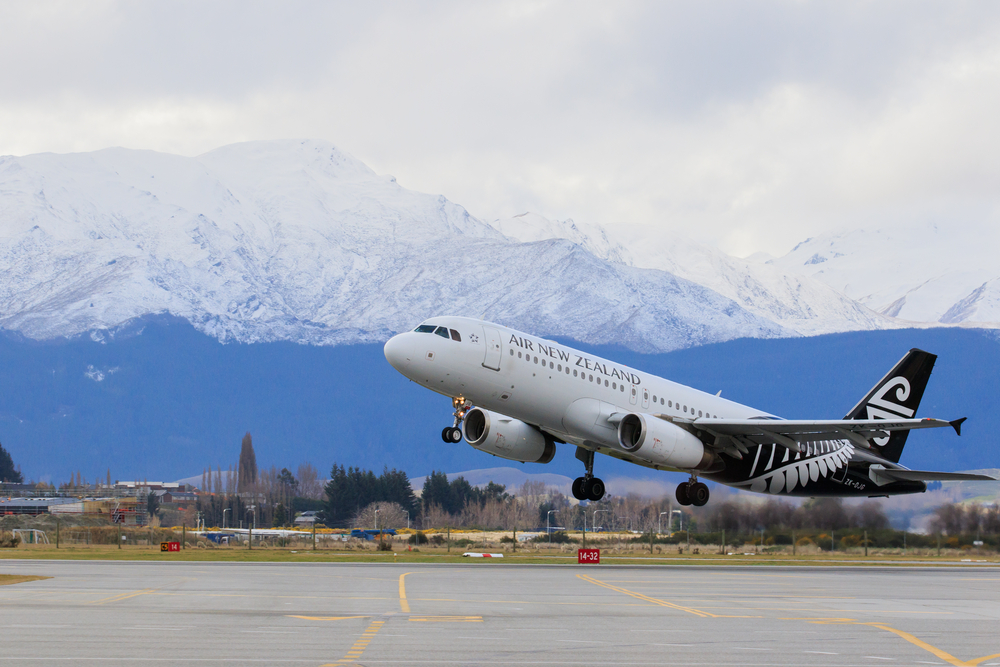 Health and safety concerns over the COVID-19 Omicron model have forced Air New Zealand to halt food serving on aircraft temporarily.
From 01 January, flight attendants are handing out complimentary snacks to passengers as they leave their planes.
"Masks are one of the key ways to limit transmission, so making this change will enable our customers' masks to be kept on throughout the flight and ensure they are as safe as possible while onboard an Air New Zealand aircraft," the airline's chief customer and sales officer Leanne Geraghty said.
While most airlines require passengers to wear masks when flying, they allow passengers to take their masks off while eating.
"It's anticipated that we will soon see the Omicron variant within the New Zealand community, so we are making this change now to safeguard our customers and crew further." Ms Geraghty said.
According to an airline statement, this new service will be "examined and improved regularly," according to an airline statement.
This week, New Zealand recorded its first two cases of the Omicron variant of the year in the community: a British DJ and an Air New Zealand crew member. There were ten cases of Omicron in quarantine, and in the community, there were 49 additional cases recorded on December 31.
The use of masks in aeroplanes has been a contentious subject in the United States, where the demand for masks has been cited as a contributing factor in an increase in occurrences of air rage. There were 5553 reports of rowdy behaviour in 2021, according to the US Federal Aviation Administration, the majority of which included incidents involving mask restrictions.
COVID-19 can't be contracted on a plane, according to multiple studies cited by the International Air Transport Association (IATA), because of the aircraft's High-Efficiency Particulate Air (HEPA) filters, which the IATA claims remove 99.9% of viruses, bacteria, and fungi.
Air on an aeroplane change more often than in other interior spaces (like a restaurant or a bar), according to the International Air Transport Association (IATA). There is approximately 50% fresh air from outside the aeroplane and 50% air that has been HEPA filtered in the cabin." The cabin's at least every two and a half minutes.