Air NZ and Airbus test hydrogen-powered aircraft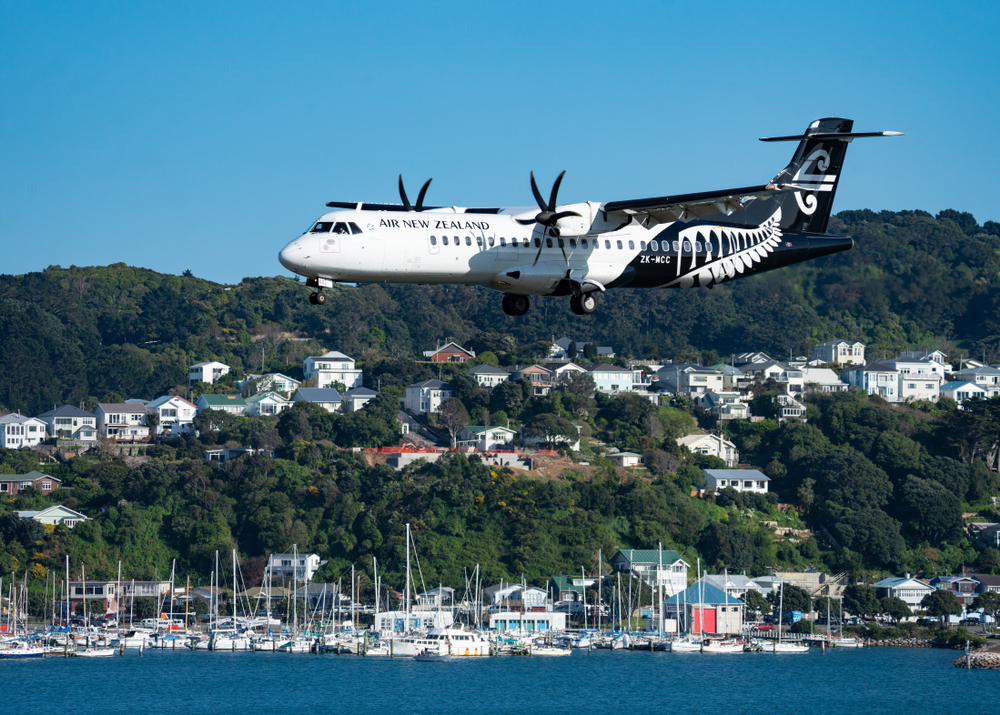 Air New Zealand has teamed up with aircraft manufacturer Airbus to investigate the feasibility of adding hydrogen-powered passenger planes to its fleet by 2030.
The two organisations have signed a Memorandum of Understanding to collaborate on a research project to better understand the benefits and drawbacks of flying zero-emissions aircraft in New Zealand.
Air New Zealand would study the feasibility of having hydrogen aircraft on its network, while Airbus would provide aircraft that would meet the country's performance requirements.
"New Zealand has a unique opportunity to be a world leader in the adoption of zero-emissions aircraft given the country's commitment to renewable energy which can be used to generate green hydrogen and our highly connected regional air network," Air New Zealand chief executive Greg Foran said.
At this time, both hydrogen and battery electric aircraft are being considered as potential options for our shorter domestic flights, as well as Sustainable Aviation Fuel (SAF) for long-distance operations.
This agreement moves the airline closer to implementing low-carbon solutions for its shorter domestic and regional flights over the next decade.
Captain David Morgan, Chief Operational Integrity and Safety officer stated that the partnership with Airbus gave it the opportunity to have a say in how a hydrogen-powered aircraft might fit into its operations.
"We'll be working closely with Airbus to understand opportunities and challenges, including achievable flying range and what ground infrastructure or logistics changes may be required to implement this technology in New Zealand."
Airbus Asia-Pacific president Anand Stanley said it chose to partner with Air New Zealand because of its commitment to sustainability and reputation for technical excellence.
"This agreement with Air New Zealand will provide us with important insights about how we could put a zero-emission aircraft into service," he said.
Airbus is currently looking at three concepts for hydrogen-powered aircraft: a turboprop, turbofan and blended wing option.