Pie in the sky? AirAsia to open a restaurant chain
AirAsia wants customers to taste the food they serve in the air.
The airline's CEO, Tony Fernandes, is reportedly planning to open AirAsia's restaurant chain in Malaysia that will serve food that is available on their airline.
"Our food is fantastic. We believe in it so much that we're going to start a fast-food restaurant out of it. It's called Santan," Fernandes said.
Santan, which means coconut milk in Malay, is also the name of Air Asia's onboard local menu. The menu includes AirAsia's staples Pak Nasser Nasi Lemak, Chicken Tika Masala with Garlic Naan, and Pumpkin Kootu and Vegetable Jalfrezi with Jeera Rice.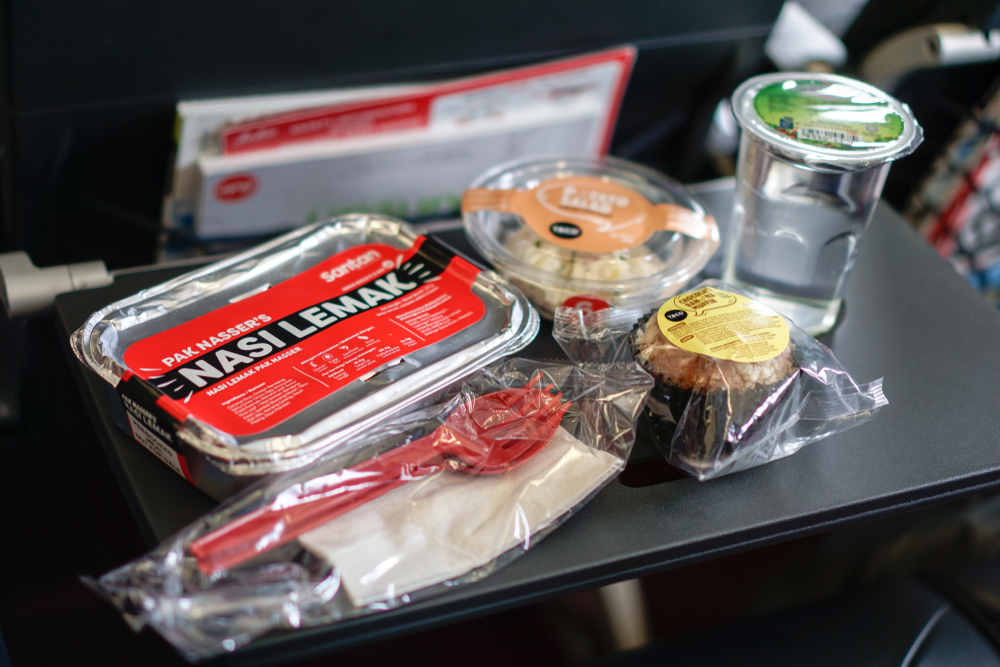 However, the new menu will be based on the most popular choices of their 400 million passengers over the last few years.
Fernandes added, "What we are doing is bringing the wonderful flavours of ASEAN into Santan to create a unique food experience, with the vision of replicating the on-ground gourmet experience onboard. The flavour, profile and pricing of inflight food have always been a challenge but we believe that with Santan, we can create the first restaurant brand in the sky that is both tasty and affordable".
Asia is known as a food mecca with diverse cuisine in the region. It is interesting to see how a newcomer battle with the juggernauts in the food industry.