AirAsia's Chinese New Year ad celebrates tradition through child's journey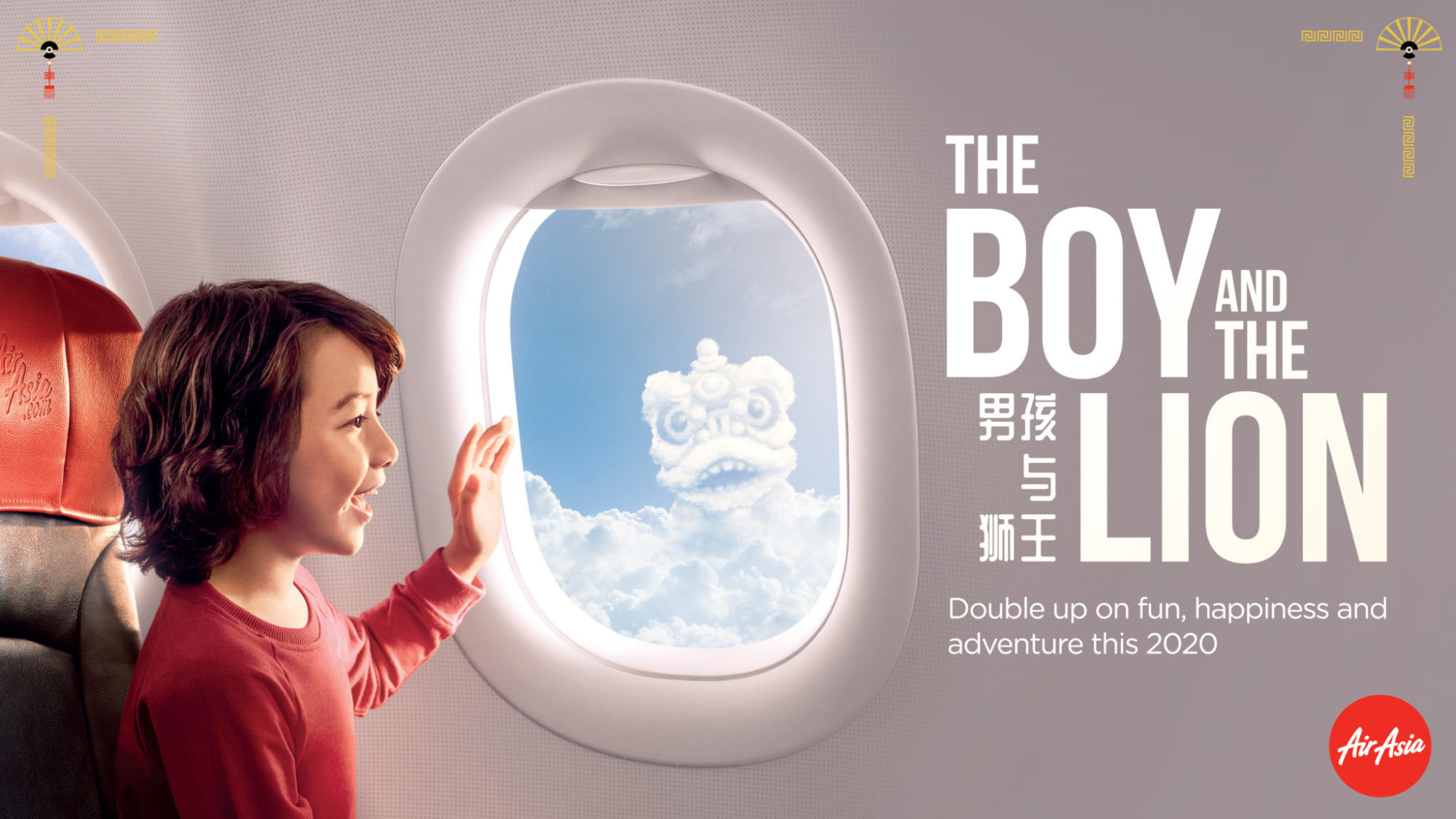 AirAsia has released its Chinese New Year ad to usher in the festivities, casting fresh eyes on an age-old tradition – the lion dance, an integral part of Chinese New Year celebrations, bringing in the good and keeping away the bad.
The three-minute video conceptualised by tha carrier's in-house brand team, depicts a young boy's excitement as he travels to his grandmother's house for the festive holiday period.
Riad Asmat, CEO of AirAsia Malaysia said: "We want to encourage our flyers to start the new decade with excitement and childlike wonder, letting it light the path to achieve double blessings of abundance, adventure and happiness for the new year."
Rudy Khaw, group head of branding in AirAsia Group said: "To a child, every journey is a grand adventure. That's exactly how we view travel. It isn't just a journey but an adventure waiting to be unravelled."
Here at TD, we put our best efforts to provide the latest and most valuable content to our readers. It is a true labour of love - where we work hundreds of hours each month - to make sure we offer meaningful content. If you value what we do, please consider a donation of any amount.
This would mean the world to us! Thank you and click here to proceed!