Airlines lose nearly $200bn between 2020-22, according to IATA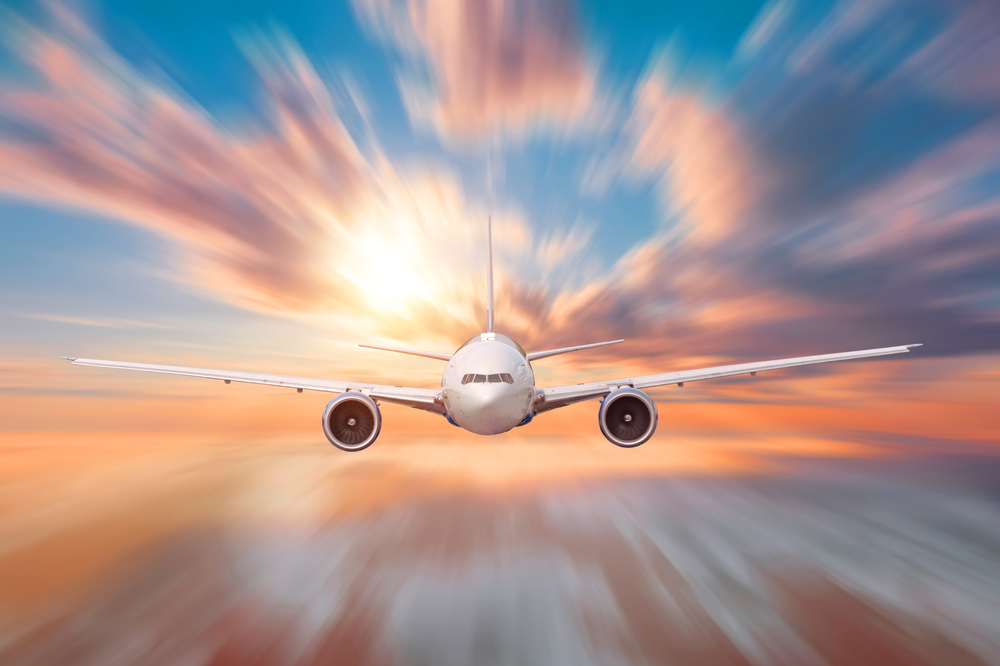 According to IATA's most recent economic prediction, airlines are expected to lose $51.8 billion this year, continue in the red as an industry next year, and incur collective losses of more than $200 million between 2020 and 2022.
The airline trade association revealed its most recent economic outlook at its annual meeting held in Boston from October 3rd to 5th. The loss forecast of $51.8 billion for 2021 represents a $4.1 billion increase over the prior April projection for industry losses for the year.
IATA net result/forecast by region (2019-2022)
Additionally, IATA increased its 2020 loss forecast by $11 billion, bringing the total to $137.7 billion.
Notably, it forecasts that the industry will continue to lose money next year. However, the loss will be reduced to $11.6 billion.
This means that IATA now believes the industry will not return to profitability until 2023.
Willie Walsh, IATA's director-general, states: "We are also witnessing financial benefits." We anticipate losses of approximately $52 billion in 2021, a significant decrease from the $138 billion in 2020. In 2022, losses will be significantly reduced – to roughly $12 billion."
However, he adds, "The Covid-19 debacle will cost aviation a total of $201 billion in losses until we return to profitability in 2023."
The loss is calculated based on passenger demand reaching only 40% of pre-crisis levels this year and remaining at only 61% of 2019 in 2022.
While IATA expects the industry to grow by over 50% from this year to next, the estimated 3.4 billion passenger total is roughly comparable to 2014 levels. It falls well short of the 4.5 billion passengers transported by airlines in 2019.
According to IATA, North American carriers were spearheading the industry's revival, partly due to their robust home market. They boosted further by the opening of many overseas markets to travel next month.
" The US industry began turning a profit in the second quarter of 2021 and will be the only region to do so in 2022, with a projected profit of $9.9 billion," IATA reports. This compared to a $5.5 billion deficit earlier this year.
European carriers are predicted to lose the most money this year, $20.9 billion, compared to the rest of the world. In 2022, these losses are expected to nearly decrease to $9.2 billion.
Asia-Pacific operators are estimated to lose $11.2 billion this year and $2.4 billion in 2022.
Walsh continues, "We have passed the crisis's apex." While significant challenges persist, a route to rehabilitation is becoming clear. Aviation has once again demonstrated its resiliency."