Alitalia jumps on the branded fares bandwagon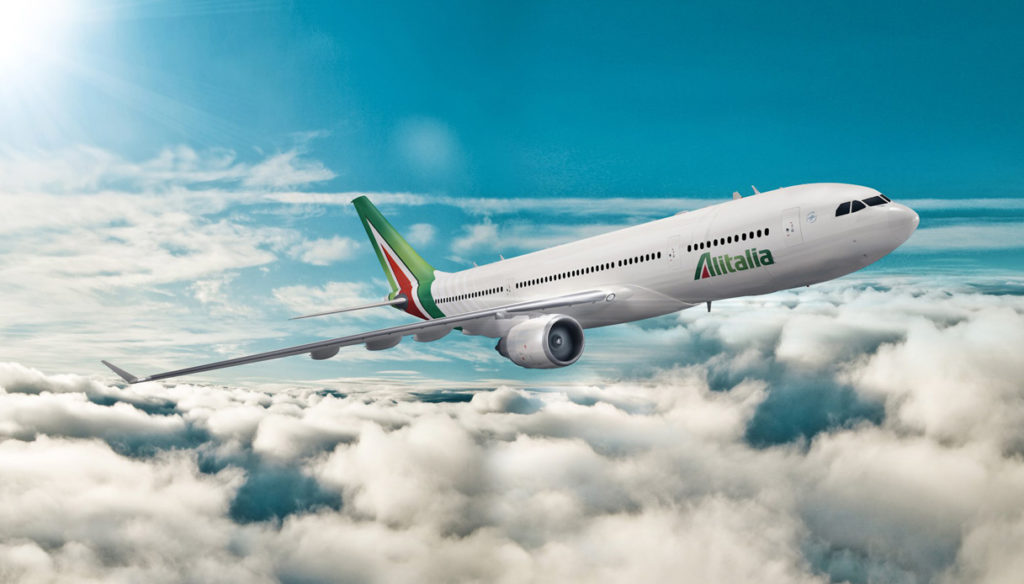 Sabre Corporation has announced that Italian airline Alitalia has jumped on the tech firm's bandwagon by signing up for the Sabre Branded Fares solution, which will be available on domestic and international short- and medium-haul flights, as of now.
The news, which comes following similar announcements from Hong Kong Airlines and Virgin Australia, in August and October, will see agents and OTA's (online travel agencies) gain access to varied fare content to agents with "enhanced branded fare functionality", boosting efficiency as well as simplifying Alitalia's retailing process.
Sabre's merchandising technology helps airlines distribute their branded fares to more than 425,000 travel agents and OTAs via Sabre's global travel marketplace. When using the Sabre Red Workspace, travel agents can easily view the ancillaries included within each branded fare, enabling them to present travellers with more transparency, choice and flexibility.
Through the Sabre Red Workspace, agents will also be able to view NDC-based offerings – which airlines are increasingly introducing – in the same way.
"Extraordinary levels of personalisation"
Marco Benincasa, regional director for Italy, France and Iberia at Sabre, said: "Today's travellers increasingly look at overall value rather than just the price alone. We are going to see extraordinary levels of personalisation take off within the travel industry and creative fare branding can be a great differentiator.
"The best travel options at the best value"
"Sabre is happy to help Alitalia enhance its product branding and consistency across channels – benefitting both the travel agent and the traveller – by adding clarity in today's cloud of information. With Sabre Red Workspace, we're investing to ensure agents working with Alitalia deliver the best travel options at the best value."
Sabre Branded Fares is part of Sabre's Air Merchandising Suite, which provides travel agencies and airlines with the ability to market, sell and fulfil airlines' ancillary products and services. With the activation of Alitalia Branded Fares in the Sabre system, all Sabre-connected agencies can now access Alitalia fares directly through Sabre Red Workspace or through Sabre APIs.