American Airlines Will Cuts A Number Of International Flights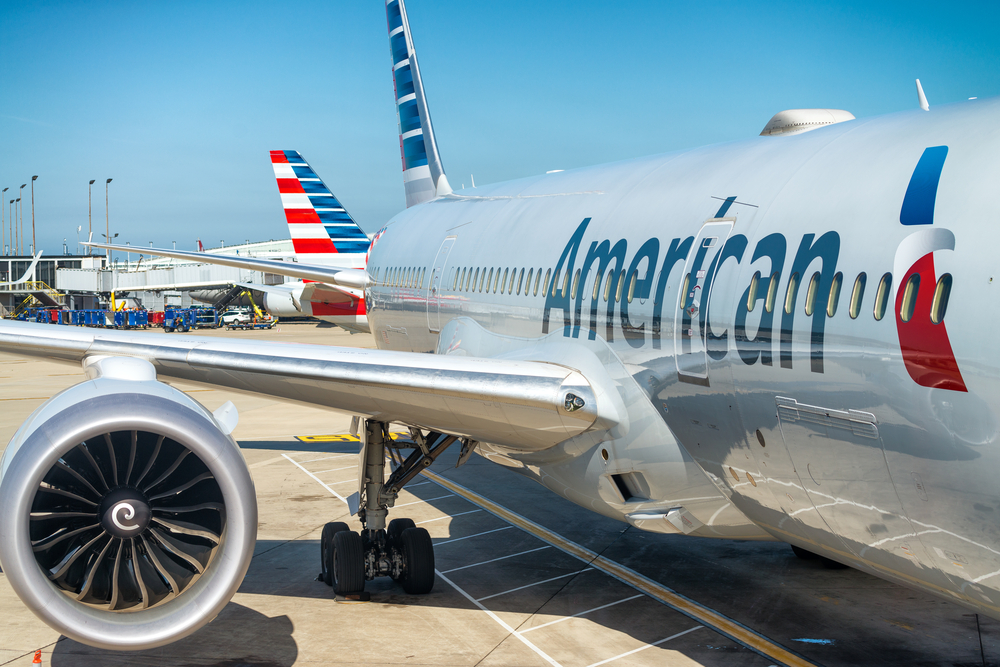 Due to delays in the Boeing 787 Dreamliner aircraft delivery, American Airlines is reducing its international flight schedule for next summer.
On Thursday, it was announced that American Airlines will not be flying to Edinburgh, Shannon, Ireland, or Hong Kong in the summer of 2022 and will "significantly" reduce the number of aircraft flying to Shanghai, Beijing, and Sydney for the near future.
"As more aircraft become available, we will continue to review these routes and hope to be able to serve them again in the future," Raja said.
Furthermore, the airline stated that it would not resurrect services to Prague or Dubrovnik, Croatia, which were in operation in 2019. It will delay the launch of new service routes, including the service from Seattle to Bangalore, India.
"Without these wide-body aircraft, we simply would not be able to fly as much globally as we had planned for next summer, or as we did in summer 2019," Raja explained.
Boeing is working to detect and rectify minor structural flaws in carbon-fibre aircraft while also addressing quality issues with suppliers and subcontractors.
Raja further stated that Boeing has informed American Airlines that they will be compensated "for their inability to deliver the aircraft."
"Continued delivery delays of Boeing 787 aircraft have posed unique challenges in arranging international flights months in advance," stated American Airlines, explaining the service changes for next summer.
Boeing expects to resume deliveries of the planes on April 1 of next year, if not sooner. Despite the delivery delays, American Airlines has stated that it will continue to operate a full schedule to London, Dublin, and Madrid "as soon as we are able," and that it plans to add a route from John F. Kennedy International Airport in New York to Doha, Qatar, this summer, according to Raja's memo.
He stated that the flight from New York to Qatar will "enhance our partnerships and expand our reach in Africa, India, and the Middle East."