Applications open for Tourism NT representation in the UK and Germany
Tourism NT, part of the Northern Territory Government of Australia, is responsible for marketing the Northern Territory as a desirable visitor destination and supporting the sustainable growth of the tourism industry in the region.
Tourism NT has maintained tourism representation in the United Kingdom, France, Italy and German speaking Central Europe for many years, although activities have been significantly curtailed in 2020 due to the impact of the COVID-19 pandemic.
In support of Tourism NT's rebuild of inbound tourism from the Northern Territory key European source markets, Tourism NT seeks to secure the services of a Contractor that can provide scalable comprehensive tourism representation services covering the relevant geographies.  Services required will include account management, marketing services and press office services in the United Kingdom and Germany on a permanent basis and other European markets on an ad hoc project basis.  'Other European markets' are likely to include France, Italy, Scandinavia and Switzerland, and may also include Netherlands, Austria and Belgium depending on market conditions and prospective trade and consumer distribution partners.
The aim is for the contract to be awarded for commencement on 1 January 2021 for a period of 24 months, with three 12 month extensions available.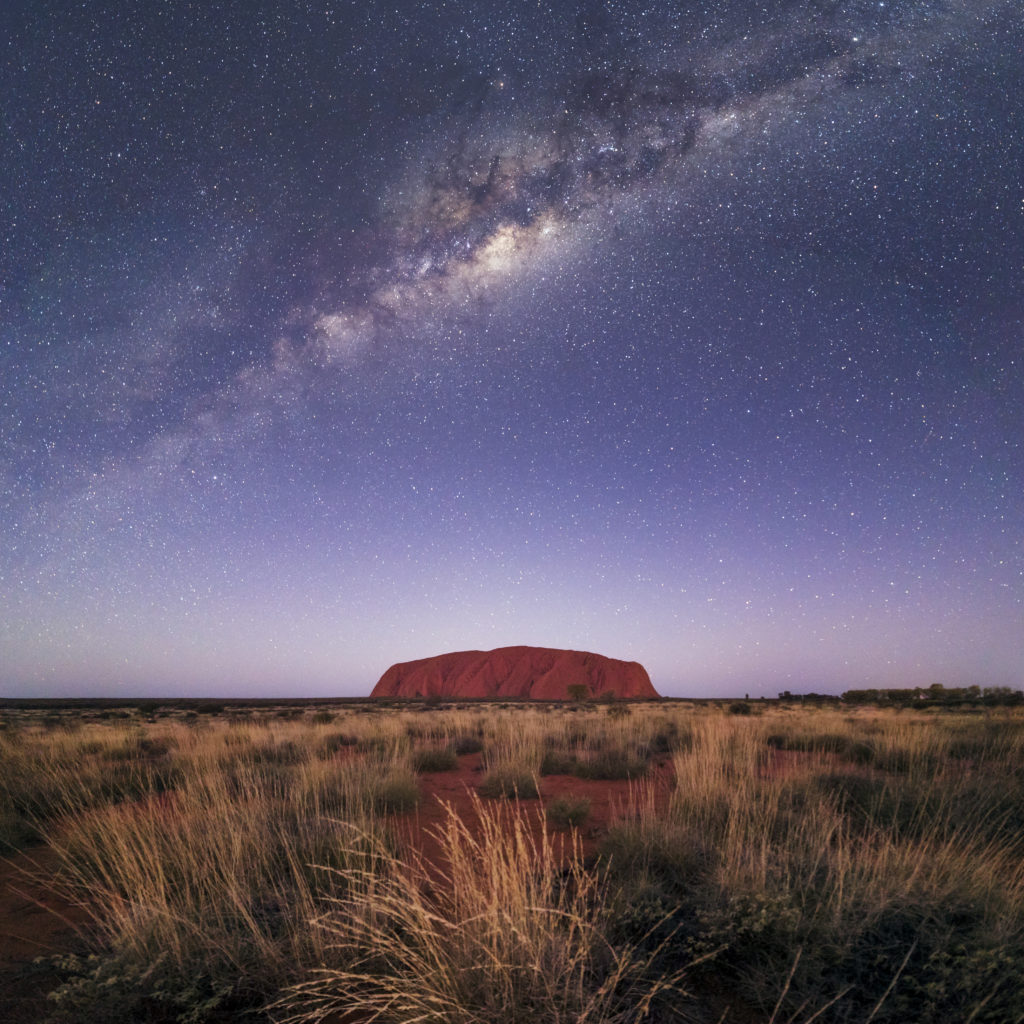 Tourism NT currently has an office facility co-located with Tourism Australia at the Australia Centre, The Strand, London. This facility is the preferred location for Tourism NT's representation in the UK and Europe, however, alternative submissions for office locations/solutions will be accepted.
Tourism NT intends to have representation in place from 1 January 2021.  The Contractor must be staffed and registered as required by law in the relevant jurisdiction(s).
Applications for the tender are open from Wednesday 23 September 2020, and close at 2.00pm Australian Central Standard Time (ACST) on Tuesday 3 November 2020.
To download the tender documentation click HERE