Australia extends international travel ban to December 2021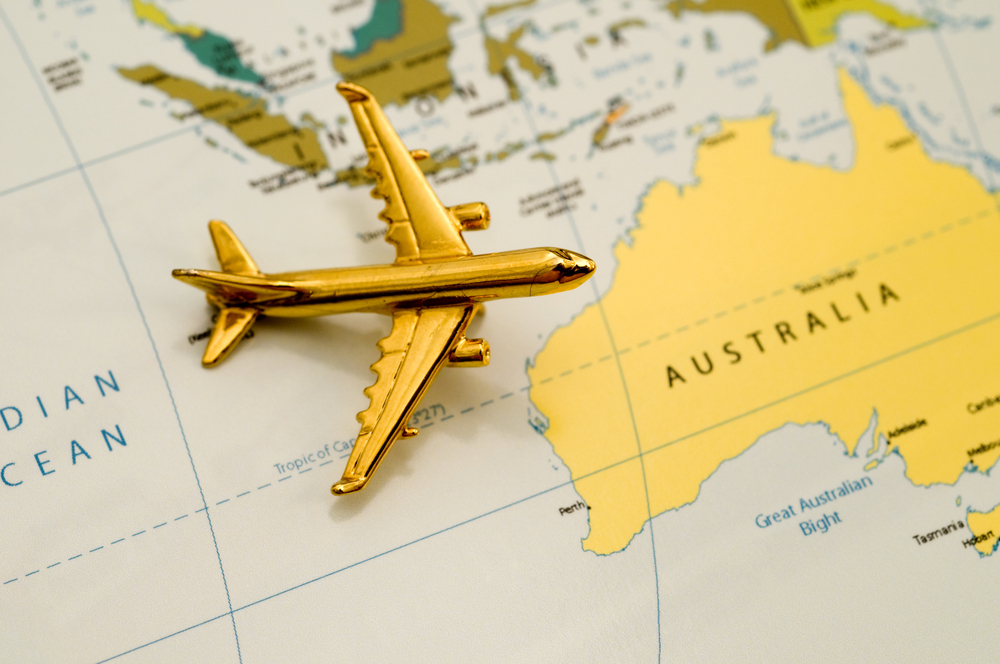 Following the extension of the 'biosecurity emergency period,' which allows the Federal Government to impose restrictions on overseas flights and cruise ships, Australia's borders will remain closed and most international travel will be prohibited until 17 December 2021.
While the rolling three-month ban is largely a formality, the fact that it expires the day before Qantas expects international flights to resume could be more than a coincidence.
Qantas now lists its first flights to Singapore, London, Los Angeles, and Vancouver on December 18, with additional destinations such as Tokyo and Honolulu following a week later.
"It's obviously up to government exactly how and when our international borders re-open," Qantas Group CEO Alan Joyce cautioned when he revealed the new schedule last week but says he has shared his plans with the government "and they agree with our broad assumptions and agree that our plan is reasonable."
Those plans would also be contingent on either quarantine-free travel bubbles or 'green lanes' between countries, or a limited period of manageable home isolation upon their return to Australia, rather than spending 14 days in hotel quarantine for upwards of $3,000.
Regardless, Health Minister Greg Hunt announced today that the "human biosecurity emergency period" declared under the Biosecurity Act 2015, which has been in effect since 18 March 2020 and was previously scheduled to end on 17 September 2021, will be extended by three months "until 17 December 2021."
This will be the 21st month since the country's borders were closed in the face of Covid-19.
However, Australia is on track to reach an 80 percent vaccination rate – the point at which the government's four-stage timeline promises that borders will reopen.
The Australian Health Protection Principal Committee (AHPPC) and the Commonwealth Chief Medical Officer provided specialist medical and epidemiological advice to Hunt's office, according to a statement released by his office today.
"The AHPPC has stated that the international COVID-19 situation continues to endanger public health. The extension of the emergency period is a reasonable response to this risk."
However, the government notes that these measures "can be amended or repealed at any time" – hopefully with exceptions for any country-specific travel arrangements, such as those with Singapore and Fiji.
Once the travel ban is lifted, travelers wanting to visit will need to get the Australia ETA  This entry permit is good for tourism and business visits that do not exceed 90 days.
Source: Executive Traveller