Australia opens for fully vaccinated international students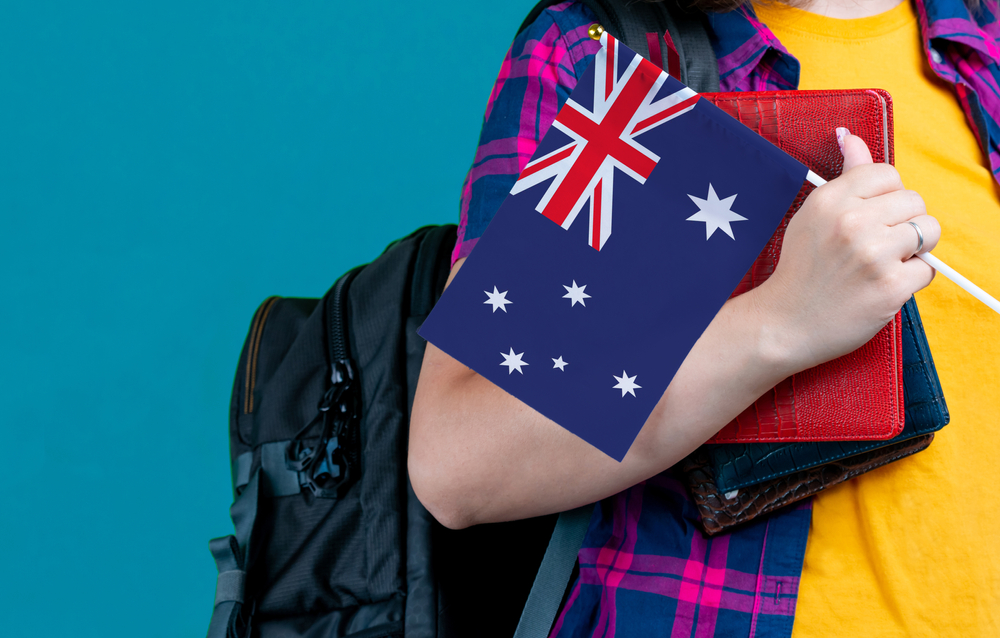 Next month, Australia will be open to fully vaccinated international travellers, students, working holidaymakers, and provisional family visa holders.
On Monday, Prime Minister Scott Morrison announced and said that refugees, humanitarians, temporary working holiday visa holders, and provisional family vacation visa holders would be welcomed beginning on 1 December. Travellers entering Australia must adhere to quarantine laws in the state or territory of their arrival as well as every other state or territory to which they want to travel."
PM Morrison also announced that, from 1 December, Australia would enter into quarantine-free travel bubble agreements with both Japan and South Korea, allowing visitors from these countries to visit Australia without first obtaining an approved tourist visa.
It is expected that similar agreements will be reciprocated soon, allowing Australians to go to Japan and Korea for a holiday without being subjected to any period of quarantine.
"Australia continues to take more measures to reopen to the world securely," Prime Minister Scott Morrison said in a statement. "Additional changes to our international border procedures will take effect on 1 December." By opening our border to skilled and student visa holders, we will continue to safeguard Australians' health while reuniting families and ensuring our economic recovery."
"It's a significant milestone in terms of what Australians have been able to do and allow us to do."
It will mean a lot for our nation's businesses, right across the country, who need those workers and want to see those kids back, and we're looking forwards to that happening on 1 December."
The Prime Minister has said that he expects about 200,000 visa holders to return to Australia before the end of the fiscal year.
"Australians are excited about what the future holds for the post-COVID world," Minister Andrews said. "The Morrison government is doing all it can to ensure that we are working in a timely and safe way to open Australia's borders."
It comes as the first overseas students to arrive in Australia in almost two years arrived on Sunday, marking the formal start of Australia's two-way travel bubble with Singapore.
Just like Australian citizens and residents, fully vaccinated international students from Singapore with valid student visas were allowed to travel into Sydney and Melbourne without passing quarantine.
It comes after Singapore designated Australia as a Vaccinated Travel Lane (VTL) destination, allowing double-vaccinated Australians to travel to Singapore quarantine-free from 8 November.
The arrangement, which was initially a one-way traffic lane, was eventually reciprocated by the Australian government and went into effect on Sunday, 21 November.
It also comes ahead of a planned trial programme in which 500 international students were to be flown into NSW by the end of the year, in what was then an essential step towards reviving the estimated $40 billion Australian international education industry.