Australia to remain close for some time despite vaccine roll out
Guest Writers are not employed, compensated or governed by TD, opinions and statements are from the specific writer directly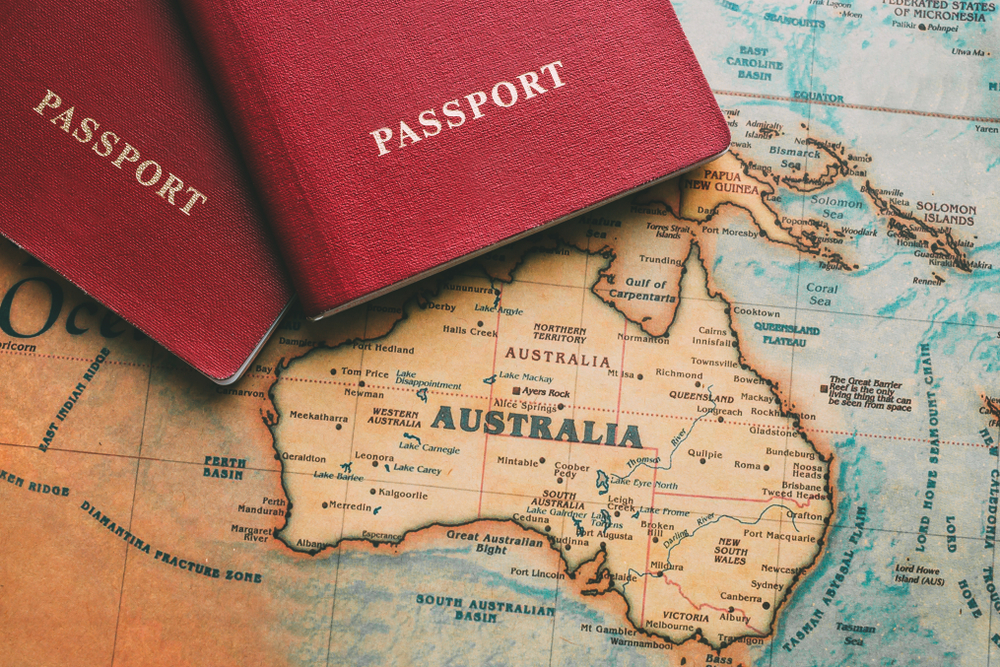 Speaking at a press conference, Australia Chief Medical Officer Dr. Paul Kelly said that while it's likely that the Pfizer vaccine is the one Aussies will receive first as part of the government's planned rollout – which has been brought forward to next month most will receive the AstraZeneca vaccine.
However, yesterday the Australian and New Zealand Society for Immunology said the federal government should immediately pause the planned rollout of the AstraZeneca vaccine because it may not be effective enough to generate herd immunity.
Phase three clinical trials of the vaccine, which is the centrepiece of Australia's vaccination strategy, show it is only 62 per cent effective in preventing COVID-19 when given in the recommended dose. Trials suggest vaccines from Pfizer and Moderna are about 95 per cent effective.
There is a limited supply that we will be getting of the Pfizer vaccine, whereas for the AstraZeneca vaccine, it's being made in CSL right now in Melbourne, therefore we'll be getting large supplies of the AstraZeneca vaccine.
Dr. Kelly warned that Australia's other COVID-19 containment measures, such as border restrictions, "will have to continue for some time" as the vaccine is rolled out.
"There will be a time sometime this year where we will have reached a certain amount of vaccination in the community where we might be able to adjust some of those settings, but at least for the next few months, all of those things that we're talking about, some of those restrictions, unfortunately, in the way we go about our daily lives, will have to continue for some time," he said.
Dr. Kelly also noted that "priority groups" will be first in line for the vaccine a reminder to those wanting the jab for travel purposes that they will need to be patient.
"The first priority is those that are at higher risk of exposure to the virus," Kelly said.
"So, at this stage, that still is the people that are working at our borders, the people working in our quarantine hotels, the nurses and other medical – other health professionals – that are working in those settings. The cleaners, the transport workers that are transporting people to our quarantine hotels.
"They are the ones that are at highest exposure, so we need to get that vaccination out to them quickly. They are right on the top of the list.
"Same with our healthcare workers that are working at our hospitals and other frontline areas. They are at higher risk of exposure.
"And then the other group, the other important priority group is those that are more likely to get severe infections, so that's the older people in our community and particularly those in residential aged care."