Australia to reopen international border in November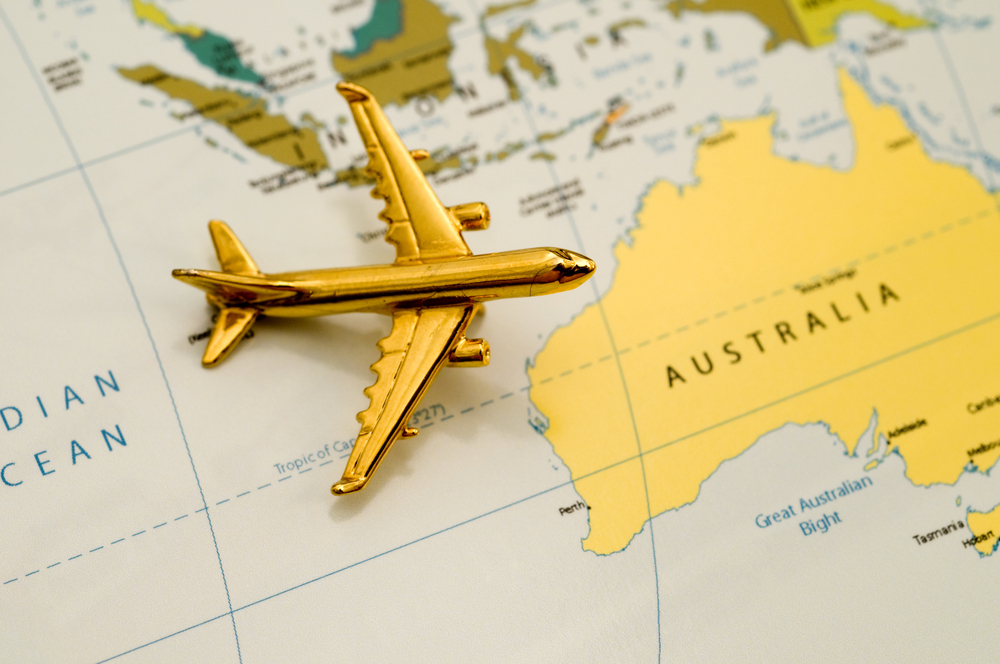 Prime Minister Scott Morrison has announced that the international border will reopen in November, initially permitting travel for vaccinated citizens and their relatives.
Since March 2020, only a few Australians and others have entered the country due to strict immigration laws. Without an exemption, outbound travel is likewise prohibited.
While the programme has been lauded for assisting in the suppression of Covid, it has also caused controversy by separating families.
States with immunisation rates of at least 80% will be granted the enhanced travel privileges.
"It is past time for Australians to reclaim their lives," Prime Minister Scott Morrison declared on Friday.
While foreigners will not be able to travel immediately, the administration stated that it was working "towards welcome tourists back to our shores."
At the moment, individuals are only permitted to leave Australia for extraordinary circumstances, such as necessary work or visiting a dying relative.
Citizens and anyone with exemptions are permitted entry; however, there are strict limits on arrival numbers. This has resulted in the stranding of tens of thousands of people abroad.
Mr Morrison announced on Friday that Australia's rigours 14-day hotel quarantine, which currently costs each travelling A$3,000 ($1,600; $2,100), would be phased out.
It will be phased out in favour of a seven-day home quarantine for vaccinated travellers. When unvaccinated passengers are later granted entry, they must complete a 14-day quarantine.
Flight demand is expected to be strong, and airlines have warned of potential resuming service delays.
Sydney, Melbourne, and Canberra are now quarantined owing to viral epidemics.
This has contributed to a recent spike in vaccine uptake.
New South Wales is on course to become the first state to reach the 80 per cent mark in the coming weeks.
However, several jurisdictions have maintained Covid rates at or near nil by closing their borders to infected states.
Two of these jurisdictions, Queensland and Western Australia, have threatened to restrict their borders until vaccination rates reach an all-time high.
This is a highly anticipated announcement for thousands of Australians living in Australia and throughout the world. It is, without a doubt, an emotional time for many, following nearly two years of isolation.
Australia's rigorous border policy, particularly early in the epidemic, has been credited with its success, but the Delta variety has altered everything.
Western Australia and Queensland continue to pursue an elimination policy, which means they have been the most aggressive in closing their borders to the rest of Australia.
In NSW, the most populous state, the policy has shifted from elimination to immunisation.
All of this complicates the logistics of restoring international borders.
Airlines have previously stated that they are unprepared for the service expansion that this reopening will need. And, with so many details regarding limits and proof of vaccination still unclear, this could also provide a headache for border authorities.
While New South Wales or Victoria may permit fully vaccinated residents to travel overseas and return to their home quarantine, Western Australia, for example, will most likely be hesitant to do so and face greater risk.
Sydney residents will be able to visit friends and family in Europe but not in Perth.