Australia will soon trial home quarantine
Guest Writers are not employed, compensated or governed by TD, opinions and statements are from the specific writer directly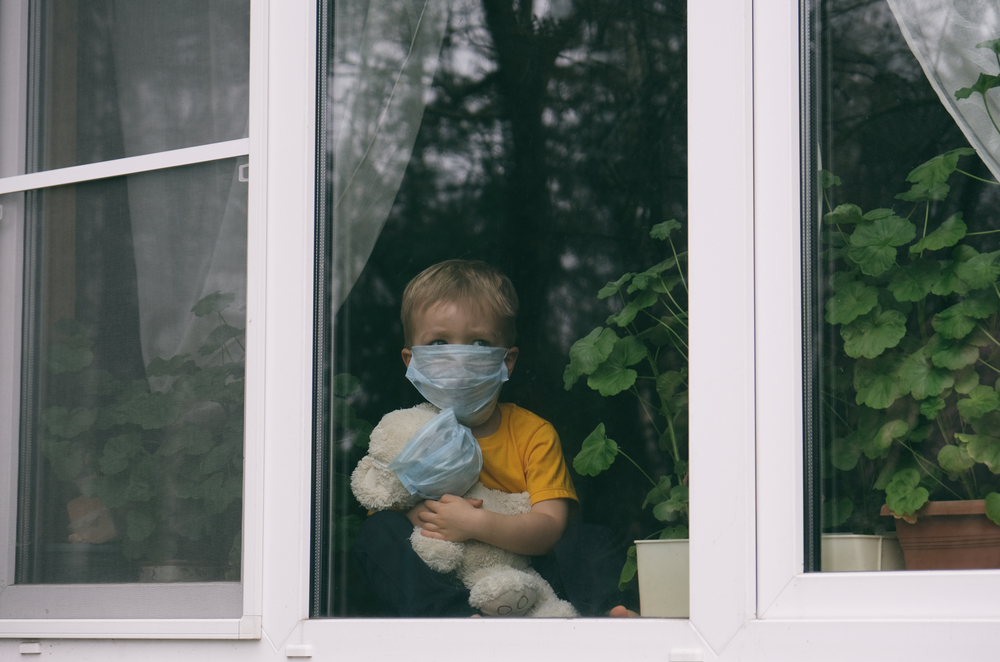 Prime Minister Scott Morrison announced a home quarantine trial in South Australia for fully vaccinated travellers, which he said could pave the way for Australians to be allowed to leave and return.
It may also see some Australians who are stranded overseas and want to return home avoid hotels and quarantine in their own country.
Here's what we know so far about the trial and what it might mean for future travel.
How will it work?
On Friday, the National Cabinet agreed to conduct a home quarantine trial, which would relieve pressure on the hotel system and allow more people to return to the country in the future.
South Australia has offered to host the trial, which is scheduled to begin in September and will involve approximately 100 people.
It will be available only to those who have been fully vaccinated in Australia — with Pfizer or AstraZeneca — prior to travelling overseas.
And they can only participate if they have visited a low risk "green" country.
Green countries are those with a low number of people infected with COVID-19 and where authorities can track and detect cases.
People chosen for the programme will spend two weeks at home and will be tracked using GPS via a smartphone app.
But, before you put your hand up, the South African government has already stated that the pilot programme will include local Paralympians and Defence Force members.
Paralympics Australia stated that it was working to determine the best method of quarantine for the more than 70 athletes returning from the Tokyo Olympics.
"We are committed to working with the authorities to support this trial in South Australia and we will continue to work through the detailed planning process as it continues to eventuate," the organisation said in a statement.
If the trial works, what happens next?
If the pilot program is given the tick of approval by the Australian Health Protection Principal Committee (AHPPC), the medical advisory body in charge of public health emergencies, it's then up to other states and territories to take up the program if they wish.
The Commonwealth cannot control home quarantine programmes because the Federal Government is responsible for establishing national quarantine facilities, which some states and the federal opposition have called for.
While the trial programme will require people to stay at home for two weeks, future programmes may be reduced to seven days, depending on medical advice.
The number of people vaccinated in Australia is one of the factors that medical experts will consider.
Higher vaccination rates may result in shorter periods of quarantine at home and even in hotels.
The AHPPC will also consider whether people who have received one dose of vaccine may be eligible for home quarantine in the future.
Tourism Minister Dan Tehan is optimistic that home quarantine will be an option for many Australians in the run-up to Christmas, but he cautioned that it is dependent on a number of factors.
"Obviously, it would depend on Australians continuing to roll up their sleeves and get vaccinated, and if we can continue down that path, it would be fantastic to see home quarantine being used in the run-up to Christmas," he said.
When can overseas travellers start at-home quarantine?
If you are currently abroad and have been vaccinated, you must still go through hotel quarantine for the time being; however, this may change in the future.
If the trial is successful and more Australians are immunised, the eligibility will be expanded.
It means that people who have been immunised overseas with a vaccine recognised by Australia may be allowed to return home.
At this point, Pfizer, AstraZeneca, and Johnson & Johnson vaccines are included.
Moderna is set to be approved by the Therapeutic Goods Administration later in the year, so people who receive that jab could also be eligible for home quarantine — although that is likely to still be months away.