Australians are eager to travel again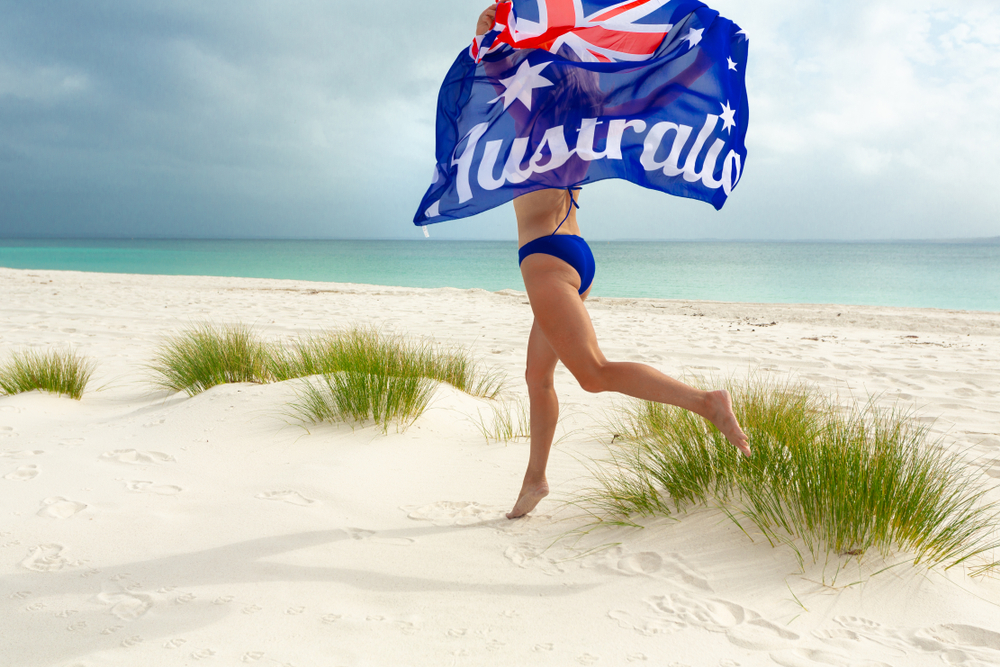 According to the newest Inmarsat Passenger Confidence Tracker 2021, Australians appear to be among the world's most eager to return to the skies.
Only hopeful travellers from Greece and Brazil were more eager to return to the skies than Australians, with three out of every five respondents optimistic that they will be able to fly again before the end of the year.
However, after 18 months of COVID-related travel restrictions and as vaccination supplies improve around the world, more people are anxious about the costs and impact of prospective quarantine on their journey than they are about contracting COVID en route.
Quarantine was ranked as the top travel worry by slightly more than half of those polled by Inmarsat.
Border closures also generated concern for two out of every five would-be travellers.
In fact, the same amount stated that in-flight Wi-Fi had become more vital as a result of COVID-19: no doubt because passengers can keep informed of any sudden changes to limits or borders, and rebook any onward trip from 40,000 feet.
"The aviation sector was already undergoing a digital transition, but the pandemic has surely accelerated its implementation," said Inmarsat Aviation President Philip Balaam.
"As the trusted connection supplier for airlines worldwide, Inmarsat has seen increased passenger usage for our inflight broadband solutions compared to pre-COVID levels, demonstrating that the demand to stay connected has only grown."
Surprisingly, 40% of travellers polled believed that utilising conventional suburban public transportation was riskier than flying in the COVID-19 era.
"According to the most recent International Air Transport Association (IATA) numbers, demand for both international and domestic travel is gaining significant traction," Balaam continues.
"It is critical to regain passenger confidence and ensure their developing requirements are satisfied in a post-COVID environment in order to preserve and even accelerate this growth."
With more visitors expressing concern about quarantine than the virus itself, it is apparent that governments around the world have a huge role to play in increasing trust in the travel sector more widely, when borders are lifted, and travellers return to the skies.