Bangkok opening delayed until October 15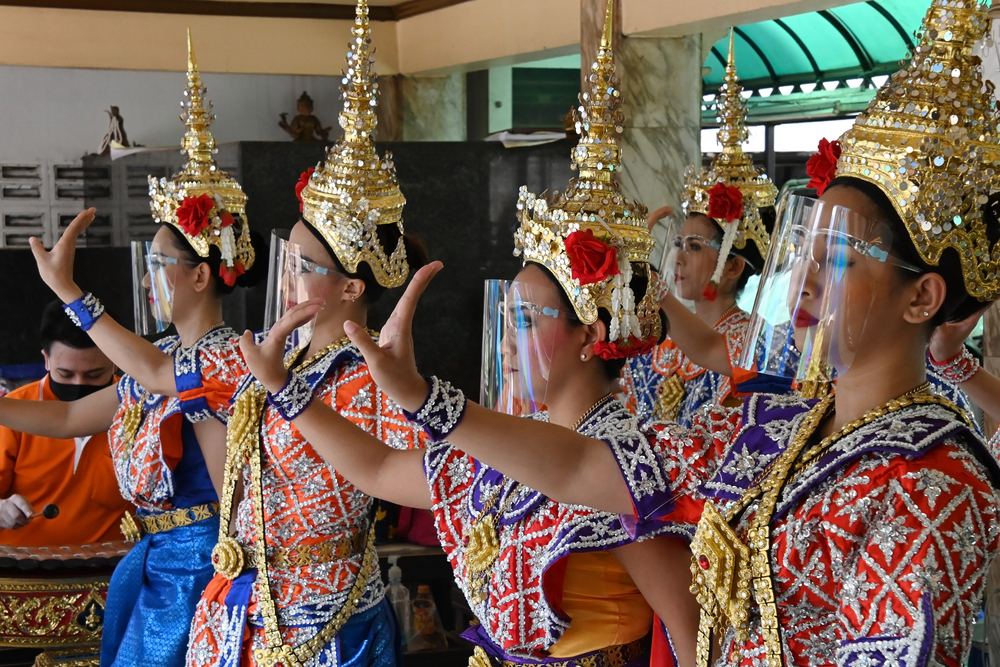 Thailand started allowing international visitors to enter Phuket on July 1st (Sandbox), and Koh Samui joined the programme two weeks later (Samui+). Since then, some new areas have been added.
Thailand's tourism authority announced last week that five other areas, including Bangkok and Chiang Mai, would be open to international visitors beginning October 1st. However, the opening of Bangkok has been postponed for two weeks, until October 15.
Changes to the various programmes are planned, and Thailand intends to have specific entry requirements for foreigners that will apply to the entire country.
Phuket's Sandbox and Koh Samui's Samui+ are currently very different. After the first test at the airport confirms the results of the sandbox, tourists can roam freely in Phuket, whereas Samui+ requires that tourists be confined to their specific hotel for the first week.
According to reports, Thailand plans to restructure its programme, with some of the following ideas floating around:
· Lower the "quarantine" from 14 days to 7, and tourists would be allowed to go anywhere in the country from day 8.
· Lower the price of the tests and allow antigen tests for follow-ups. The price for three tests is currently set at THB 8,000 (AU$329).
The Bangkok Post reported that Bangkok's reopening for inoculated tourists will be delayed by two weeks as most of the city's residents are still waiting for their second jabs, while the tourism ministry has pledged to open the city to bring at least 1 million international tourists this year.
Phiphat Ratchakitprakarn, the tourism and sports minister, said the appropriate timeline for Bangkok should be postponed from Oct 1 to Oct 15 as the capital city is expected to have administered Covid-19 vaccines to 70% of its residents by then.
The revised plan came up after a discussion between the minister and Bangkok governor Aswin Kwanmuang yesterday regarding the readiness of the city, which should be the gateway for inbound tourism.
If the Capitol opens to visitors on October 15, 2021, where will the 1 million international tourists arrive?
The number of Covid-19 tests required by the Sandbox and Samui+ programmes is excessive (4), and the country cannot even conduct the arrival test at airports if they welcome one million visitors in the final ten weeks of the year (more than 100,000 tests per week).
Thailand has a reputation for not communicating entry requirements clearly ahead of time, but decisions are usually published one day before they are scheduled to take place.