Bangkok's best hotel dining experiences: The Royal Orchid Sheraton Hotel & Towers
Contributors are not employed, compensated or governed by TD, opinions and statements are from the contributor directly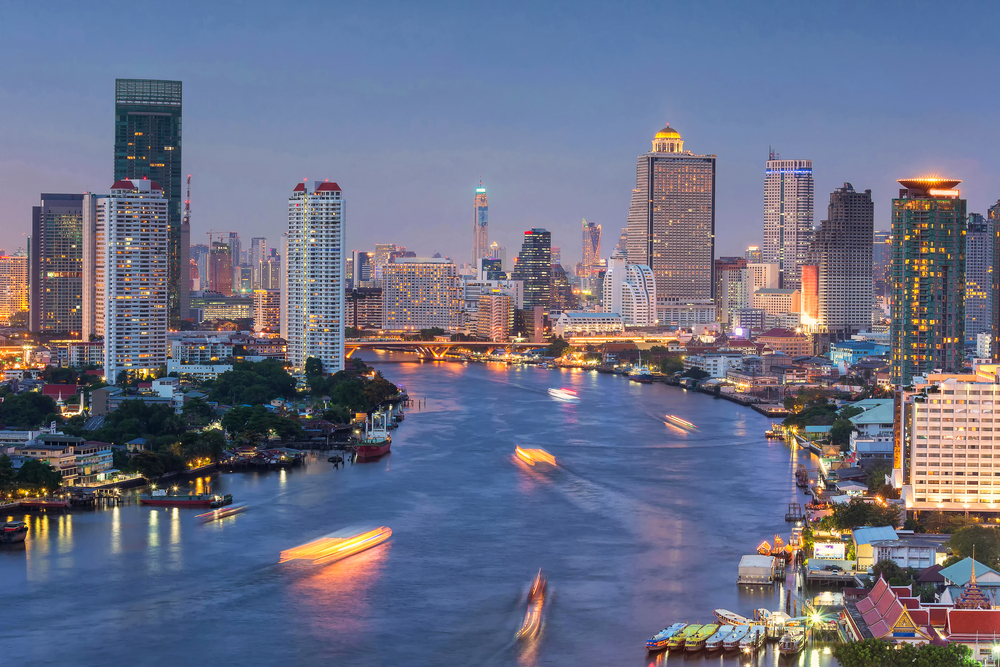 When it comes to food, Bangkok is one of the leading foodie cities of the world. Regularly appearing on lists of the world's top destinations as a prime spot for gourmands and food adventurers to discover some of the best examples of Thai food, it is also — thanks to a thriving, expat community dedicated to bringing the tastes they grew up with to the Big Mango — home to superlative American, African, European and Middle Eastern restaurants. And let's not forget the flavourful tastes of the subcontinent produced by the local Thai-Indian community. 
The Thai passion for food runs deep. If you have not spent a day hanging out with the locals, you won't fully comprehend how much they love to eat and drink, with business meetings and social occasions rammed with all manner of sustenance from small snacks and sandwiches, to regional curries and global delicacies. For example, at a press conference this week, I was greeted by a table of ham and cheese croissants, chicken sliders, bacon rolls, hot dogs, glass noodle salad, chocolate brownies, and mini choux buns stuffed with a choice of chocolate or fruit flavoured creams,. Back on my home turf, I would have been lucky to get a digestive and a questionable coffee.
"The dilemma is real"
Indeed, there is so much on offer in Bangkok that making a dinner reservation can be a bit overwhelming, 'Do I want to hit a local spot for an authentic Thai chow-down, or shall I hit Pizza Pala Romana for a slice of Italy's finest or toothsome bowl of pasta? Or maybe I should order a burger from 25 Degrees or give my palate an educationat Michelin-starred experimental Indian restaurant Gaggan (better hurry, it closes for good this weekend ahead of chef Gaggan Anand's move to Japan). Even as a resident, the dilemma is real.
One way to throw yourself headlong into the city's food scene is to take a seat at one of the many hotel brunches and buffets found across the city. Being a roving travel journalist, with a taste for high-end experiences without necessarily the budget, I have compiled a list of the best-value dining experiences in the Thai capital, which I will roll out for your perusal over the coming the weeks.
Royal Orchid Sheraton Hotel & Towers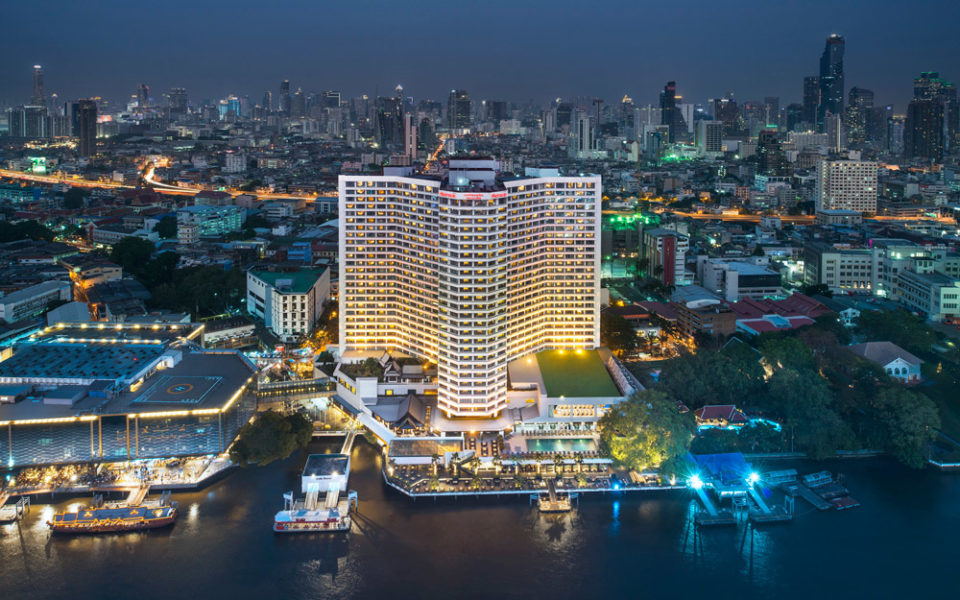 Elegantly positioned on the banks of the Chao Phraya River, it has an incredible waterside setting that provides a cinematic backdrop to any meal, the staff are not just friendly and helpful, but proactive in their service, full of energy, and often lacking in busy hotels, unafraid to show a bit of personality with a well-deployed sense of humour. But it's the high-quality range of food, spread across their four riverside restaurants, Thara Thong, Giorgio's, Riverside Grill and Feast, that has made me a return visitor.
The offers are always worth keeping an eye out for too. This month, in honour of the Royal Orchid Sheraton Hotel & Towers' 36th birthday, the hotel has rolled out a special deal of 'Buy one, get one for 36THB'. The promotion applies to all of the property's F&B offerings, including the International Lunch Buffet (Mon-Sat), International Dinner Buffet (Sun-Thu), and the Seafood & BBQ Dinner Buffet (Fri-Sat). Come in pairs to enjoy the scrumptious savings.
Case in point, Friday gone, I swooped in on Feast, the all day-dining restaurant, to take advantage of their weekend buffet and satisfy severe pangs of hunger — this is my normal state of being — but this time my appetite was exacerbated by low energy levels, and an exaggerated sense of smugness, brought on by setting a new personal best in my evening run.
Feast is the home of Royal Orchid Sheraton Hotel & Towers international dining. On Friday and Saturdays, they present the Seafood & BBQ buffet promotion, which for just THB1,648  gives guests unlimited access to artfully prepared seafood and barbeque options, as well as everything outlined above, like a microcosm of the food available in the city.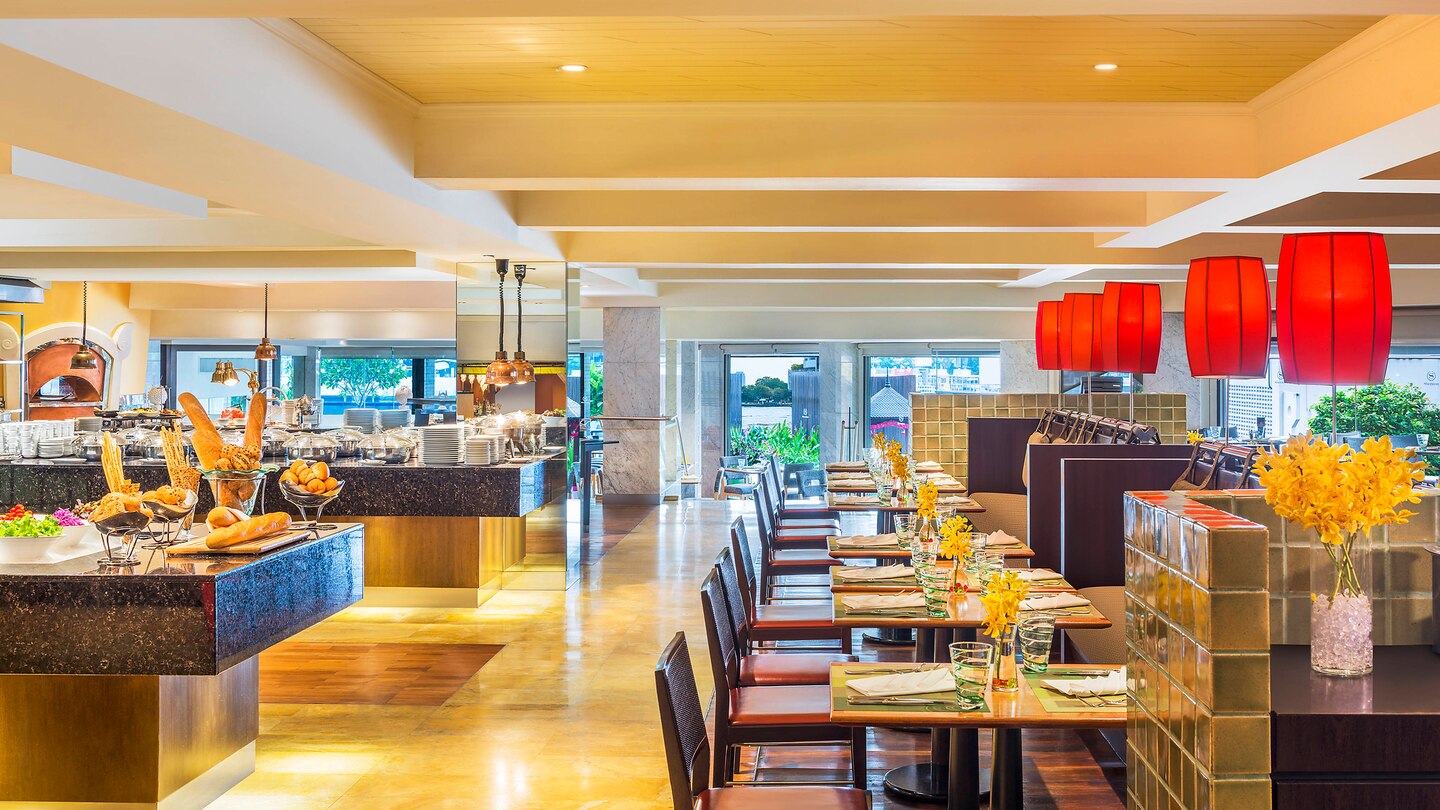 Along with fresh river and tiger shrimp, rock lobster, salmon and whitefish flame-broiled over the barbie, there is also divine Indian food, wood-fired pizzas, salmon en croute and roasted fillet of beef so damn tender I actually let out a squeal of satisfaction.
I had no real strategy for the feast at Feast, and already full from beef, pizza and an indulgent bowl of creamy dal makhani, I staggered over to the pasta station to flirt provocatively with a carbonara before opting for a more sensible (at this stage) serving of whitefish in a white wine sauce, while my guest stole ahead to the sushi station.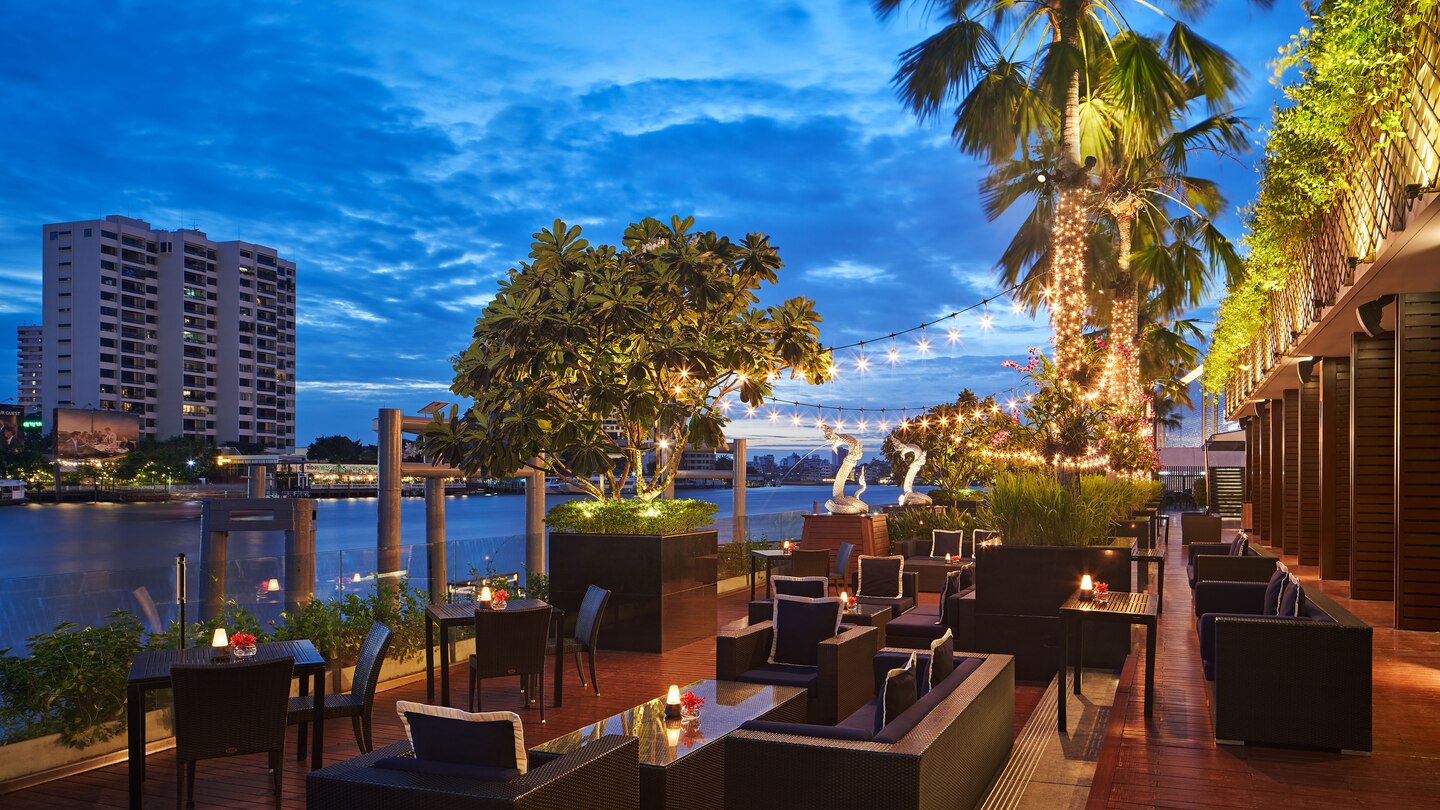 With my appetite several belt notches beyond satisfied, there was nothing left to do but to approach the desserts — they had been making eyes at me all night, like the tarts they are — and any resolve I had to resist dissolved once in sight of this rainbow of confection. Just five minutes later, I was stuffed with a coffee-infused opera cake, zesty orange roll, rich cheesecake and a bread-and-butter pudding so good it sent waves of nostalgia for home rippling through this Brit abroad.
To make sure you take advantage of this exceptional offer head on down to Royal Orchid Sheraton Hotel & Towers by the end of the month for the 'Buy one, get one for 36THB' promo. Even if you miss out on this month's offer, make sure to keep an eye out for other deals that will tantalise your taste buds while keeping your wallet happy at the same time.