Banyan Tree Phuket raises over USD 53,200 for local children's initiatives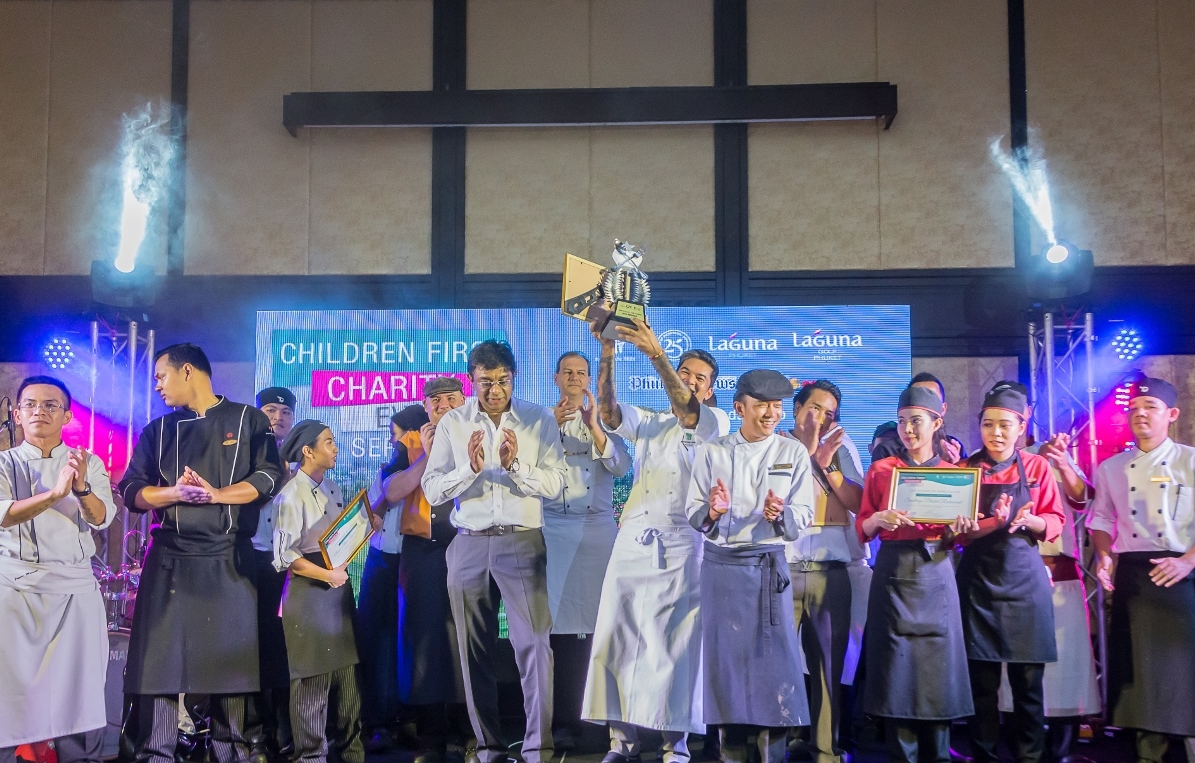 Laguna Phuket has announced the launch of its inaugural Children First Charity Event (CFCE). In a series of sporting and gastronomical fundraising activities, the resort has raised more than USD 53,200 for its Children First Fund (CFF), in support of seven orphanages across Phuket, which house more than 400 underprivileged children.
This first edition marked Banyan Tree Group's 25th anniversary, reaffirming the group's commitment to human-centred local development.
Laguna Golf Phuket hosted a 'Swing for Good' tournament, where 92 golfers enjoyed a round at the course. Then, 180 dinner guests gathered at Angsana Laguna Phuket for a unique 'Battle of the Chefs' charity dinner experience. The event featured live entertainment from popular local bands, as well as raffle and charity auctions with top prizes from the Banyan Tree Group.
Together, the golfers and dinner guests donated a generous sum of USD 45,700. The flagship Banyan Tree Phuket raised another USD 2,775 from its 25th Anniversary Gala Dinner.
Ravi Chandran, executive vice president of Banyan Tree Holdings and managing director of Laguna Phuket said: "We have hosted many sporting events including triathlons at our integrated resort. We leverage on them as fundraising platforms to continually improve livelihoods of the community where we are planted."