Before the summer rush, hotel rates soar in Australia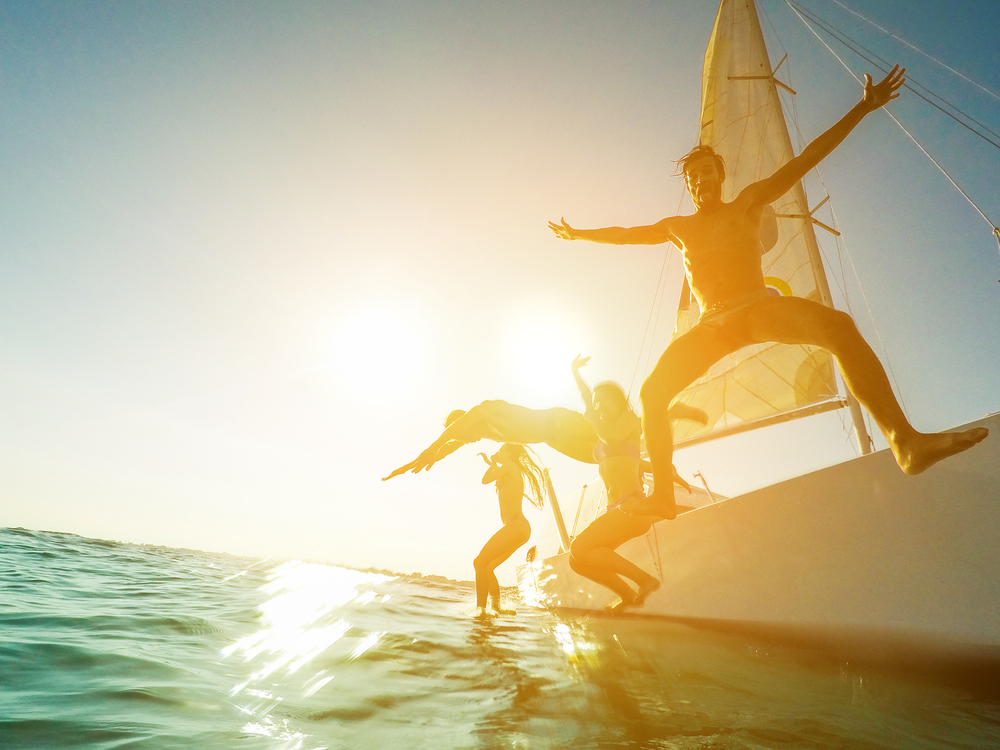 If you're considering a trip to the seaside this Christmas, you'll want to get in quickly, as Australians tend to book their vacations in advance. The cost of lodging in popular tourist destinations has already skyrocketed.
Over the past three months, hotel room rates in popular tourist destinations have increased as Australia prepares for a tourism resurgence fuelled by open borders and high vaccination rates.
This year's COVID-19 limitations have caused a significant increase in overnight hotel rates in Cairns, Coffs Harbour, Byron Bay and the Gold Coast.
In October, the average daily cost of living in these places rose by 24.3 per cent year-over-year, indicating that holiday costs will be higher this year than last year.
These locations have already seen an 11% increase in prices between June and October, and in the Whitsundays, they are already higher than they were at Christmas 2013.
Average daily costs in the Whitsunday Islands have increased by $111 since August, while Bryon Bay prices have increased by $118.
In the wake of the COVID lockdowns in New South Wales and Victoria, the number of bookings in these locations has risen substantially.
In light of the recent opening of the borders and that NSW and Victoria have met their 80% vaccination targets, it isn't unexpected that costs are rising.
For the first time in nearly two years, international crossings have reopened. Some internal restrictions have eased, resulting in a significant increase in domestic holidaying over the New Year period.
There has already been an increase in reservations as families plan their family vacations, which is expected to surge around Christmas.
The end of Delta lockdowns boosts demand for New Year's travel, which traditionally sees a spike in prices and bookings.
According to the Tourism and Transport Forum, businesses in tourist hubs, including Coffs Harbour, Newcastle, and Port Macquarie, are reporting a 50% increase in summer vacation bookings.
There has been an increase in bookings since the start of overseas travel quarantine free for those who have been properly vaccinated, TFF CEO Margy Osmond stated.
In anticipation of the anticipated return of international tourists, this is a positive sign.