Bill Gates takes control of Four Seasons Hotels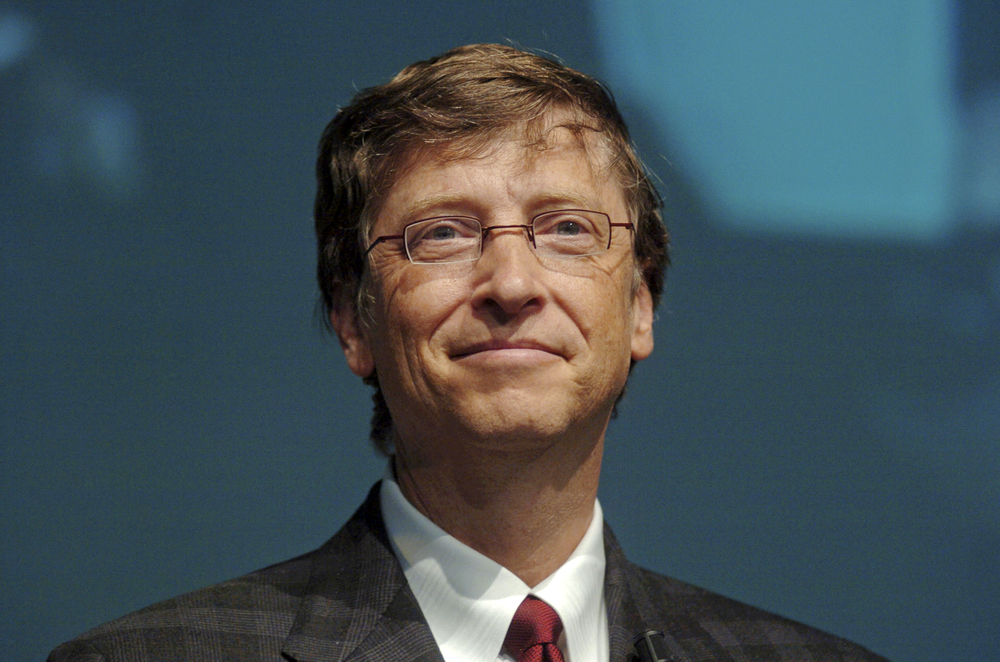 Bill Gates' investment firm Cascades recently purchased a controlling stake in Four Seasons Hotels for a staggering US$2.21 billion from Saudi Arabia-based Kingdom Holding, as Reuters reports.
Although Cascades first invested in Four Seasons in 1997, this is a significant increase, with Cascades now owning half of the Kingdom's stake in the brand.
Kingdom Holding is owned by Saudi Prince Alwaleed Bin Talal, the country's most prominent business figure and one of the government's 2017 shakedown targets, who was detained at the Ritz Carlton Riyadh.
Kingdom Holdings decided to sell more than half of their holdings in Four Seasons, which is unusual given how Prince Alwaleed has always expressed his love for the brand and how it holds sentimental value for him.
Of course, the most obvious answer is that they simply needed money. Stranger things have occurred during these times.
Although the prince has stakes in many companies, including Citigroup Inc. and Lyft Inc. his investment firm has been selling its stakes in hotels over the last 10 years.
Separately, Kingdom Holding said it would use the cash proceeds from the divestment for future investments and to pay down a portion of its outstanding loans.
More than a decade later, a consortium led by Cascade, Prince Alwaleed and Isadore Sharp bought the hotel operator, which manages 121 properties and has 50 projects in the pipeline.
Furthermore, Sharp will keep his 5% stake as part of the deal.
Seeing which hotel groups are owned by who is always interesting, although it is interesting to see a hotel property or chain ultimately held accountable by an investment firm. As a result, many companies have a cost-cutting mentality, which has a negative impact on the customer experience.
It is hoped Cascades will continue to let Four Seasons handle the brand and not interfere too much with it, as they have done in the past.