Fogel's future: Booking means travel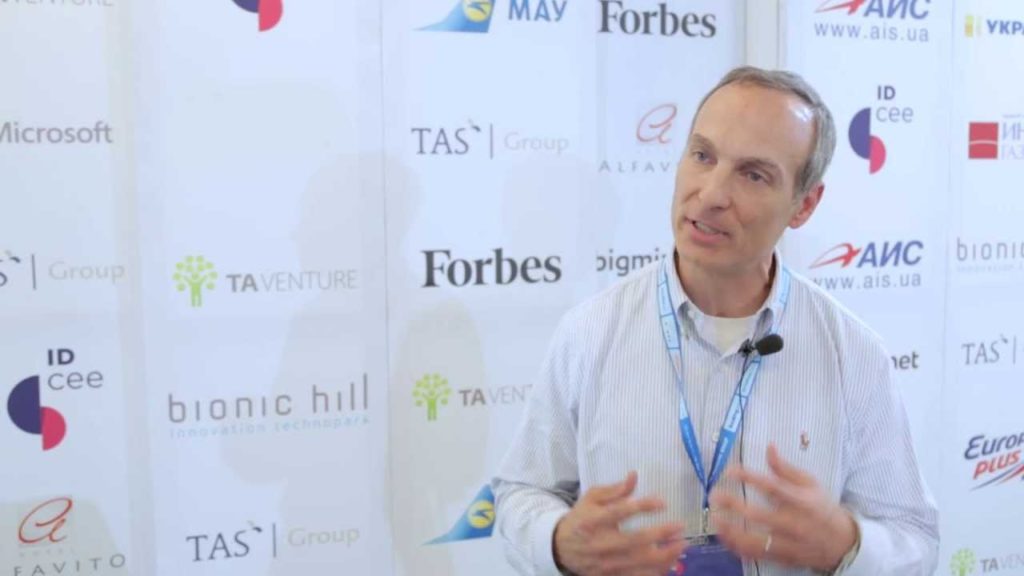 Booking Holdings CEO Glenn Fogel has a brand new vision – for the company to be synonymous with "travel" as it aims to widen its reach and strengthen its brand. The ultimate goal is for consumers to think of Booking.com when they think of travel and cater to the customers' needs from beginning to end.
Fogel is a long time insider who has been with the company 17 years. He played a critical role in growing the company to a US$93 billion enterprise as the leader of the group's Corporate Development function. He was the most important travel Corp Dev executive of the last century — leading acquisitions such as Agoda and Booking.com as well as investments in Ctrip and Meituan-Dianping. As CEO of Booking Holdings, he looks set to continue to have a big impact on the industry.
A technological revolution is underway in Booking Holdings that will focus on creating a personalised and seamless customer experience. In his interview at the NOAH17 in Berlin, Fogel stressed that the company is trying its hardest to provide a curated service by investing a lot on technology.
During the interview, the host asked whether Booking Holdings has plans to be like Amazon for travel. Fogel confirmed that they indeed have plans to unify all of the company products that will be accessible in one platform that will provide "easy, efficient, and frictionless" end-to-end experience to travellers.
Direct bookings and customer loyalty
Booking Holdings is taking necessary steps to achieve its goals and is laying all the groundwork. The chief executive sees that direct bookings and customer loyalty are vital for its strategy and wants travellers to go directly to the website to shop and book.
Fogel is all about excellent customer service, which he believes is the best way to gain customers' loyalty. In the same interview, he said that the company is now geared in providing solutions to customers' problems when booking. He thinks that flawless customer service will keep them coming back.
"You want to always to be able to provide all the aspects of that fulfilment of what they want," he said.
You want to always to be able to provide all the aspects of that fulfillment of what they want.
Apart from gaining customer loyalty, the company is investing more to attract more direct bookings. Fogel announced at the company's earnings call earlier this month that there is a significant increase in direct bookings and the company should capitalise on that.
"Increasing direct traffic and customer loyalty is a key strategic priority for us. To achieve these goals, we strive to have the widest selection, the best prices and availability, the most informative content, the easiest user interface, and the highest level of customer service," Fogel said.
"We are pleased to report that we continue to see growth in our direct channel and note that our mobile business is an important factor in the growth of our direct business," he added.
Brand marketing
One way to strengthen the brand is through marketing and advertising. Booking Holdings plans to increase its presence on media, mostly on TV, while gradually decreasing its dependence on third-party sites such as Trivago. Fogel assured that this is an important part of the company's strategy in the long run.
Aside from the surge of direct bookings, the shifting of focus on direct bookings is also a product of rethinking how the company spends on marketing. For the past few quarters, the company intensified its brand advertising, which Fogel explained as company testing to see what works before they spend with "much certainty".
"We believe that brand marketing will also be an important part of driving direct traffic to our websites over time. We hope to make further progress executing our brand strategy implementing new measurement technologies and tools and testing in various geographies but want to reiterate what we have said in the past — that we will proceed in a prudent manner," Fogel explained.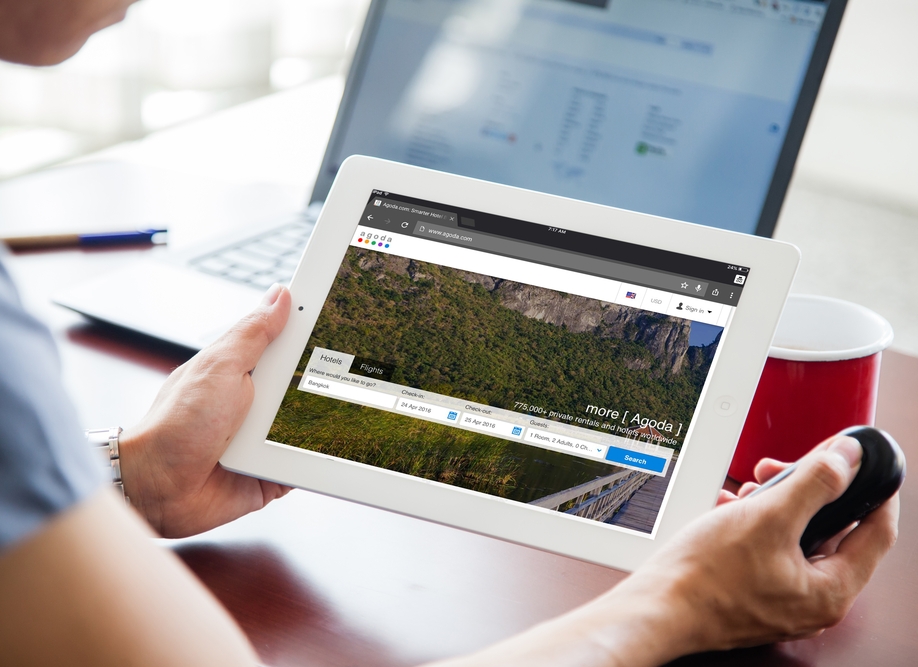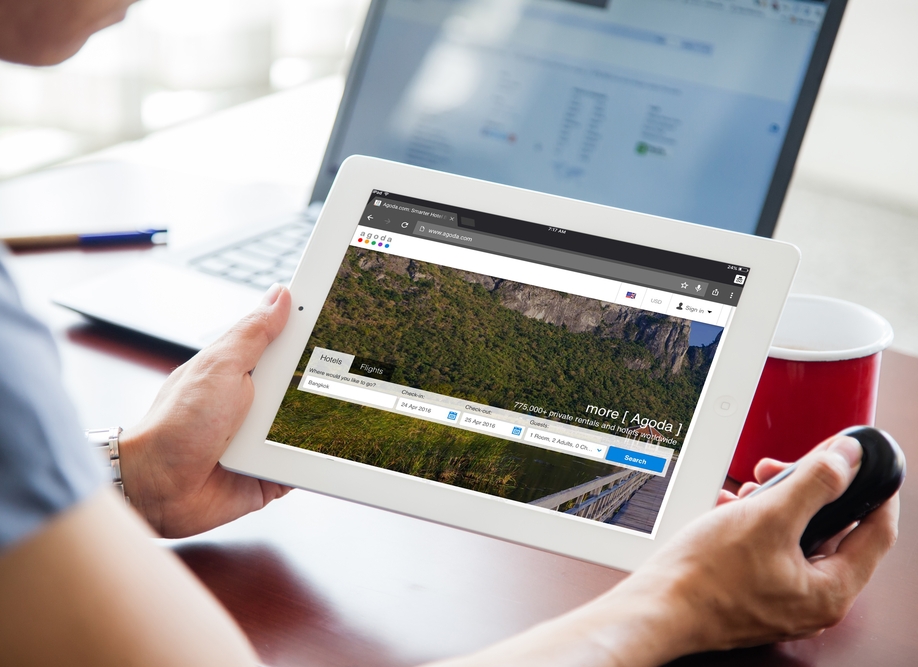 Alternative accommodations
Booking Holdings shared it had increased its alternative accommodations listings by 28% to 5.2 million. The company overall has 28.2m reported listings, including hotels and alternative accommodations.
Fogel emphasized that the company needs to increase the appropriate type of listings in key geographies. Fogel said adding single-family homes are a key priority.
"Today, all of booking.com's alternative accommodation listings are fully integrated with our marketplace and are instantly bookable with no customer fee. Room night bookings in this category are growing nicely and we firmly believe our customers want a one-stop shopping experience to find a great place to stay, whether it is a hotel, resort, home, or apartment, they want the ability to search and compare across all property types to find the best fit for their unique needs," Fogel stated.
We remain focused on bringing more alternative accommodation properties onto our platform.
"We remain focused on bringing more alternative accommodation properties onto our platform, especially single properties whose owners may not be as aware, as professional multi-unit managers are, the strength of our traveller demand," he added.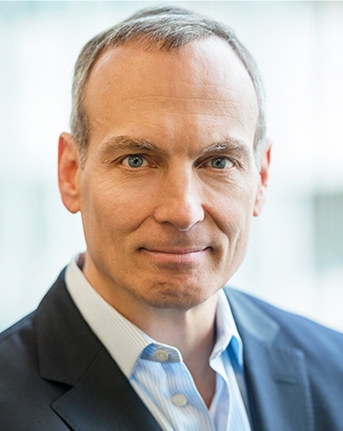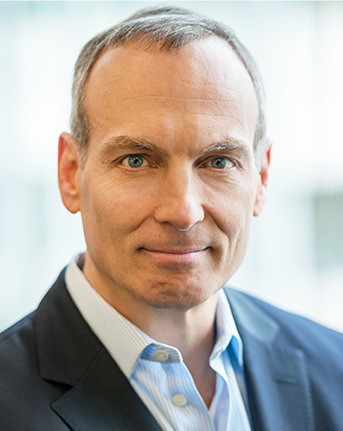 Fogel took the reins as CEO of Priceline Group, the company name prior to Booking Holdings, which owns Booking.com, KAYAK, agoda.com, Rentalcars.com, and OpenTable, in January 2017 and paved the way for the company's immense growth.
Booking Holdings announced a total revenue jump to $2.9 billion in the first quarter of 2018, up 25% from Q1 of 2017. In Q1 2018, gross bookings also hit a record $25bn, up from $21bn in the same period last year.
Fogel is a survivor in his personal and professional life. As a teenager, he suffered a stroke that paralyzed his right side and affected his speech. However, he overcame the condition and went on to attend and then graduate from Harvard Law School.