Brand USA celebrates destination storytelling at ESTO 2019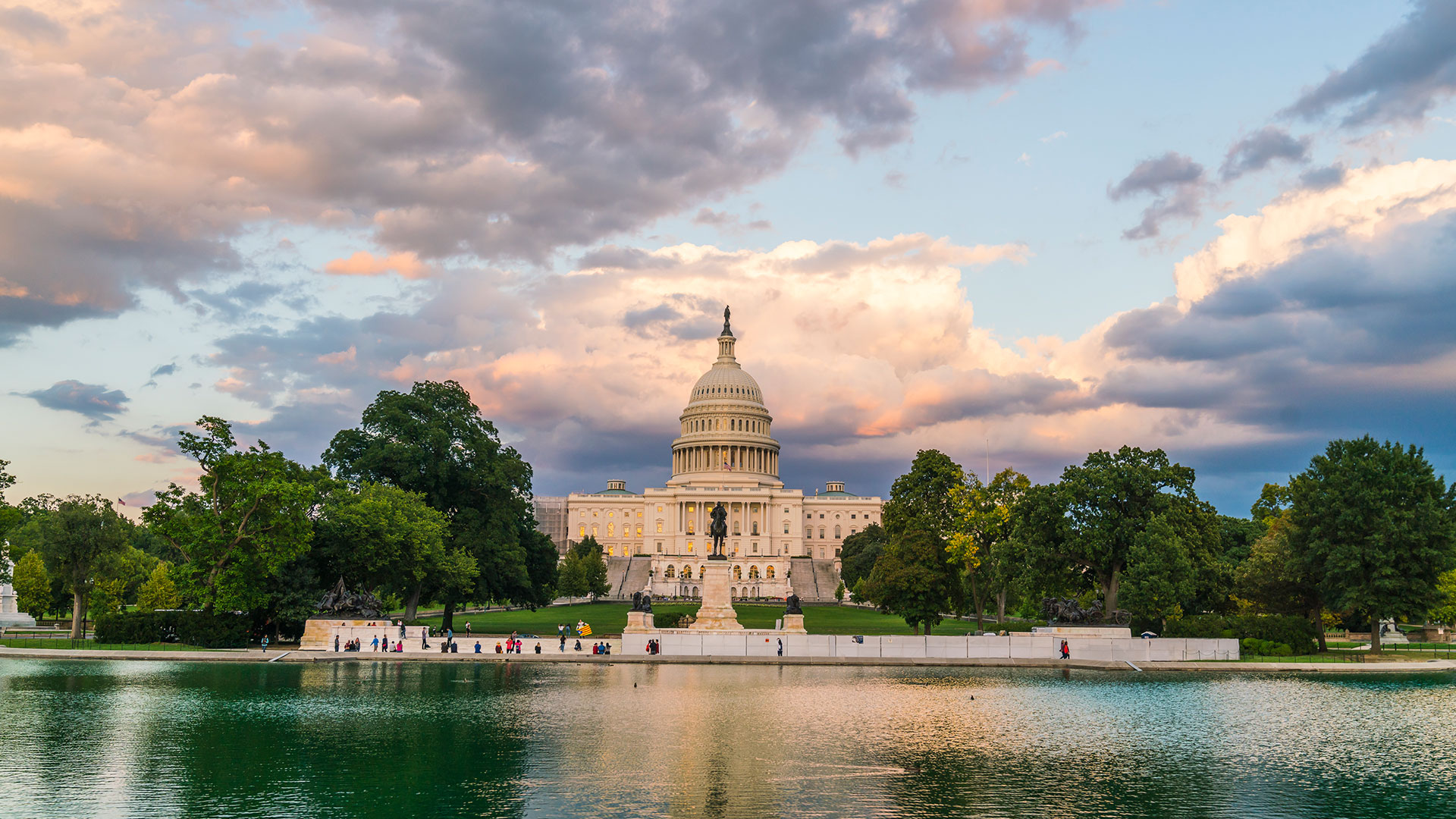 Brand USA, the destination marketing organisation for the US, announced winners of the first-ever Brand USA Video Storytelling Award during the Educational Seminar for Tourism Organization (ESTO) Destination Day. Christopher L. Thompson, president and CEO of Brand USA presented the awards to representatives from Destination DC and New Mexico Tourism Department in recognition of their compelling and inspiring video content.
In its inaugural year, the Brand USA Video Storytelling Award is an annual showcase of the best in video storytelling by destinations, attractions and points of interest across the US. The videos are featured on Brand USA's GoUSA TV network and offer travellers an inside glimpse into their destination's unique travel offerings and experiences.
"Tourists are more inspired to travel by video than ever before," said Thompson. "Destination DC and New Mexico Tourism Department represent the very best in video storytelling for our industry. Their work serves as an example of innovation and creativity in delivering stories to global audiences and inspiring them to visit the US."