Breakfast delights: Radisson partners with nutritionist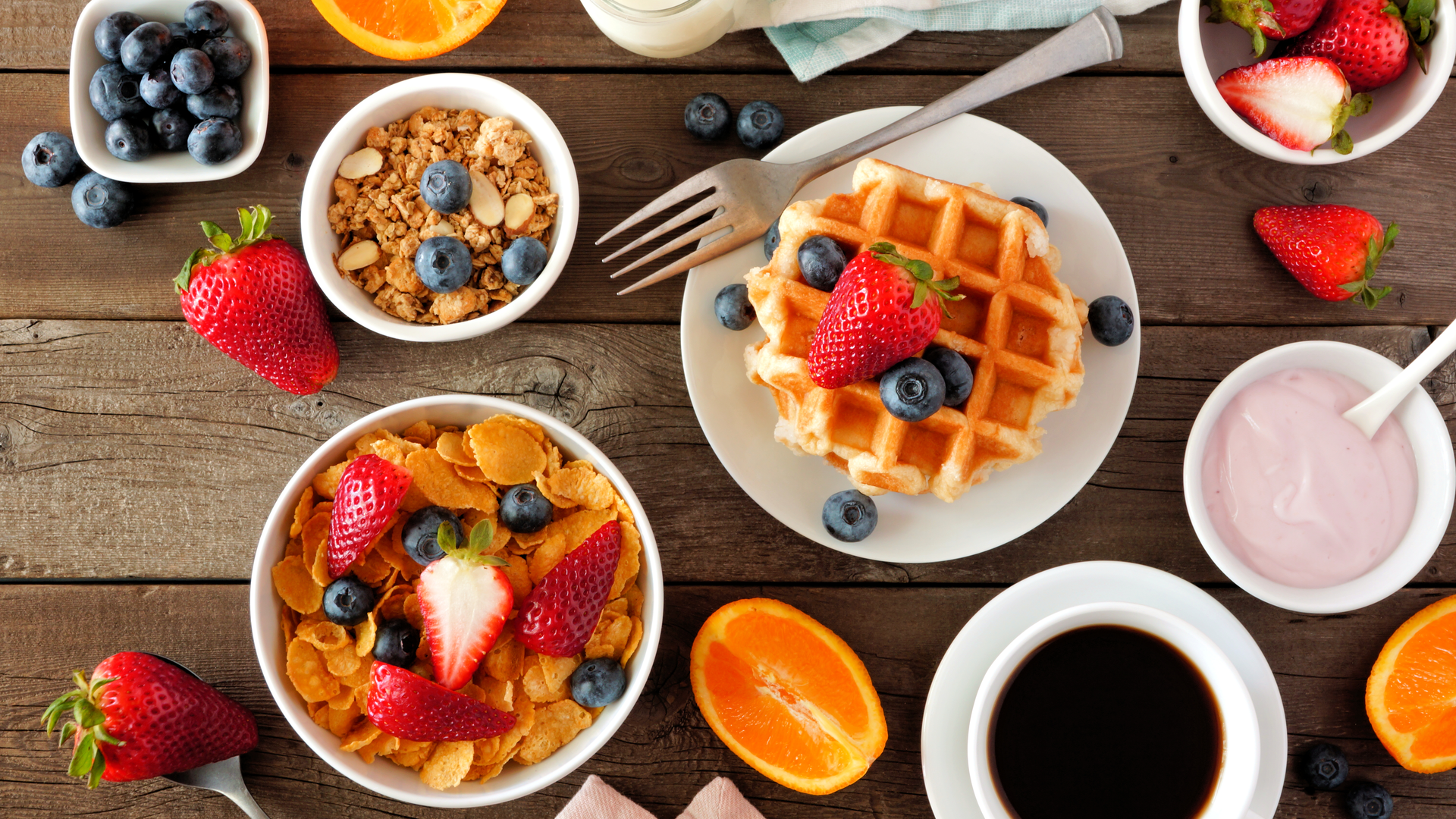 It is said that breakfast is the most important meal of the day and Radisson Hotel Group could not agree more, which is why it has partnered with a nutritionist to educate and inspire guests as they enjoy breakfast.
Serving more than 90 breakfast items at Radisson Blu and Radisson Collection properties and more than 60 items in Park Inn by Radisson and Radisson RED properties, Radisson Hotel Group has a wide variety of options available to ensure guests can build the perfect breakfast for their day ahead, whether that includes running a marathon, sitting through all-day meetings or recovering from a late night.
Working with Sophie Bertrand, accredited nutritionist and founder of Sophie's Healthy Kitchen, Radisson Hotel Group hopes to further educate guests on the nutritional value of the breakfast food items available at its hotels and inspire them to create a breakfast that suits their day. From mid-September, a range of different breakfast plate ideas will be on display across Radisson Hotel Group properties in the UK.
The group's collaboration with Sophie successfully combines its diverse variety of breakfast offerings with Sophie's passion for creating enjoyable and nutritional dishes.
Breakfast ideas include the endurance breakfast, the 'I don't really do' breakfast, long haul breakfast, sweet tooth breakfast, the nourishing breakfast and many more.