Can't travel internationally? Travel the world through videos at this Bangkok bar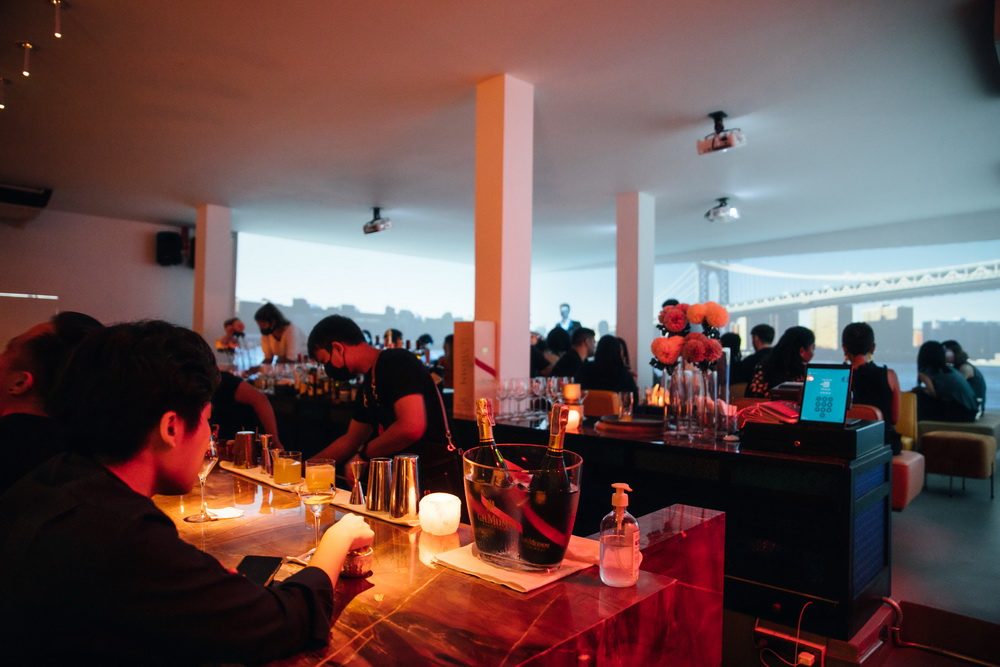 Thailand's borders have been closed for many months, either stopping residents from travelling internationally or making it very difficult due to quarantine restrictions and repatriation flights. Though we're among the luckiest countries in the world, able to travel freely within the country and without any local cases in months, many travel-hungry Thais and expats are feeling the pinch as their passports collect dust in a cabinet.
Bar owner Leo Lee is also an avid traveller and has been trying to push off the desire for travel and thoughts about which countries to visit for many months. One way he found to slightly quell his travel bug is watching travel videos, writes Laurel Tuohy.
His upscale cocktail bar, PIN31, in Phrom Pong, has always used panoramic video as part of their "art gallery in a bar" unique value proposition. A few months ago, he decided to start showing immersive travel videos instead of his earlier, artsier content.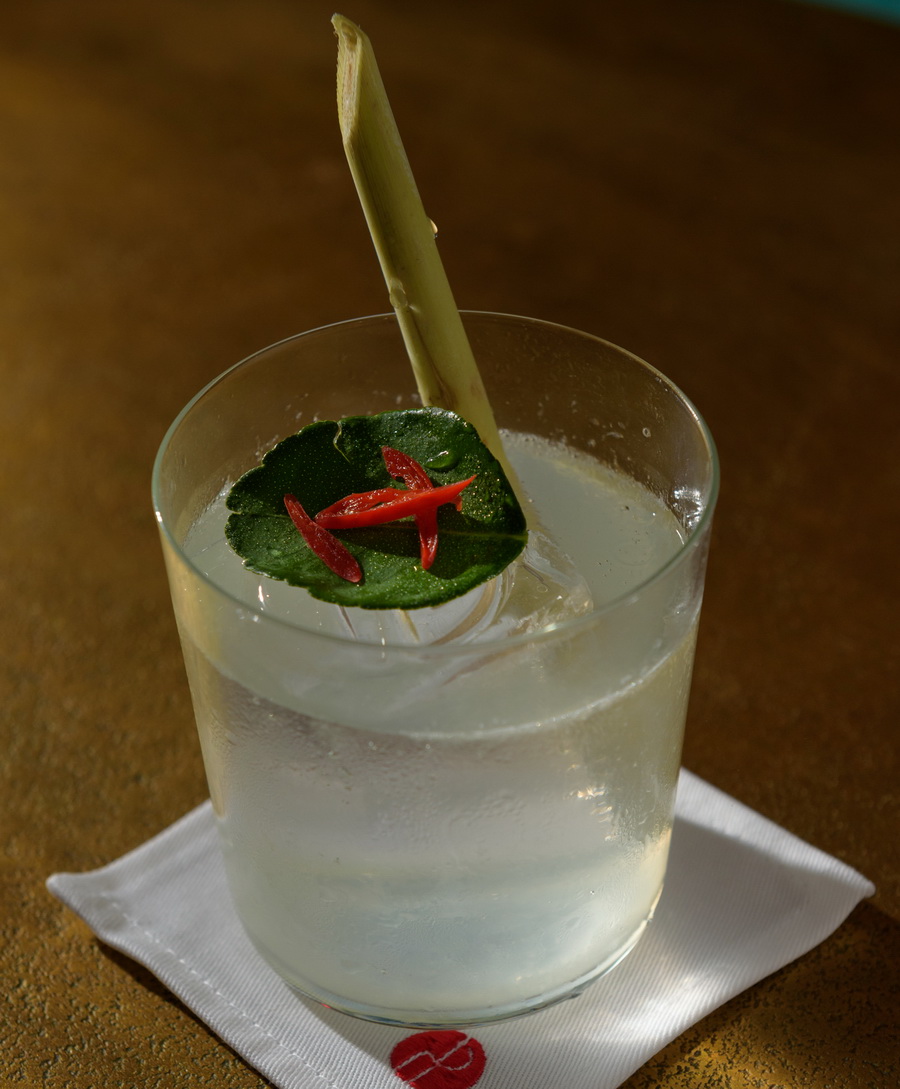 They seemed to be a hit, with more patrons showing up to see video splashed across three walls and make them feel — if only for a moment — that they can travel again. The strong, unique cocktails served at the bar, many featuring homemade infusions and unusual international ingredients, probably assist in the illusion.
Each week he chooses a different destination. An African village one week, London city center the next. He tries to make the destination a mixture of well-known cities, tourist attractions and lesser-known locales, allowing guests to revel in places they've been — or learn something completely new and possibly add a destination to ever-growing travel bucket lists.
Lee sources, buys licenses for, edits and curates the footage himself, a time-intensive process but one that he enjoys. He said, "Now, guests message me during the week to ask what destination I'm working on next."
PIN31, 29 Sukhumvit Soi 31, 6th Floor, Bangkok, Open Daily, 7pm-midnight