Chef Alexis Gauthier launches a vegan fine-dining experience in Mauritius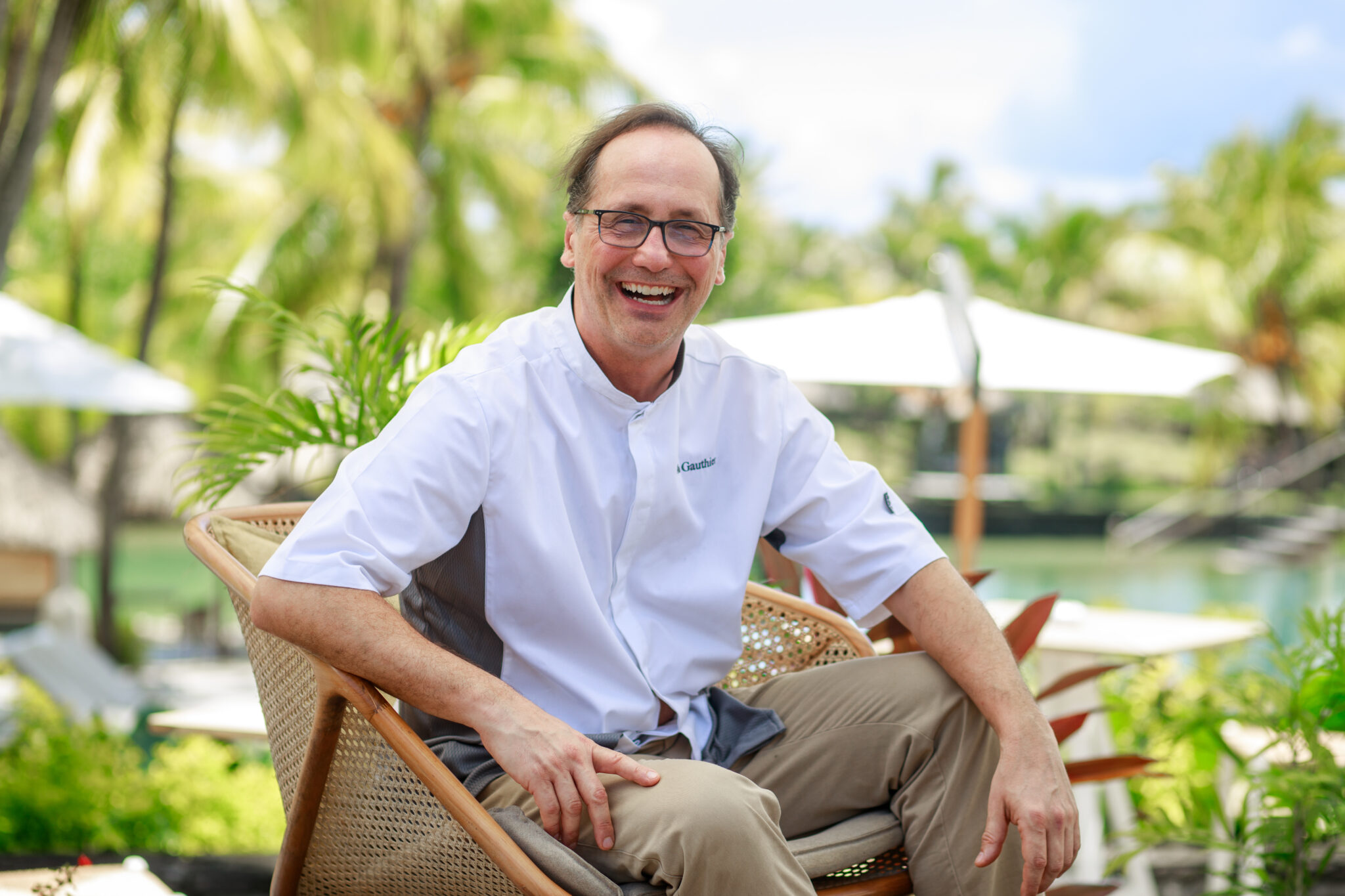 Award-winning chef Alexis Gauthier is launching a vegan fine-dining experience in collaboration with Paradise Cove Boutique Hotel in Mauritius. The vegan chef has held Michelin stars for 12 years and has partnered with the eco-aware five-star hotel to launch the plant-based culinary journey. The five-course Vegan Tasting Menu by Alexis Gauthier will be available from 1 April 2023.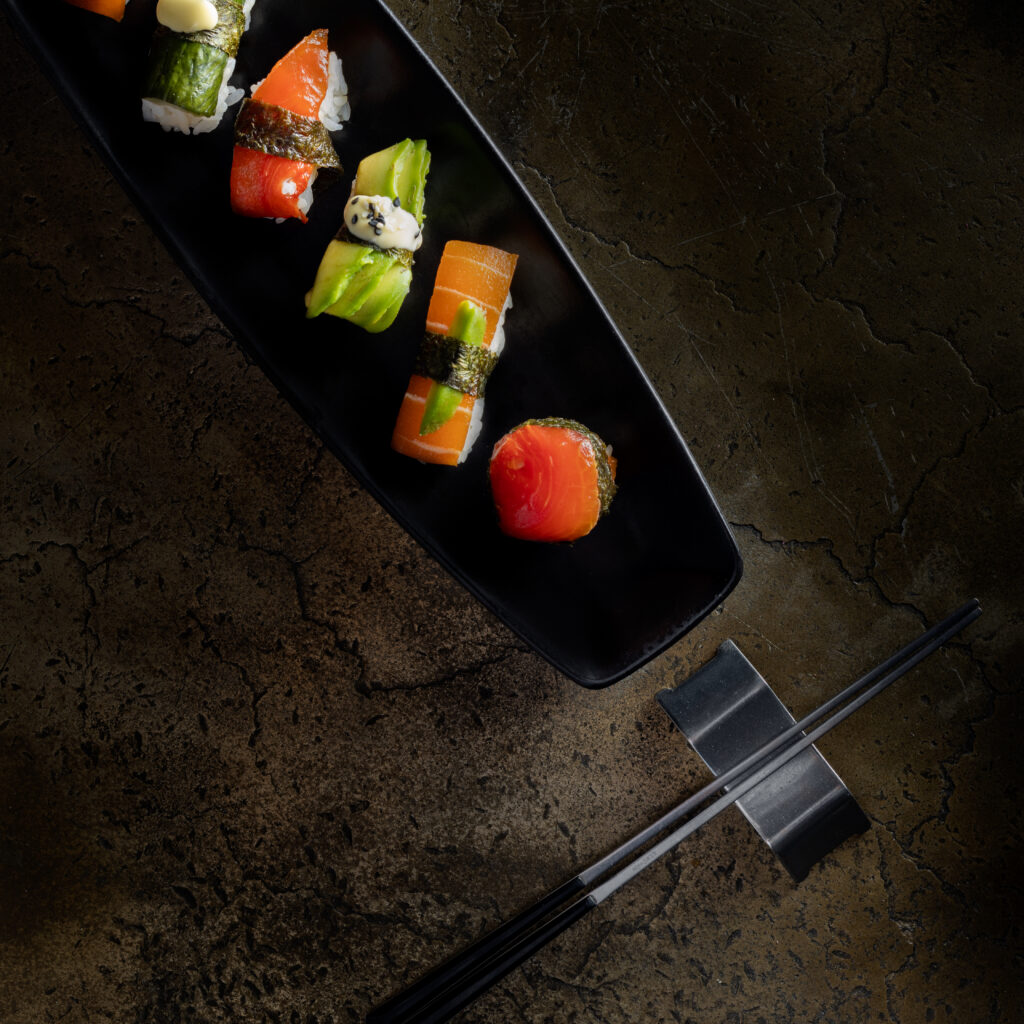 Paradise Cove Boutique Hotel is part of the Small Luxury Hotels of the World Considerate Collection and is looking to further its eco-commitments in 2023. "We've been looking to develop a menu of conscious cuisine filled with soul, passion and flavour.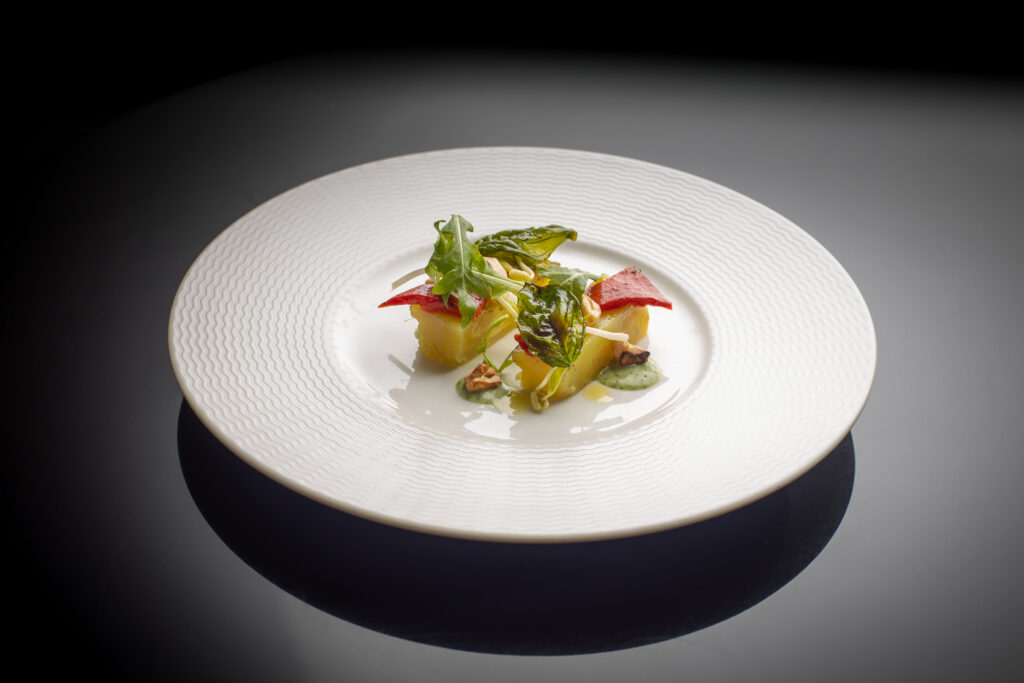 So we started searching for a prestigious vegan chef who shares our vision – someone who believes veganism is a positive choice for the planet, as well as your tastebuds," said Aurélie Souchon, F&B Specialist at Attitude group & Paradise Cove Boutique Hotel.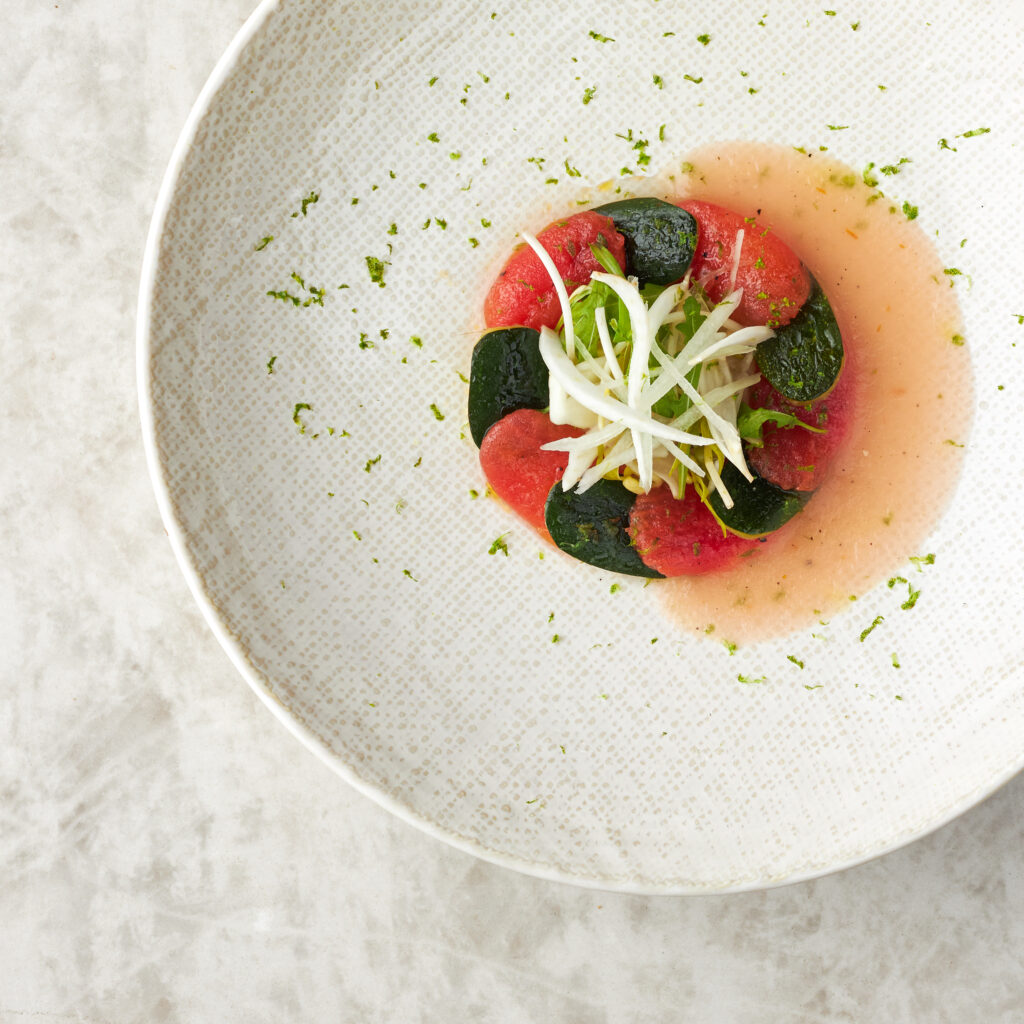 "We wanted to blow all misconceptions about vegan food out of the water and make heads turn with creative, beautiful and tasty dishes that excite all guests, not just vegan ones."

Alexis became vegan in 2016 and removed all animal products from his restaurant menus in 2021. He spent time in Mauritius to find the best local ingredients and meet local growers and suppliers.
Alexis worked alongside the talented Mauritian chefs at Paradise Cove Boutique Hotel to advise, collaborate and help them think outside the box when it comes to vegan cuisine.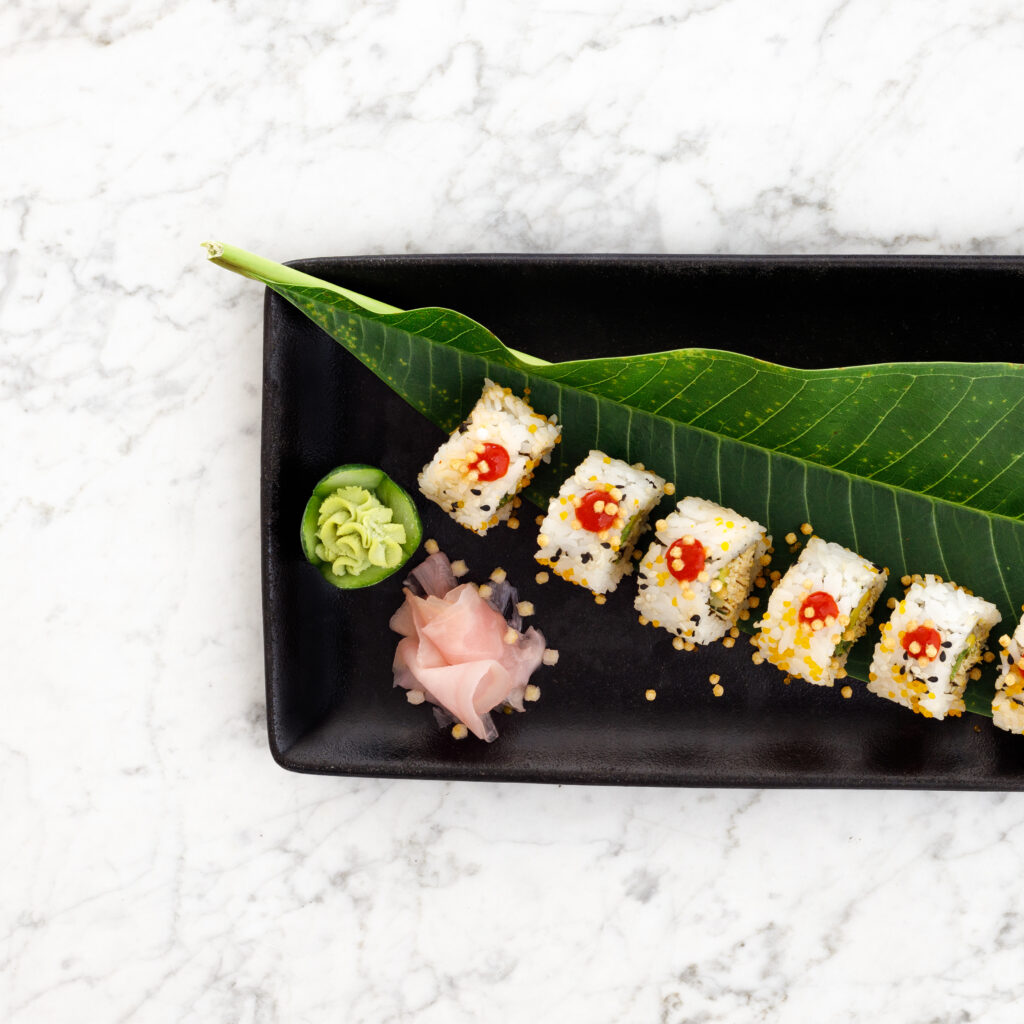 "It's about giving our team of chefs the confidence to be creative and audacious, disconnecting from a reflex to put meat in the middle of the plate with garnishes on top. This is about taking garnishes and making them centre stage. It's about discovering mouthwatering flavours, without the need for butter and cream, and experimenting with textures to lift and extract those natural flavours," said Babbo Sadaseewoo, the Executive Chef at Paradise Cove Boutique Hotel.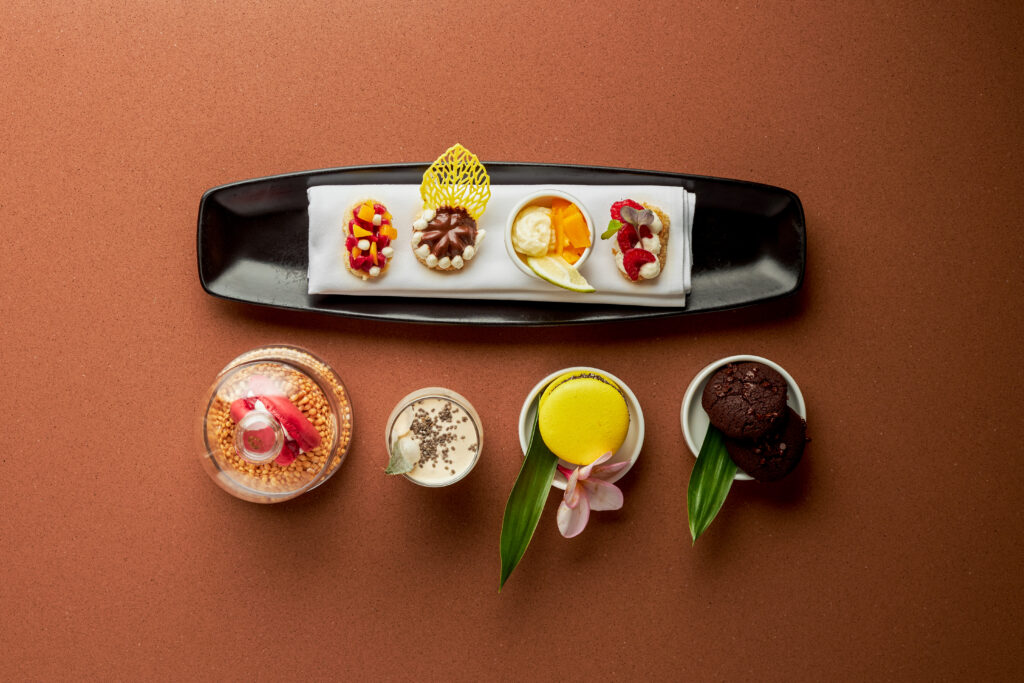 The tasting menu will include dishes such as fondant heart of palm with pressed watermelon as red as tuna with light sour cream, as well as 'curry poulet' semi-confit cut of giraumon with a medley of grains and wild rice, served with a light curry and mango sauce.

Alexis said: "Sharing ideas and cross-pollinating our creativity is vital in our quest to create delicious food that is free from animal products. Paradise Cove Boutique Resort is on a journey to transform hospitality in Mauritius. They dream, just like me, of a future where everything is local, sustainable and compassionate."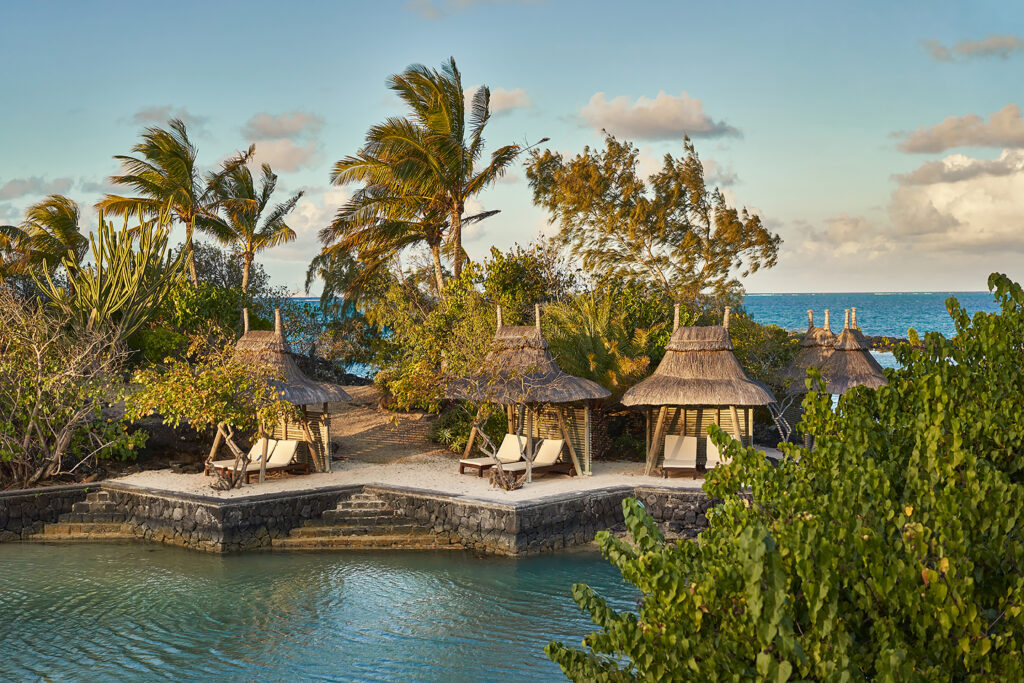 The new signature tasting menu costs INR 2850 (£50) (USD 34.67) and will be available from 1 April at The Cove restaurant.