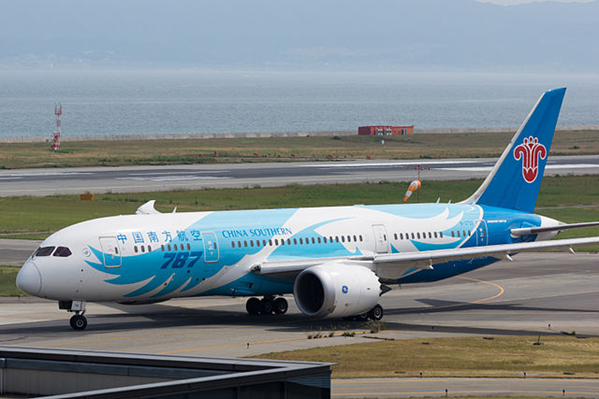 China Southern Airlines is planning to expand its operations to Australia further.
The airline's flights between Guangzhou and Sydney will begin operating twice daily starting early next month.
The carrier currently flies ten weekly Boeing 787-9 services on the route to Sydney, and it is continuing to swiftly build up its operations following the relaxation of pandemic restrictions in China.
The airline Guangzhou-Melbourne services will also see a boost in overall capacity beginning on 8 June 2023. The airline intends to fly a two-class 334-seat Airbus A350-900XWB on the route rather than its previous configuration of 313 seats, and this change will take effect simultaneously.
The China Southern aircraft, which has a capacity of 313 passengers, will soon begin flying between Guangzhou and Dhaka instead of Melbourne.