More Chinese to travel overseas on Spring Festival holiday in 2020, says Trip.com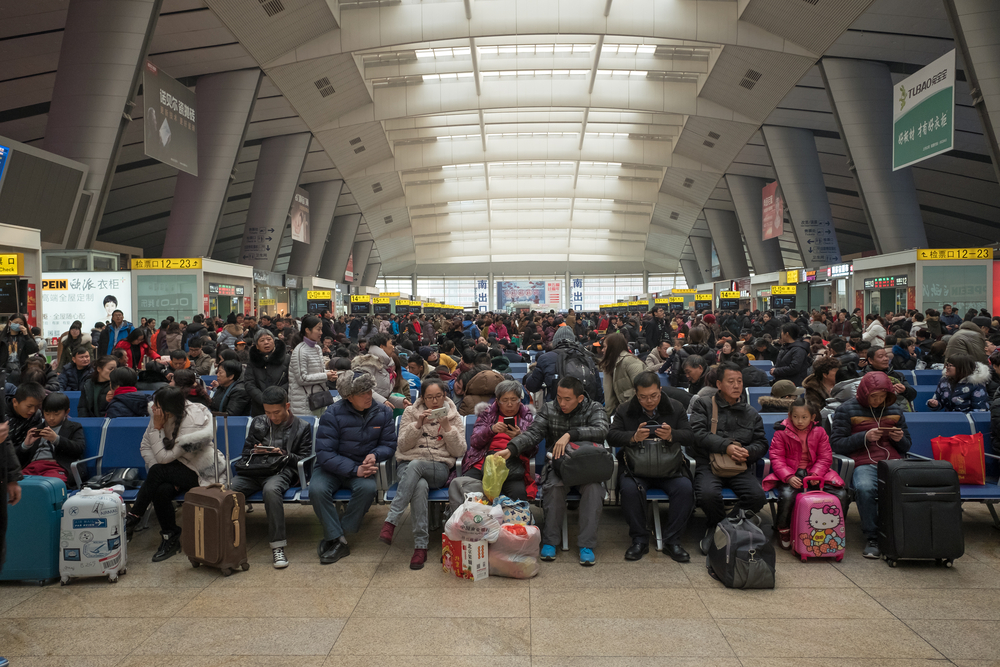 China's online travel agency Trip.com has revealed that Chinese tourists will travel more to overseas destinations for the Spring Festival holiday in 2020.
The company also shared that Chinese tourists have booked trips to 419 cities in over 100 countries for the seven-day holiday beginning 24 January 2020 adding that these bookings were new highs for the group. In reference, Chinese tourists made 6.3 million outbound trips during the Spring Festival holiday in 2019, up 12.48% year on year.
The Spring Festival holiday or Lunar New Year is dubbed as the world's biggest human migration that expects 400 million Chinese to travel domestically and internationally.
Australia and New Zealand are among the most popular destinations for Chinese thanks to warm weather. Trips to Italy, Britain, Spain, Russia, France and the United Arab Emirates are also bestsellers, according to the report.
90% of Chinese tourists book high-quality travel products with many of them favour private travel groups with tour guides and flexible schedules.
The fact that more Chinese are travelling reflects the growing incomes and higher living standards of most families.
Chinese tourists are the movers and shakers in the travel industry. By 2030, it is forecasted that two-thirds of the global middle class will be living in Asia. In the next 10 years, the number of middle-income earners will balloon five times up to 3.2 billion and will be the biggest group of consumers that companies should take notice.
Better wages and the easier way to start a business through start-ups give rise to the middle class in China and many parts of the world. After spending money on their basic needs, middle-class families spend their hard-earned cash on travel, which used to be a luxury in the past.