Coffee-licious: Uganda offers coffee tours for Middle Eastern enthusiasts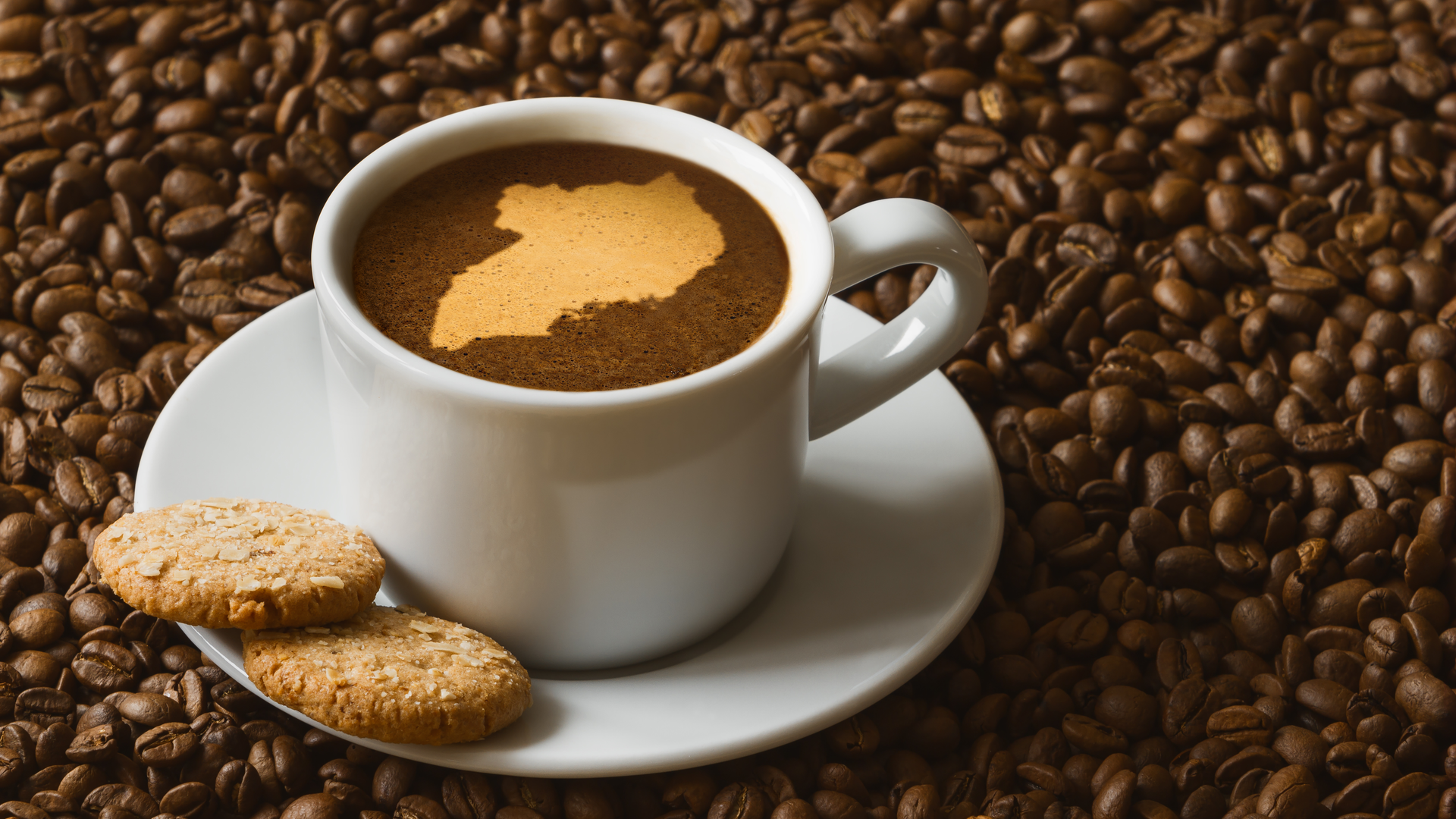 With the start of summer holidays, coffee enthusiasts from the Middle East region have a fantastic opportunity to visit Uganda and experience, at first hand, comprehensive coffee tours supported by the Uganda Tourism Board (UTB). The tour will include an introduction to coffee farming, a visit to the processing plants and the source of the coffee beans, a tour of the farm where many activities will take place, and most importantly it will include tasting a lot of delicious coffee.
Recently, UTB and the World Wildlife Fund in partnership with Uganda's Ministry of Tourism, Wildlife and Antiquities and the Uganda Wildlife Authority (UWA) constructed and handed over a coffee house aimed at supporting the local community living near at the Rwenzori Mountain National Park.
The country's coffee beans flow from the slopes of the Rwenzori and Elgon mountains and the west of the Nile.