CONNECT: World's fastest-growing domestic aviation market to triple in 20 years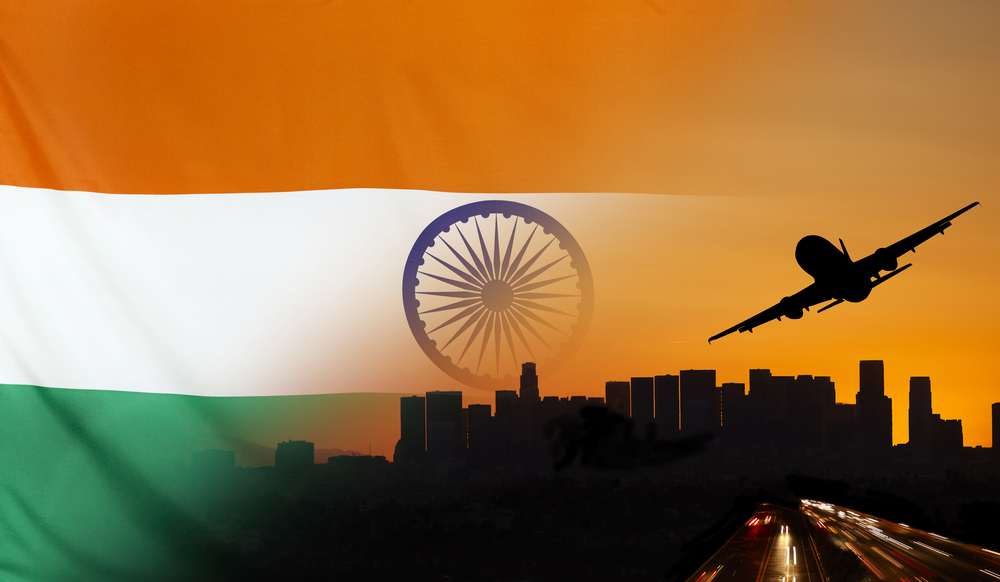 More than 30 airlines have confirmed their participation at the inaugural CONNECT Middle East, India & Africa event – co-located with Arabian Travel Market 2019 and taking place at Dubai World Trade Centre on 30 April and 1 May.
Senior network planning teams from Emirates, Etihad, China Southern Airlines, Jordan Aviation, AirAsia, flydubai, Gulf Air, Oman Air and Azerbaijan Airlines as well as SpiceJet and Air India are among those already registered.
In India, which has one of the world's largest aviation industries, more than 678,000 flights departed from its top five airports in 2018.
"The world's fastest-growing domestic aviation market"
Nick Pilbeam, divisional director, Reed Travel Exhibitions, said: "Despite rising fuel costs and unstable Rupee exchange rates, which has led to the Rupee losing around 14% of its value against the US dollar over the last 12 months, 2018 has been an exciting year for India's aviation market.
"The country has recorded the world's fastest-growing domestic aviation market for the past three years, according to IATA, with domestic air passenger traffic registering a healthy 18.6% growth in 2018 underscoring the country's vast market potential."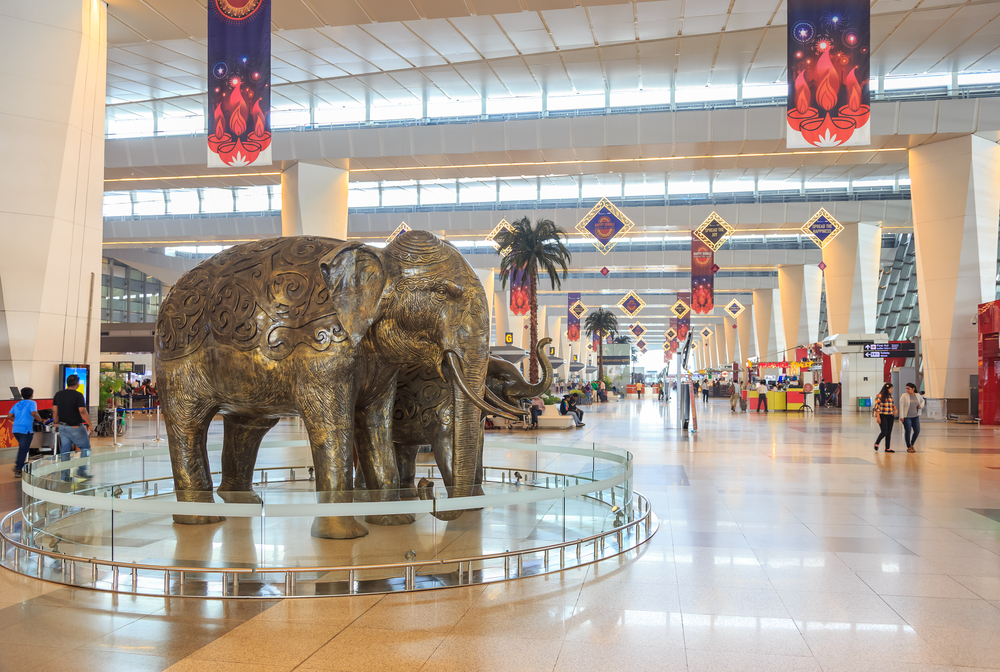 Delhi Indira Gandhi International Airport remained India's busiest airport in 2018 followed by Chhatrapati Shivaji Maharaj International Airport Mumbai, Kempegowda International Airport Bengaluru, Chennai International Airport and Rajiv Gandhi Hyderabad International Airport.
Meanwhile, seven airlines — IndiGo, Jet Airways, Air India, SpiceJet, GoAir, Air Asia India and Vistara — continue to dominate the aviation market, operating 1.04 million of India's total 1.25 million flights in 2018.
In the UAE alone, there are currently 1,065 weekly flights to India corresponding to 130,000 seats per week.
"Set to more than triple over the next 20 years"
Karin Butot, CEO, The Airport Agency, said: "Amid new route developments, rapid airport expansions and rising middle-class income — air passenger numbers going to, from and within India are set to more than triple over the next 20 years to over 500 million journeys a year.
"India's aviation industry presents enormous potential on a global scale and CONNECT Middle East, India & Africa 2019 is the perfect forum to realise this potential. Bringing together high-level executives from the country's aviation and tourism industry, the event will offer delegates unlimited opportunities for one-to-one pre-scheduled networking appointments."