Corporate managers beware: Business travel costs expected to rise in 2019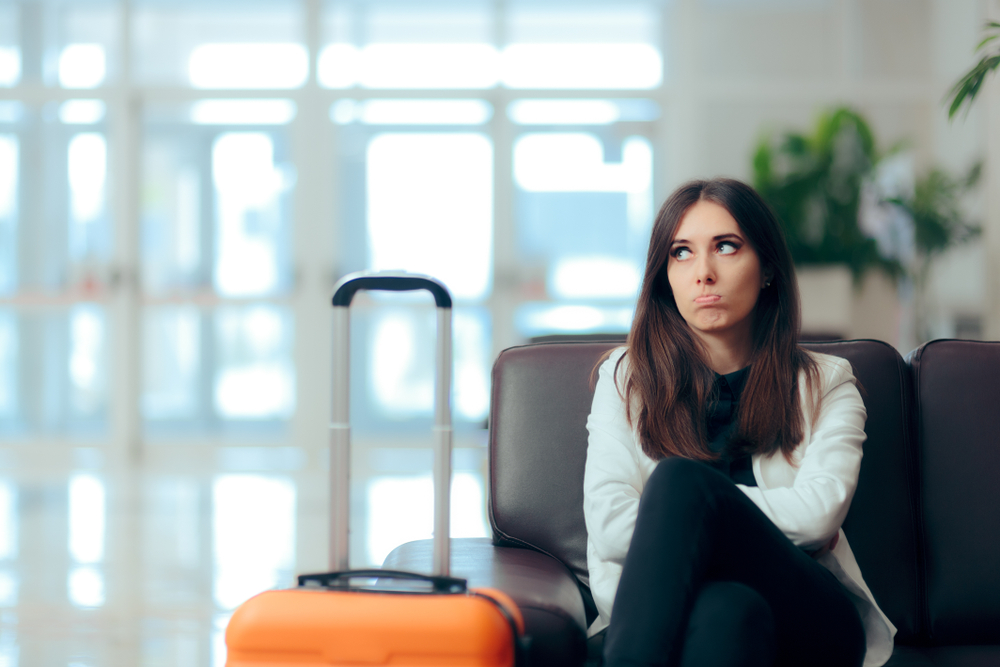 As more businesses go global, employees are travelling more than ever, but travel managers need to brace themselves as business travel costs are expected to rise in 2019 with hotel and flight prices expected to increase by an average of 3.7% and 2.6%, respectively.
According to the 2019 Global Travel Forecast report from Carlson Wagonlit Travel and Global Business Travel Association, the business travel industry overall will be worth USD 1.6 trillion by 2020.
The rise in hotel rates would be driven by an increased demand for air travel, which will trickle to hotel rooms. Room rates are expected to rise by more than 5% in Asia and Europe and by 2.1% in North America. Hotels in Latin America may experience a dip of 1.3%.
Hotel groups have reported an increase in revenue per available room in Asia and Europe this year.
Meanwhile, a strong global economy and rising oil prices will push the airfares. The International Air Transport Association (IATA) also cited strong global economy that drives demand for the possible 3.2% increase in airfares this year. In certain countries, including India, New Zealand, Norway, Germany, and Chile, costs are expected to rise by more than 7%.
Airline costs, including fuel and labour, have been rising and carriers attempt to increase the fares or add fuel surcharges to maintain margins.
Despite the aforementioned increases in travel costs, risks remained for the global economy such as trade wars and Britain's exit from the European Union.
CWT's vice president for global sales and programme management for Asia Pacific, Michael Valkevich said that US-China trade war has not yet led to any crippling effect in business travel, but it was a "downside risk factor" for the corporate travel industry.
Safety and comfort first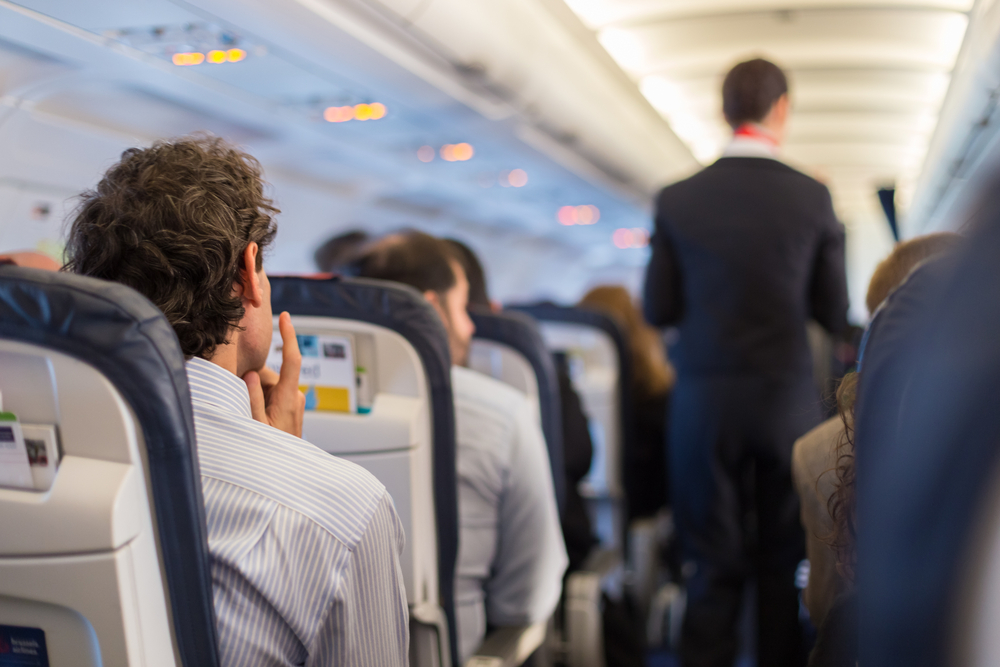 Travel managers are up for a challenge to make ends meet. However, before you start cost-cutting measures, know that reducing travel costs does not mean limiting employees to unreasonable per diems and placing them in shady roadside motels.
Travel managers admit that while the value for money is essential, safety and comfort of business travellers are of paramount importance. Given the nature and frequency of travel some employees are taking, corporate managers are factoring in comfort when trying to save money.
For example, a plane trip with layovers may cost less, but if the employee is too tired or burned out to work, the saving may not be worth it. Simple perks like more legroom and meal service may empower the travellers and be more productive.
According to a study released by the GBTA, 79% of all business travellers, and 88% are millennial, said their job-related travel experience affected their overall job satisfaction.
Another major factor in travel management is the travellers' safety. As employees tend to travel further from home, they are exposed to risks such as terrorism, assault, theft, illness, injury, and other crimes.
Employers have a duty of care to ensure the health and safety of their employees whilst they are travelling. Therefore, companies should have appropriate policies and risk assessments in place to manage their staff and how to deal with any potential issues.
Budgeting business travel
Companies can prevent unnecessary spending and stop wasting dollars. Here are several strategies to make most of your travel budget.
Beware of hidden costs
While most companies have a clear set of rules on nightly rates and room types, be wary of indirect costs like breakfast, WiFi, and parking. When booking, also keep in mind that the non-refundable rate will often be the cheapest.
Many companies are wasting money by ignoring this option, which can be up to 20% cheaper. Sure, business travel plans can change swiftly but don't be afraid to book trips in situations when travel plans are more definite. Over time, the savings will offset the occasional loss when plans do change.
Don't snob mid-scale hotels
Many business travellers stay in upscale properties, but some major hotel groups are launching midscale brands that have a cheaper price point. According to the Business Travel News rate index, going for midscale brands, travellers can still earn loyalty points and prices are 13% lower.
Go for budget airlines
Like midscale hotels, budget airlines are a perfect option, especially for short haul flights. Know that flying cheaper does not mean scrimping on amenities. Some budget airlines have a free carry-on bag and comfortable seating.
Save time
Lastly, it is important to bear in mind that saving time means saving money. Time spent on travel could be spent doing actual work, which benefits the company.
While companies are facing an impending increase in travel costs, travel managers are unwilling to compromise comfort and safety. There are several ways to cut corners to fit a leaner budget.