Ctrip bats for Sicily in China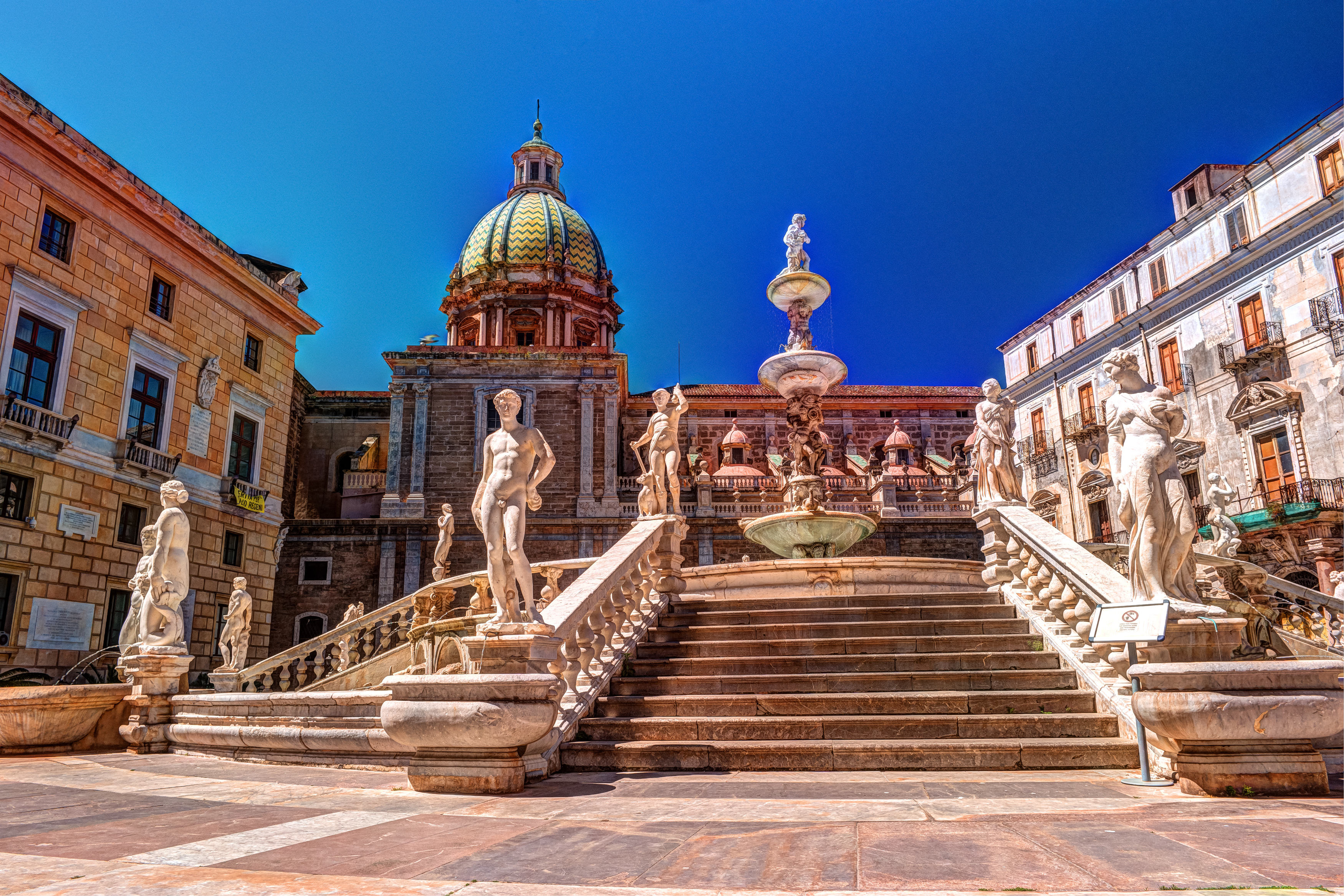 Ctrip has announced a strategic partnership with Sicily that promises to bring a bigger share of the world's largest outbound tourism market to the Mediterranean island.
Tourism is a vital aspect of Italy-China bilateral co-operation. Italy is already one of the most popular destinations in Europe for Chinese visitors and continues to attract more visitors every year. In the first half of 2019, according to Ctrip data, hotel reservations in Italy experienced year-on-year growth of 200%, making Italy the top destination for Chinese tourists in Europe.
"Over 300 million users in China."
As the 2020 Italy-China Year of Culture and Tourism approaches, Ctrip and Sicily's partnership will go a long way to help the island to tap the potential to attract more Chinese visitors.
"With over 300 million users in China, Ctrip will allocate its online platforms and media connections to promote Sicilian tourism destinations and unique local experiences to the Chinese high-end outbound tourism market, from seaside resorts and medical spas, to food and wine tours; art and history itineraries, such as the Segesta and Selinunte archaeological parks and the Valley of the Temples of Agrigento; natural tracks such as skiing on Etna Volcano and diving in Ustica; and, even local events, including the Taormina film festival and the Carnival of Acireale," Bo Sun, chief marketing officer of Ctrip said.