Deep Neural Network: Key to achieve hyper-responsive customer service
Artificial intelligence advances in greater strides, making it a more reliable and attractive business solution. Over the past decade, the travel industry is keen on taking advantage of AI to perform a variety of administrative and customer service tasks.
AI refers to technology that performs tasks that would normally require human intelligence. Speaking at the recent Travel Tech Middle East, Andrew Pearson, managing director and founder of Intelligencia, talked about how travel companies will benefit from augmenting its customer service using artificial intelligence.
While this news is nothing new, what makes it more exciting is how recent developments have allowed AI to independently answer queries from customers. AI uses deep neural networks, which is the 'deeper' aspect of machine learning that enables AI to continuously improve itself, that match inquiries and produces the best possible answers.
Therefore, the neural network is developed from the bank of inquiries made by thousands of customers and AI is able to sift and find patterns in those data to be used in future interactions.
"A deep neural network is trained on the customer's data. Words are transformed into numbers to extract meaning, context, and the nuances of the customers. Answers are provided on a confidence threshold. If the answer is above the threshold, it is automated," Pearson explained.
The simplest example of how deep neural network works is Quick, Draw! It is an AI experiment of Google aiming to find out whether a neural network can recognize your doodle based on the pooled data by matching patterns.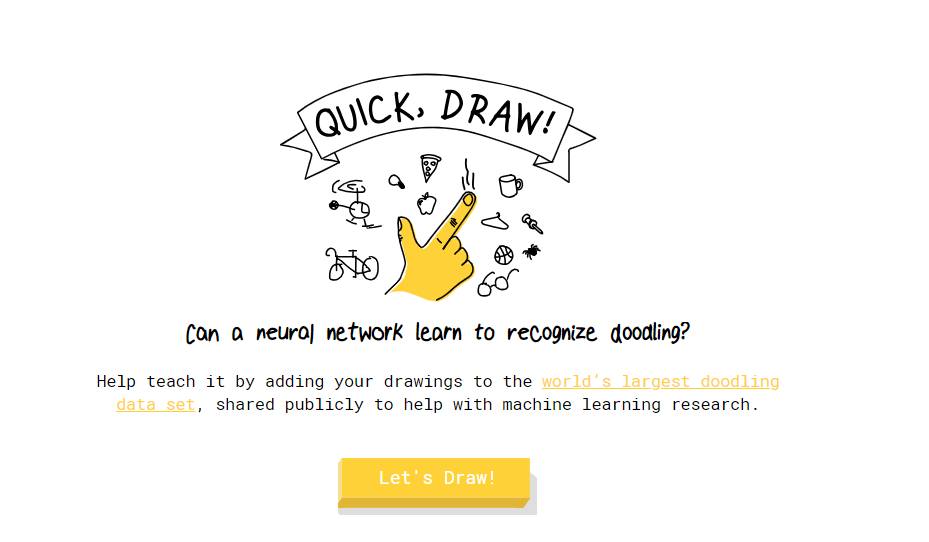 Future is already here
As I have mentioned, AI in the travel space is not much of a shocker. Travel companies are avid fans of AI and robots and they integrate them in various levels with the aim of improving the user experience. Artificial intelligence and chatbots are slowly being adopted by travel companies to handle bookings and inquiries of passengers. Air New Zealand's Bravo Oscar Tango, or simply Oscar, provides the answers to customers' questions 67% of the time.
Robots of the more physical variety are roaming the airports and hotel lobbies assisting travellers. Japan, always ahead of our time, has Henn-na Hotel, recognised as the world's first robot-staffed hotel with robots being used on the front desk as customer information points and for storage purposes, making use of voice, facial recognition and AI technology.
Connie is Hilton's artificially intelligent concierge, developed in collaboration with IBM. Connie is able to interact with visitors using speech recognition technology to respond to their queries. It also learns from each interaction, meaning the more it is used, the better its responses will become.
Kate of Kansai airport is an intelligent check-in robotic kiosk that autonomously moves to busy or congested areas of the terminal as needed. It uses data related to passenger flow at the airport to reposition itself, thereby reducing passenger wait times.
Amadeus also developed Pepper that not only assists travellers, but is able to gather important information about what the customer is looking for and then feed it back to a travel agent, improving efficiency.
Combining the speed and accuracy of AI and the empathy of men would improve every aspect of your business including online customer experience, loyalty, brand reputation, preventive assistance and even generation of revenue streams. However, as AI continues to learn and become more human-like, CSR may fall into disuse. Experts believe that by 2020 more than 85% of all customer support communications will be conducted without engaging any customer service representatives.