DiDi's new strategy puts user value first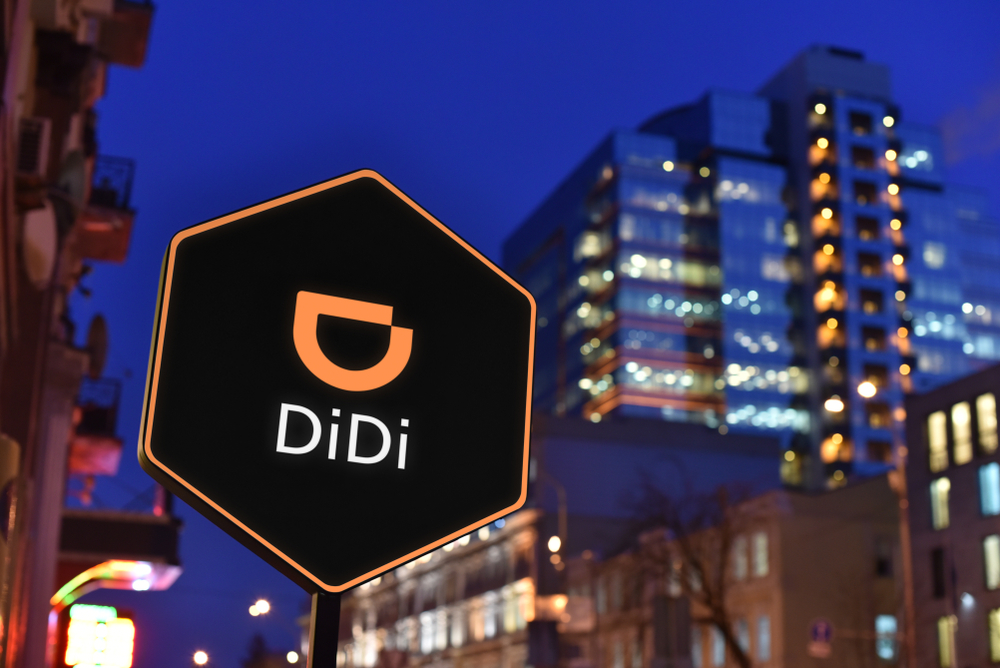 Didi Chuxing ("DiDi") has announced its three-year strategic goals that showed a shift  from an "all-in-safety" strategy to achieving sustainable, high-quality growth through longer-term safety capacity building and a renewed focus on user value growth.
DiDi CEO and founder Will Cheng Wei announced the company's three-year strategic goals at a strategy meeting held on 16 April 2020 in Beijing. Abbreviated as "0188", DiDi's three-year strategy reaffirms safety as the cornerstone of the company's long-term development, which is signified by the number "0" in the designation. The other three numbers, "188", refer to DiDi's three quantitative goals. By 2022, DiDi aims to complete more than 100 million daily trips globally; achieve an 8% penetration rate in China's mobility market; and to serve 800 million monthly active users (MAUs) globally.
"Without safety, the value of our business will go back to zero," said Cheng. "We have built up a set of important infrastructure and core capabilities to achieve long-term growth. Our three-year strategy is based on our analysis of future industry and economic trends, and reflects our confidence in DiDi's strength and value creation capabilities."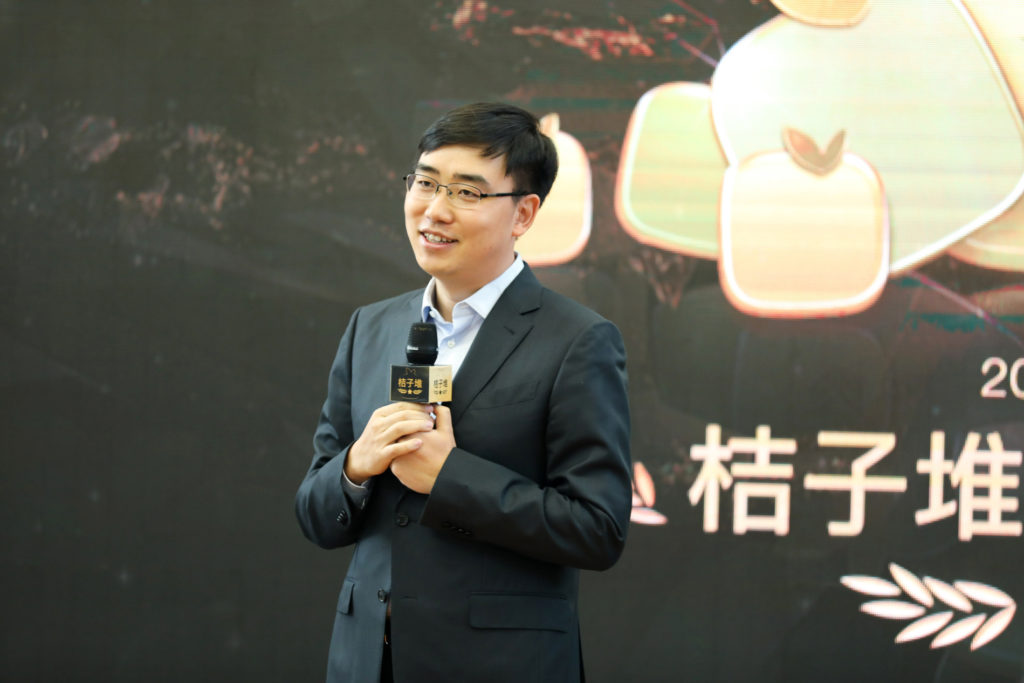 Going forward, DiDi will continue to build up its capabilities in safety, user experience, operational efficiency, regulatory collaboration, public communication and organizational efficacy. This includes pushing forward on two growth curves:
the continuous evolution of DiDi's one-stop mobility platform for integrated four-wheels (ride-hailing, taxi, designated driving and hitch), two-wheels (bike and e-bike) and public transportation solutions; and
the development of Xiaoju Automobile Solutions, autonomous driving, Fintech services and smart transportation businesses, while exploring other new opportunities.
2019 was an important breakthrough year for DiDi's international business. By the beginning of 2020, DiDi delivered over 1 billion trips in its international markets. Cheng urged DiDi's International Business Group to seize the opportunities to develop more diversified services and greater value for communities around the world by fully leveraging the company's innovative power and operational efficiency.
"DiDi learned invaluable lessons from our fight against COVID-19 across China and the world with our drivers and partners," said Jean Liu, president of DiDi. "Our investments in 2018 and 2019 into core safety capabilities played a critical role in this fight, and I am convinced we are a young company that is capable of overcoming crises and economic cycles. The new strategy carries not only hard numbers, but a commitment to the safety of every user and every trip, and flexible income opportunities to more car owners and drivers. "
Facebook Notice for EU! You need to login to view and post FB Comments!