Discover Bangkok's best street food and hippest hotspots with Akyra's local adventures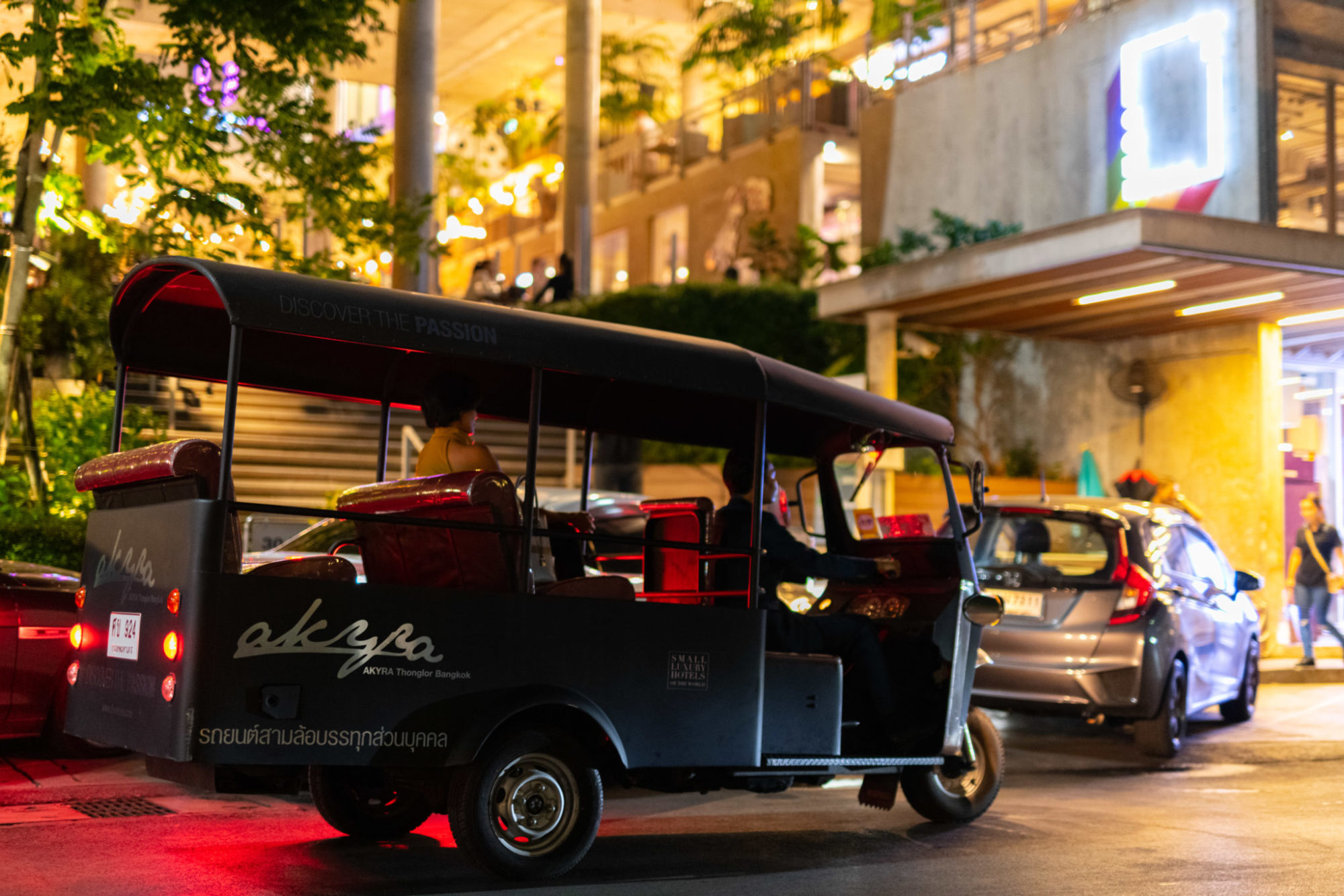 AKARYN Hotel Group, Thailand's homegrown five-star boutique hotel specialist, has launched a pair of new tours that allow guests to discover Bangkok's vibrant street scene like a local, including a daytime foodie adventure and an evening excursion to city's hippest hangouts.
Guests have a choice of two five-star boutique hotels in Bangkok, which showcase contrasting sides of the Thai capital. akyra TAS Sukhumvit Bangkok puts travellers in the heart of the city's most dynamic tourism area on Sukhumvit Soi 20 – a great place to enjoy exciting culinary encounters. Alternatively, akyra Thonglor Bangkok uncovers one of Asia's coolest urban enclaves, Thonglor, which comes alive after dark with buzzing bars and stylish nightspots.
Bangkok is the world's street food capital and akyra TAS Sukhumvit Bangkok allows guests to dine shoulder-to-shoulder with the Thais at shophouse restaurants and street-side stalls. Equipped with a destination map of the area, keen foodies can head out and explore many popular dining spots, such as Dancing Duck Noodles, an unassuming open-air eatery on Rama IV road that serves up some of the city's best duck noodles, and Thong Sai E-Sarn Food, which is tucked away in a secluded corner of Sukhumvit Soi 18 and focus on no-nonsense north-eastern Thai dishes, such as som tam (papaya salad) and gai yang (barbecued chicken).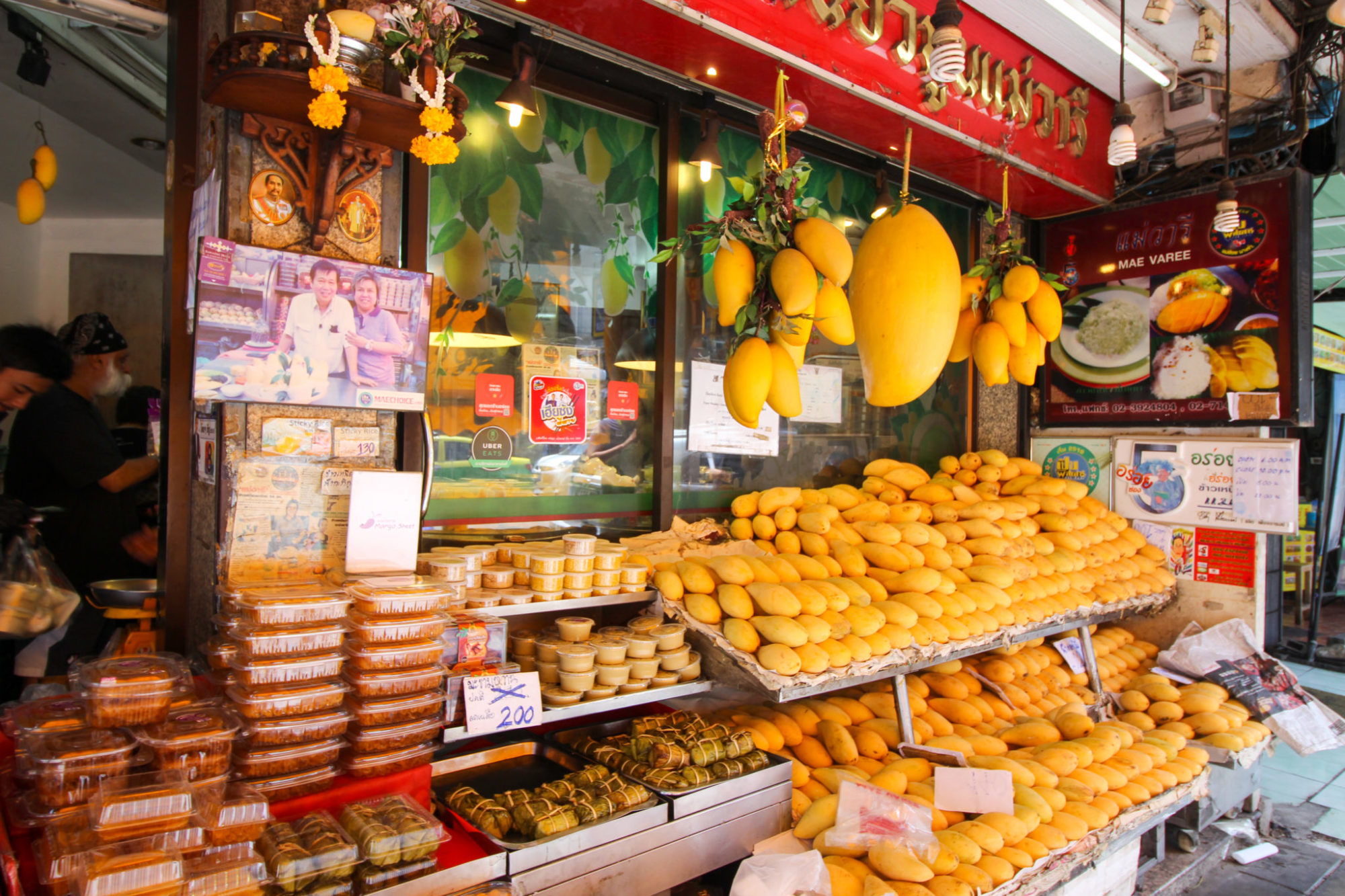 Alternatively, hungry guests can sample Auntie Jong's famous fried pork and rice at the legendary Moo Tod Jeh Jong, savour Michelin-rated beef broth from a huge bubbling pan at Wattanapanit, or sample some of the city's best noodles at Pad Thai Mae Am. Diners with a sweet tooth can then satisfy their cravings with a refreshing tropical dessert at Mae Varee, which specialises in mango sticky rice.
Then as the sun sets, akyra Thonglor Bangkok will transport guests to the neighbourhood's best bars and hidden hotpots in style, in a private tuk tuk! Simply hop in the hotel's chauffeur-driven three-wheeler and set off for an exhilarating evening in trendy Thonglor.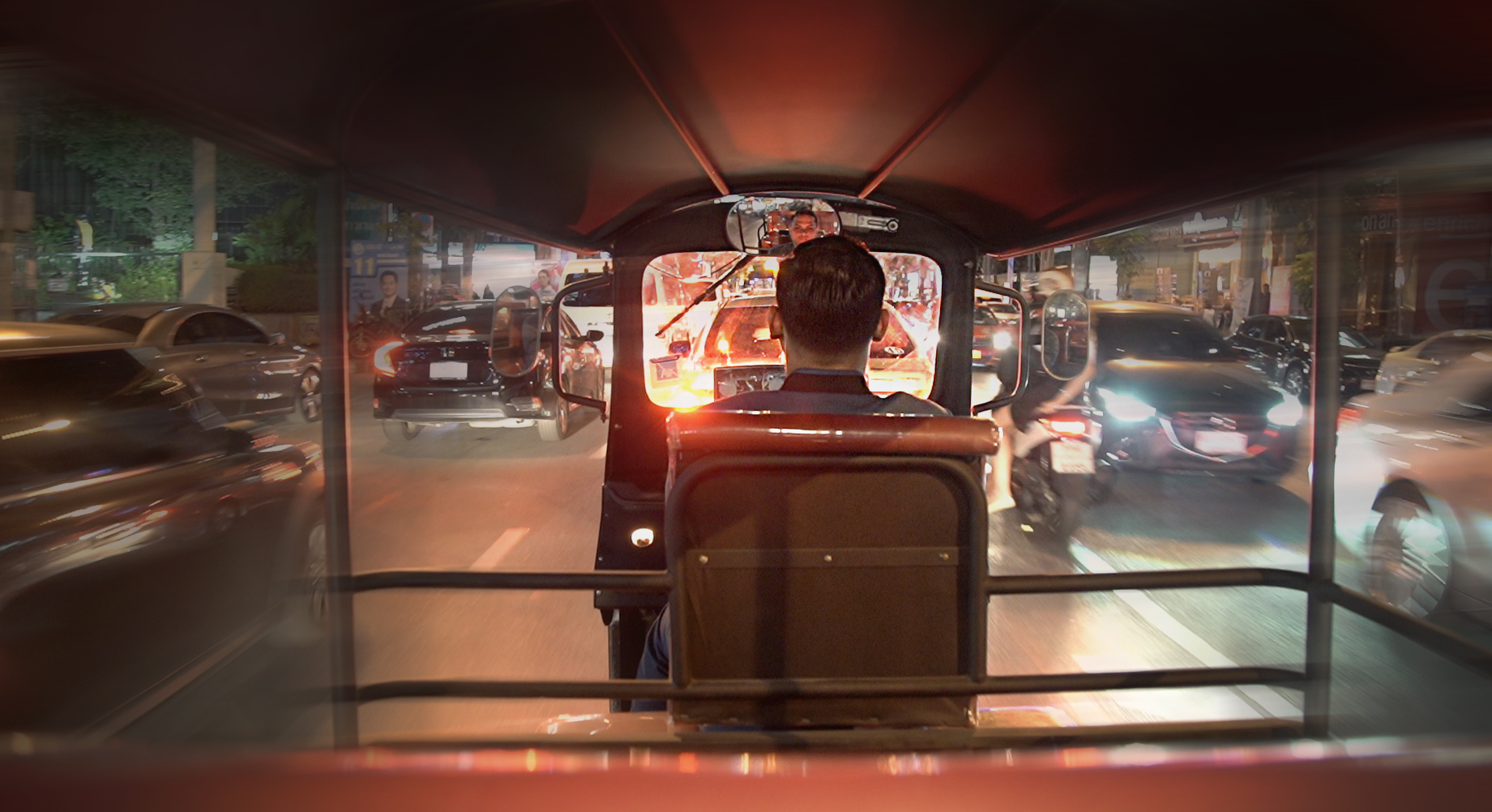 The driver knows all the best places to go, including the Iron Balls Distillery, with its nautical steampunk design and creative cocktails, Black Amber Social Club, a '50s-themed Manhattan jazz club that oozes old-world charm, or J. Boroski, which is named after Thonglor's most famous mixologist and trailblazing bartender.
Whether you're seeking an appetising daytime discovery or an exciting evening adventure, AKARYN Hotel Group provides the perfect way to experience this captivating capital city just like the locals.