Do not miss! Thailand's fruit tour goes live on 21 July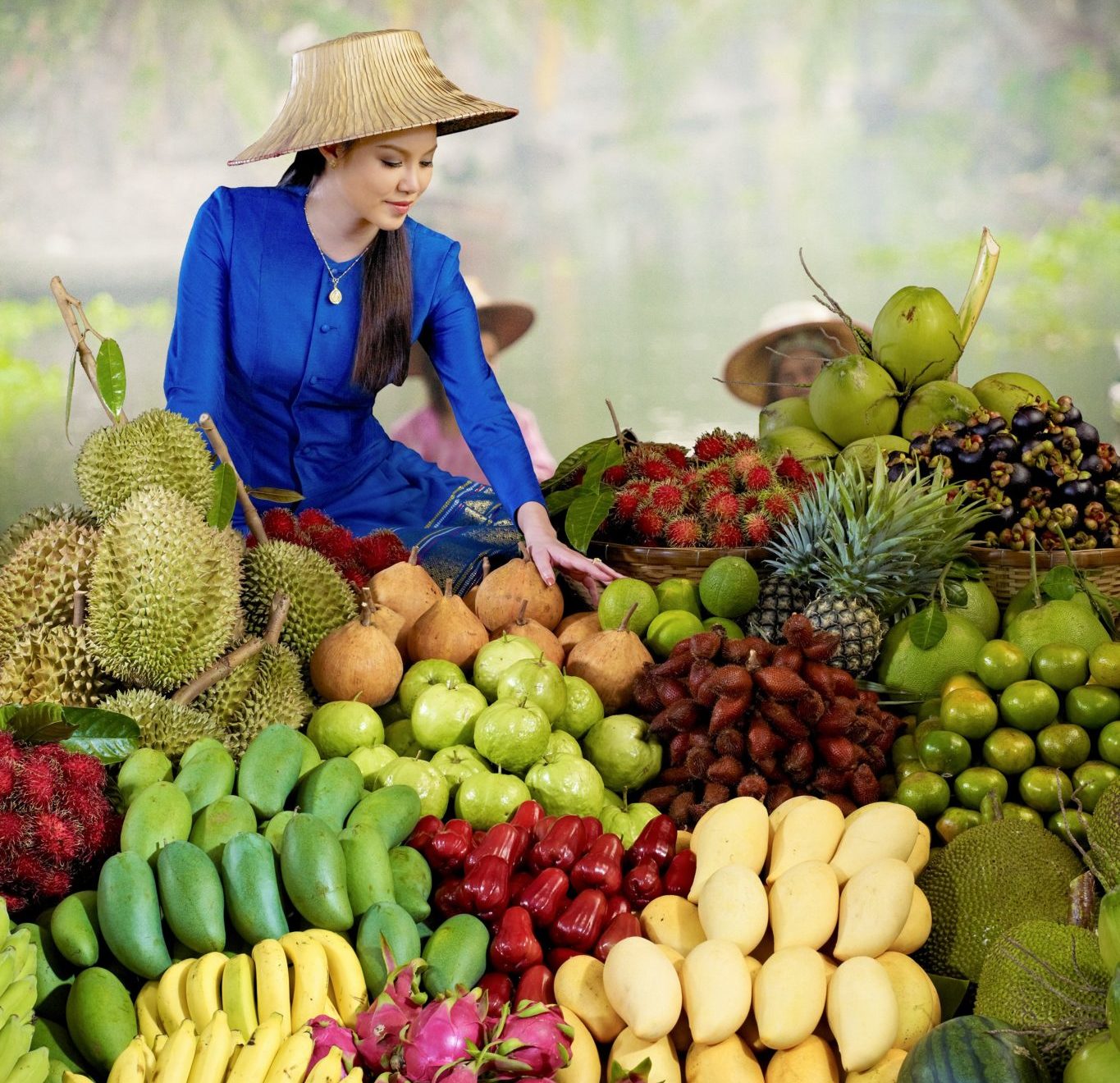 The Tourism Authority of Thailand (TAT) has announced its live social media event 'Thailand – Miss You 3000: Thai Fruit Tour' which will take place tomorrow. The one-hour livestream will feature prominent special guests Nael and Wael Abu Alteen taking part in several entertaining and informative segments which will be broadcasted on their Instagram and TikTok pages.
'Thailand – Miss You 3000: Thai Fruit Tour' aims to provide a platform for millennials in the region to engage with their favourite online personalities and discover places to visit during their next trip to Thailand as travel restrictions start to ease.
During the digital broadcast, the travel and lifestyle aficionados will unlock the destination as they sample a variety of exotic Thai fruits, share memorable moments in Thailand and destinations they would like to visit, and conclude with a Thai pronunciation challenge. In addition, one lucky winner will receive a return ticket to Thailand from anywhere in the Middle East, as well as a three-night stay at Siam Kempinski Hotel Bangkok.
It will take place on 21 July from 9:00PM to 10:00PM and can be viewed on the Instagram and TikTok pages of Nael and Wael Abu AlTeen. The virtual event is sponsored by Kempinski Hotel Mall of the Emirates. You can follow it here at Hala Thailand
The tourism board has been introducing new measures to attract travellers. Read earlier stories here