Dubai bats for more UK tourist arrivals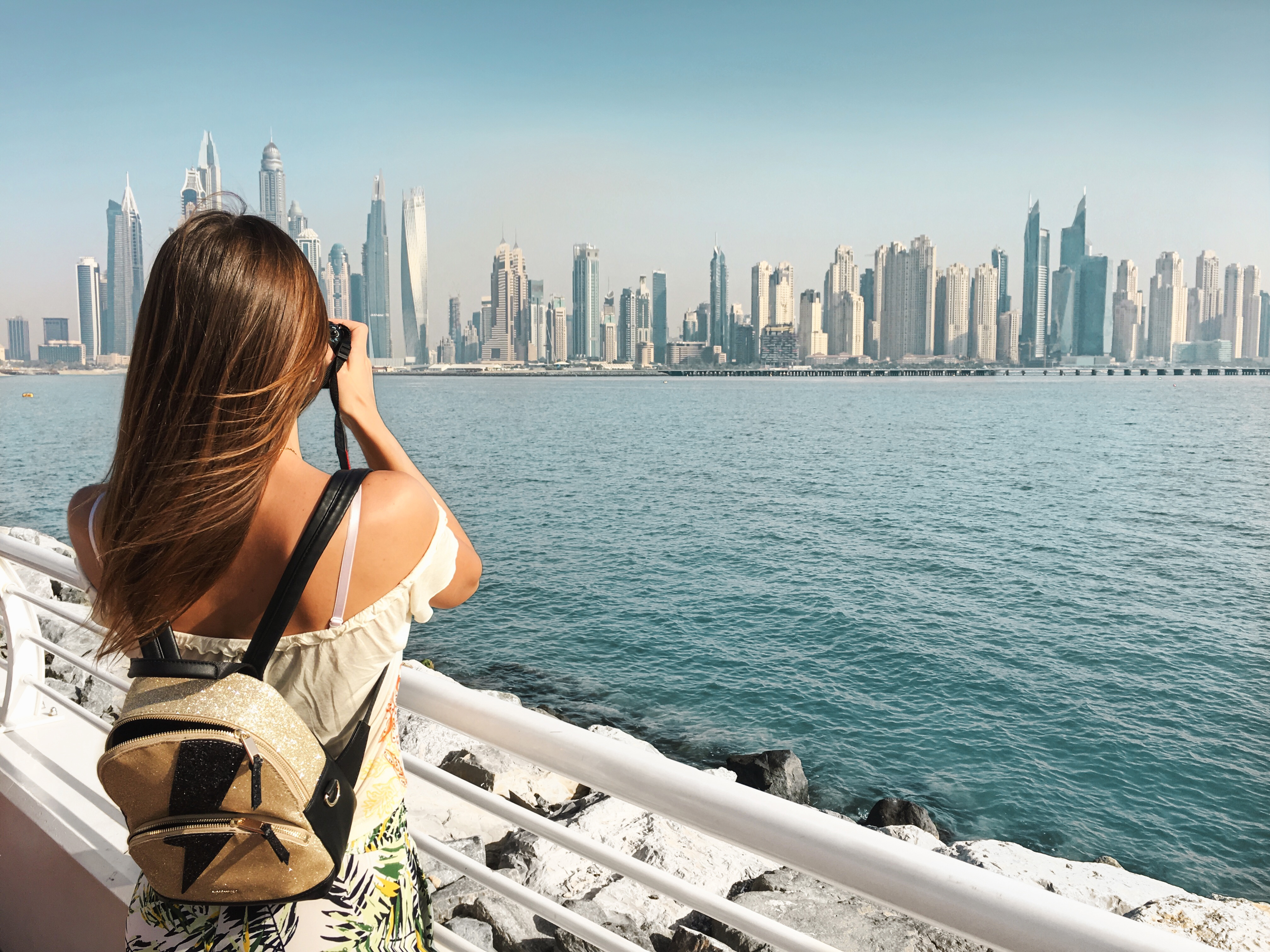 In a bid to further boost British tourist arrivals, Dubai's Department of Tourism and Commerce Marketing (Dubai Tourism) held a series of strategic meetings with UK-based tourism and media companies in London, sharing new destination insights and highlighting the emirate's commitment to the UK market.
Led by Helal Saeed Almarri, director-general of Dubai Tourism, the discussions enabled the department to strengthen relationships with prominent trade partners across the country. The meetings in London form part of a series of similar discussions that Dubai Tourism plans to hold with stakeholders and media in other key international markets.
Commenting on the meetings, Almarri said: "Maintaining robust global partnerships and deep-rooted stakeholder networks across our markets lie at the core of Dubai Tourism's strategic efforts, enabling a unified ecosystem that accelerates our goal of becoming the world's number one most visited, revisited and recommended city."