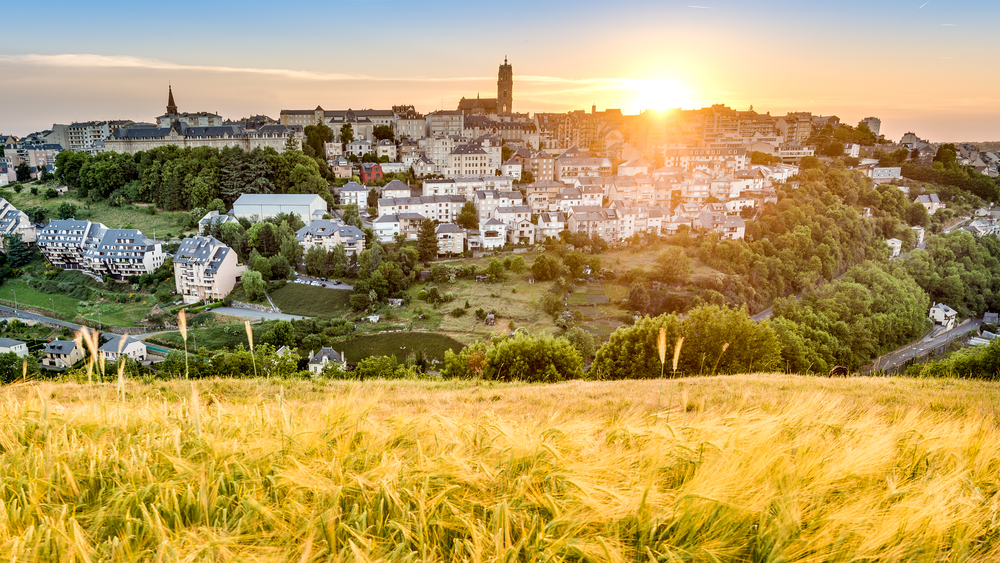 British airline Eastern Airways has announced that it is bringing back its seasonal service from Southampton to Rodez in France for summer 2018.
Kicking off from 18 June the Flybe franchise partner will step up its regular service to thrice weekly timetable – with an extra Wednesday flight departing at 1335 from the regional air hub, on top of the existing Monday and Fri coverage, 1400 and 1115 respectively.
"This service is aimed at… those with second homes in southwest France"
Roger Hage, Eastern Airways' general manager of operations, said: "We're pleased to reintroduce the summer Southampton-Rodez service, following last year's successful programme.
"The service is very much aimed at leisure travellers, including those with second homes in south west France, giving the option of short breaks to week-long stays.  Southampton is the gateway to the south coast of England and inbound tourists will not only benefit from the region's attractions, but also the airport's convenient rail link to London."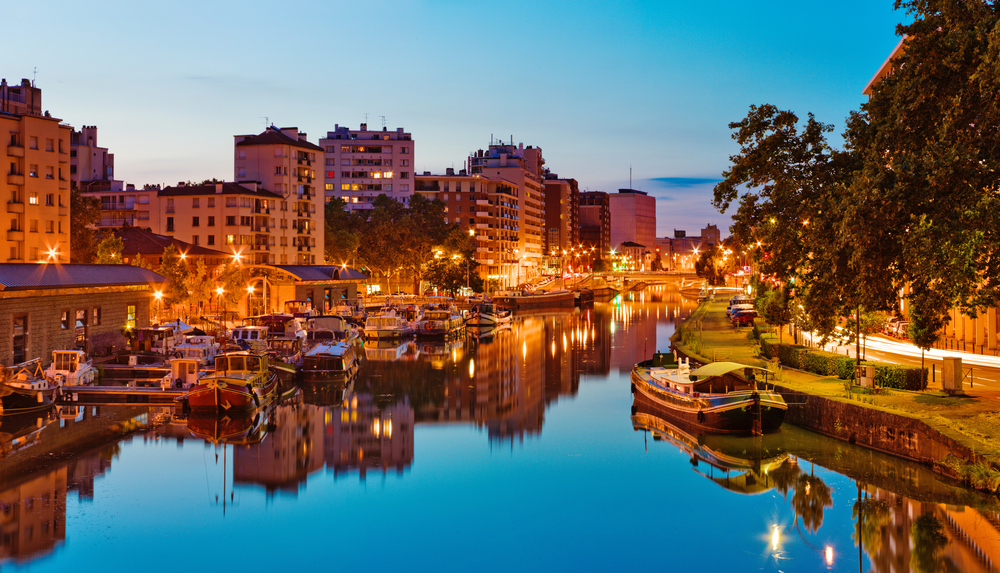 Located in the north east of the Midi-Pyrenees region, Rodez is a small city near the famous cities of Toulouse (above) and Montpellier. It home to a range of of fascinating cultural sites like the Musée Soulages and the striking Rodez Cathedral, which receives 300,000 tourists per year.
Beyond the perimeter of the city, a candidate for UNESCO World Heritage status, popular spots include the lakes of Lévézou, Conques and Laguiole.
"Rodez is full of unexpected charm"
Neil Garwood, managing director for Southampton Airport said: "We are excited that Eastern Airways yet again has commenced their direct flight to Rodez. One of our top priorities here at Southampton Airport is to be able to offer a range of different destinations for summer, whether you prefer sunbathing on the beach or exploring cultural gems. With its Gothic cathedral and ancient monasteries, Rodez is full of unexpected charm, and we hope to see many people taking advantage of this fantastic route."
All Eastern Airways flights are bookable at Flybe.com; fares on its Southampton – Rodez route start from £54.99 one way, including taxes and charges.