Eat, work and play: 4 new travel experiences in Boracay to try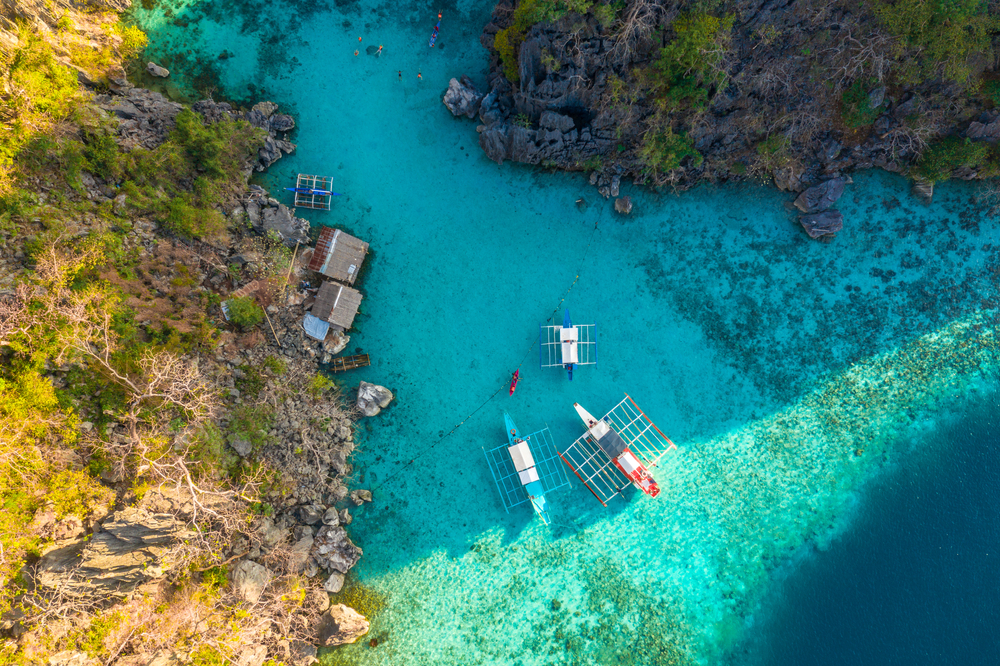 In light of the current COVID-19 situation, the recommendations and activities mentioned in this article are for fully vaccinated travellers coming from visa-free countries only. Please always refer to local government health advisories for travel.
Inspired to show off the new face of the island to tourists, the Philippines Department of Tourism (PDOT) is launching new experiences in Boracay as it now opens for local and international tourists.
While Boracay, Philippines is a popular travel destination for beach enthusiasts as the province is famous for its fine white sand and emerald waters, this vacation spot offers more than that. Here are some of the new experiences in the Philippines' crown jewel of an island:
Bike tour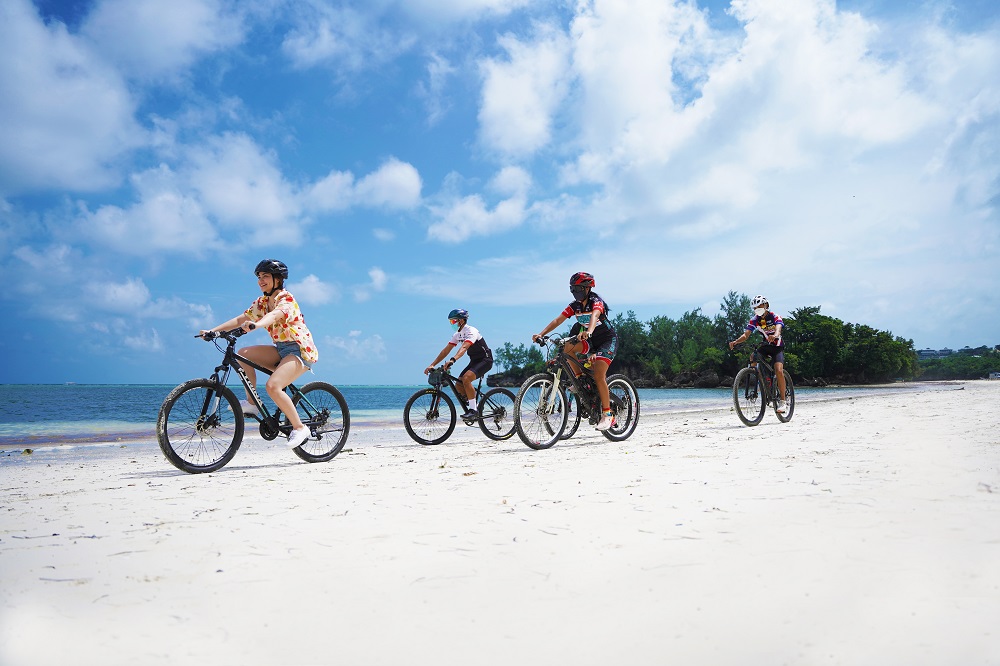 It may seem like a thing of the past when Boracay was shut down for months for its much-needed rehabilitation in 2018. Since then, the province has embraced sustainability. Various researches have revealed that health and wellness top the priorities of travellers post-COVID.
Seasoned travellers try to incorporate physical activities while they are on vacation. Full of scenic spots throughout the island, Boracay is a haven for cyclists. Riding a bike in Boracay takes you to the less explored parts of the island like hidden coves and dirt roads leading to forests.
Bike rental establishments can be found at the D'Mall complex on White Beach. Some are also located at the other beaches. Average bike rental fee costs PHP100 (USD2) per hour. No need to wait in line and pay an exorbitant fare for electric vehicles to take you to your destination.
Food crawl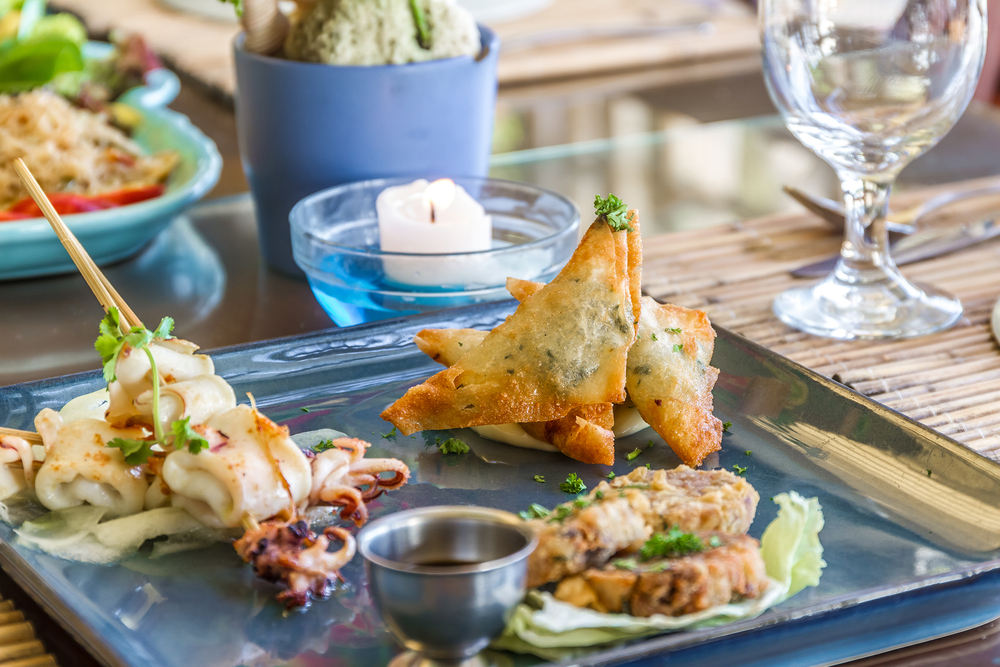 Food tour is one of the travel experiences in Boracay that you should not skip. The new Food Crawl Program highlights iconic dishes of each establishment, and Boracay promises a culinary adventure.
Aside from authentic Filipino dishes and delicacies, international cuisine can also be enjoyed on the island. Dotted with a number of restaurants and food courts catered to satisfy every kind of craving, Boracay is home to some of the best eats you'll ever have.
Start your food trip at Station X or at the D'Mall where a handful of food stalls of different cuisines converge. You can also visit D'Talipapa and experience its "paluto" service.
Wellness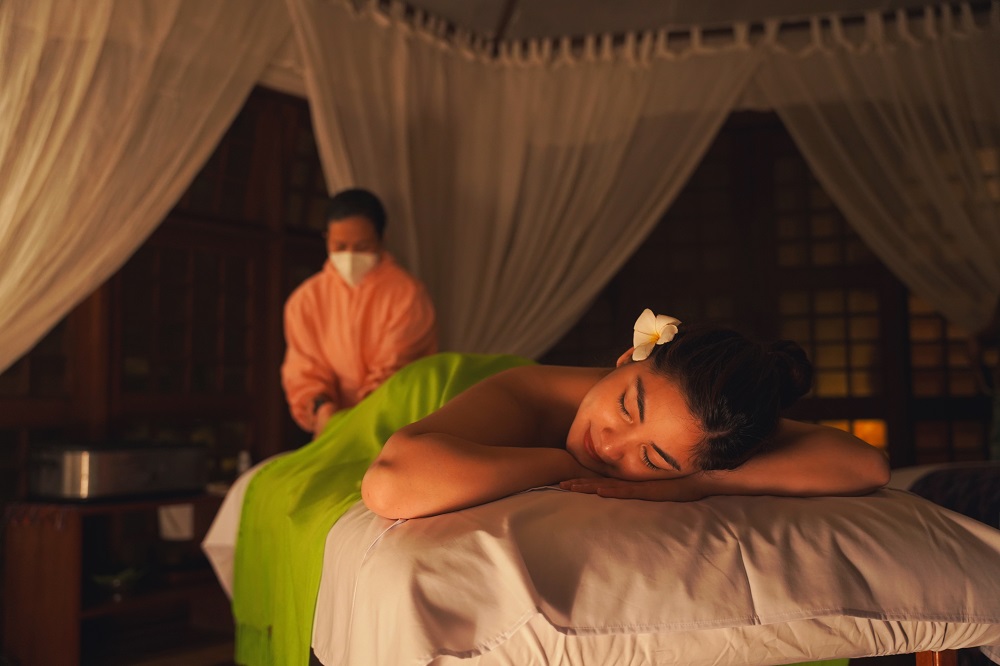 Boracay successfully transformed itself as a prime destination for both active experiences and relaxation. Due to the ongoing health crisis, travellers put wellness as a top priority when choosing a destination. In case you didn't know, Boracay is a spa haven. Almost every hotel have their own wellness facilities and health spas dotted the island.
With several beaches to choose from, the island is the perfect destination for a beach holiday. Lay lazily on the pearly, white sand that will melt your stress away. Moreover, thanks to the friendly island vibe, one can meet amazing locals and travellers that will improve your well-being.
Workation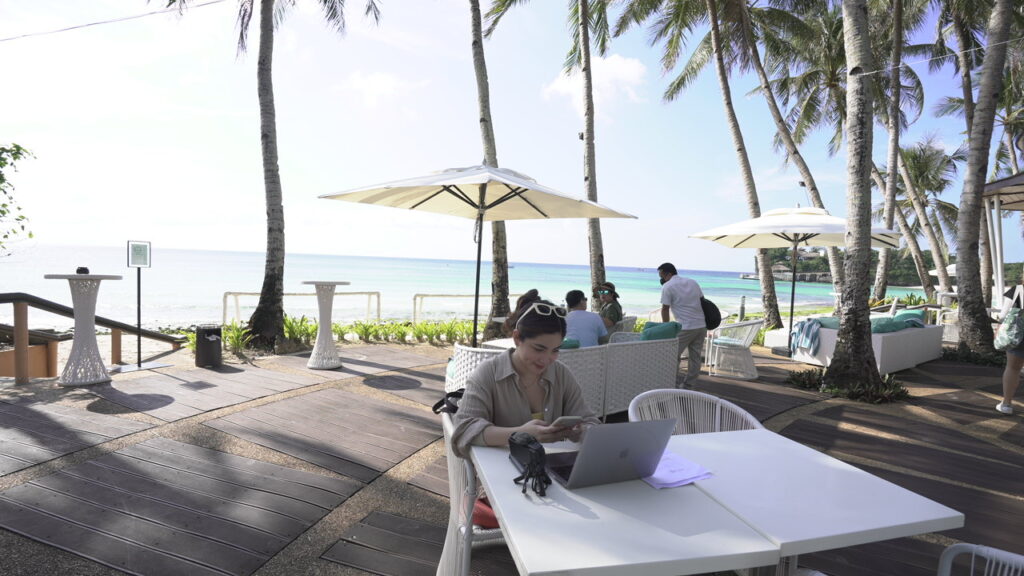 Aimed to lure bleisure (business and leisure) travellers and digital nomads to spend weeks and even months on the island where they can strike a balance between work, fun and wellness. DOT has partnered with 20 hotels for the "workation" setup. Under this program, establishments will provide a stable internet connection and coworking space for guests.
Capitalising on the demand for flexible workspace, hotels are often equipped with fitness centres and spas where guests can easily jump from working to pampering.
"Working from paradise, such as Boracay, is touted as promoting mental health and wellness, as it balances work and relaxation, combined with the healing properties of being outdoors and experiencing nature," DOT Secretary Bernadette Romulo-Puyat said.
Boracay has been given ample time to regenerate after two closures and is ready to show the world the new face of the paradise island.
As of February 10, 2022, fully vaccinated tourists from visa-free countries are allowed to enter the Philippines. Visit visitor.tourism.gov.ph for the full list of countries allowed to enter, travel requirements, and health and safety protocols.