El Nido, Palawan closure could be next in PH's list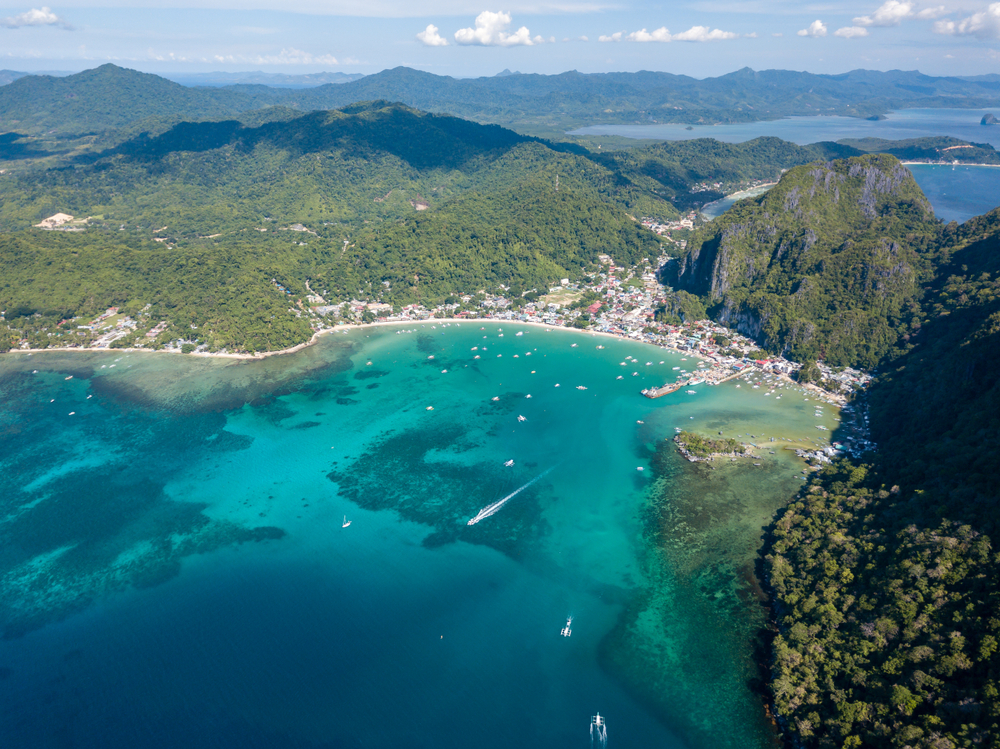 The island paradise in El Nido, Palawan could be the next hot tourism destination in the Philippines to be closed after Boracay.
Philippine-based publication Business Mirror cited a government source claiming that the local government will recommend closing Bacuit Bay and the Corong-Corong outfall with no water activities for three months.
Bacuit Bay is a popular spot for scuba divers due to its marine resources. Various exotic wildlife live in Palawan waters such as dugong (seacows), sea turtles, manta rays, whale sharks and various species of tropical fish and extensive coral reefs. Corong-Corong, on the other hand, is a quiet hideaway featuring a wide, lazy spread of beach surrounded by tall coconut trees and calm, shallow waters.
The source added that the recommendation was made after the DILG sent an inspection team to El Nido earlier this month. The DILG will form a special task force similar to the inter-agency task force that tackled the environmental problems in Boracay.
The report said that the closure will be timed at Palawan's low season in July to October. It is unknown what will be the effects of the closure to the island and how long the proposed closure will be as nothing is set in stone yet.
Palawan was hailed as the second best island in the world by the Travel + Leisure Magazine. With a score of 90.87, Palawan was among the islands lauded for its beautiful coastline. "One reader called Palawan the 'single most beautiful place I have ever seen'," shared the magazine. Palawan was only bested by Sri Lanka, with a score of 92.12.
This is the third time that Palawan made the cut since 2017. In 2013, it gained the most coveted top spot.