Emirates could issue an initial public offering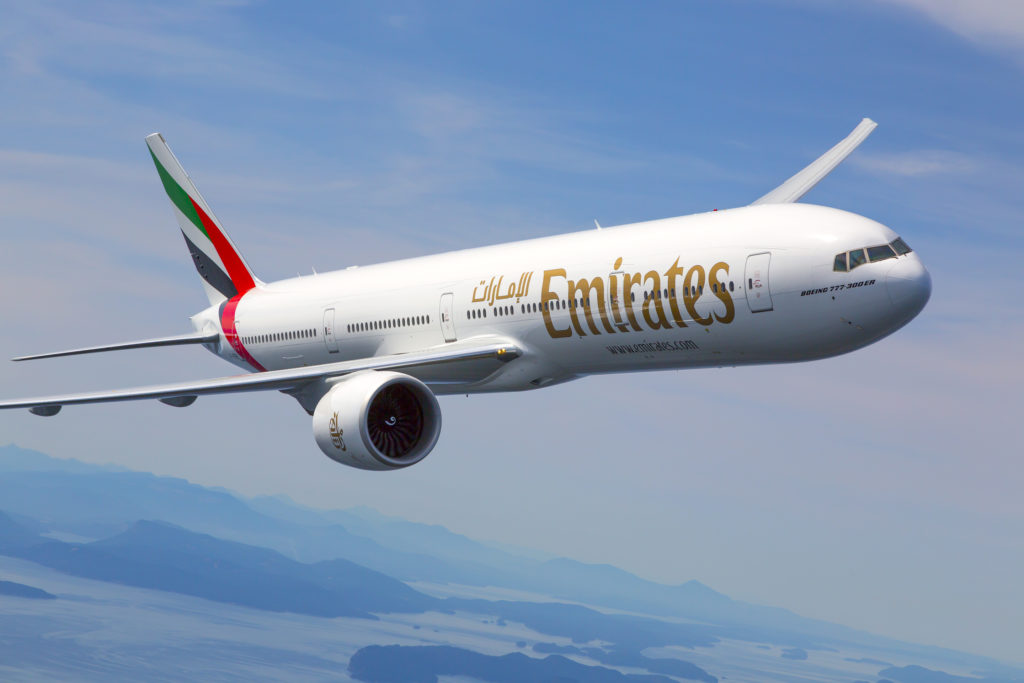 The president of long-haul carrier Emirates said Tuesday that an initial public offering of shares in the Dubai-based airline might take place as the city-state strives to improve its local financial market, while assuring that its fleet of iconic double-decker jumbo planes would soon re-enter service.
Tim Clark, the president of state-owned Emirates, told reporters at the air show that a proposal to sell Emirates shares is "out there." "after a remark by Emirates chairman Sheikh Ahmed bin Saeed Al Maktoum, on the possibility.
Clark referred to Emirates, which has long been regarded as the crown jewel of the state-linked enterprises that comprise what analysts refer to as "Dubai Inc." "as enticing to potential investors
"Of course, the pandemic has put us behind, but as you know, Emirates' profitability is a well-known reality," he remarked. "That will be restored within the next six to eight months." We're already on the right track."
Since the outbreak, Emirates has grounded dozens of its iconic Airbus A380 double-decker planes, many of which can be seen from the runway at the Dubai Air Show. The airline has burned $7.1 billion in the last year and a half, requiring it to accept about $3.8 billion in monetary help from the government of Dubai.
The return of Emirates' 120 A380s to the skies is critical to the airline's revival, and Clark said that the company must service the debt on them. He was forthright about the jets' worth to Emirates, stating that prior to the pandemic, the planes accounted for 80 percent of the carrier's earnings.
"It's a challenge to have a $450 million aircraft sitting on the ground doing nothing for two years," he added. "There's no reason why we shouldn't be expanding when the borders reopen, Once we go back to where we were, we'll grow again."
The Dubai expo is always a whirlwind of order and product launches. However, in the aftermath of the coronavirus pandemic that created the aviation industry's worst-ever crisis, this year's display has been more subdued. The majority of transactions have involved small aircraft rather than the typical wide-bodies that sail the long-haul routes of Gulf Arab airlines.
Emirates also said that beginning late next year, it would begin upgrading 105 of its wide-body aircraft, including Boeing 777s and superjumbo A380s, with a new cabin class – called Premium Economy, which provides much more room than economy class but at a lower fare than business class.