Etihad CEO Says Its A380s May Return To The Skies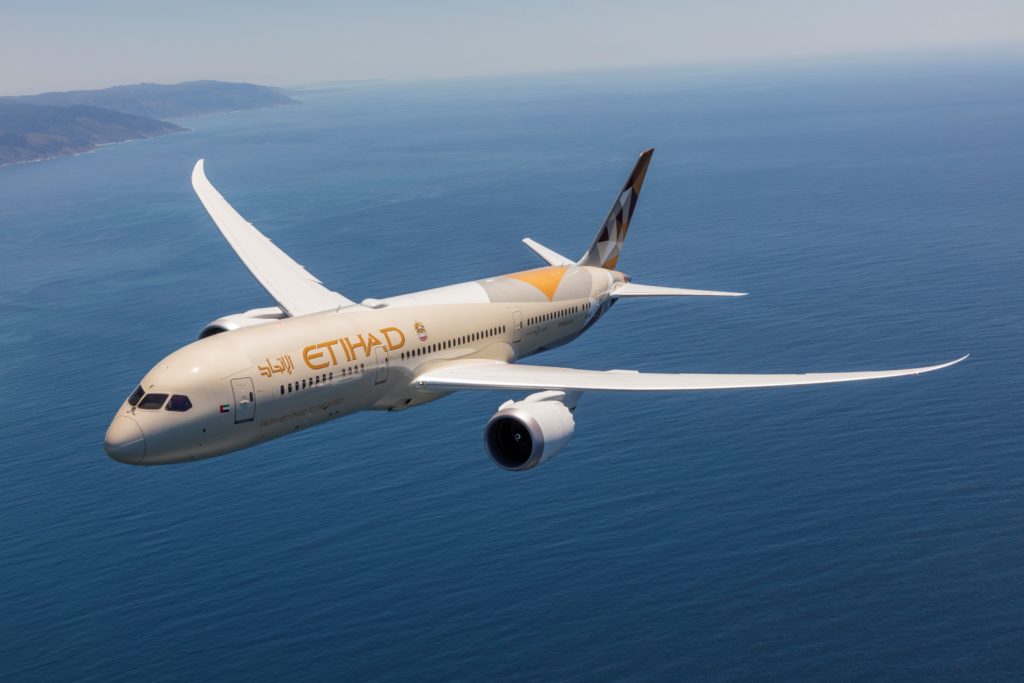 According to Etihad Airways CEO Tony Douglas, the Airbus A380 may return to the sky if the global pandemic travel recovers rapidly and exceeds pre-pandemic levels.
Numbers will ultimately decide the destiny of the amazing superjumbos and their three-room "super first-class" residences and spacious first-class apartments.
Etihad CEO Tony Douglas said, "for the last 18 months, the A380s have been out because the economics don't work… the market has only really come back in the past two months, it's probably too early to say."
"I'd never say never, but they're not in the plan at the moment," he added.
While Emirates, Singapore, British Airways, and Qantas have all brought their A380s out of retirement, Etihad sees their A380s as a short-term solution should demand for travel temporarily outstrip the size of their aircraft fleet.
Boeing 787 Dreamliner and Airbus A350 are the future aircraft for Etihad Airways, which stated earlier this year that it would be retiring its entire Boeing 777 fleet.
"If I was ever minded bringing them back, it would have to be business justified in terms of volume and yield, but it would then only be a stopgap until we take more deliveries of these," Douglas allowed. "Because the minute I've got these, I can then do the same job in a far more efficient way."
Except for Emirates, which is gradually re-establishing its A380 network, it appears that most airlines share Douglas' sentiments.
Even though Singapore Airlines plans to retire more than a third of its A380s, the surviving superjumbos will all be renovated to accommodate its latest first-class suites and business class seats.
Qatar Airways will retire five Airbus A380s, or half of its fleet, while Qantas will keep its whole superjumbo fleet parked until at least the middle of 2023, pending a rebound in demand for air travel in the post-pandemic world.
Other than that, Air France said in May 2020 that it would retire its ten A380s, and British Airways' A380s are also still on standby.
After putting six A380s up for sale last year, Lufthansa now says it will put the remaining eight in long-term storage and remove them from its planning. In the event of a rapid market recovery, these planes will be brought back into service."
It seems unlikely that the A380 will make a comeback until Etihad can expand its twin-engine Boeing 787 Dreamliner and Airbus A350-1000 XWB fleets, which are the new backbone of a fleet rationalisation and renewal plan. The Airbus A380 cannot co-exist with Etihad's long-term strategies for sustainability, and the airline has decided to phase it out of its fleet.
When it comes to the A380, Douglas's statement is a common one. Airlines and Airbus alike routinely extol the virtues of the A380's spacious cabins, which allow for a variety of onboard amenities not available on smaller planes.
According to Douglas, Etihad confronts a hurdle in filling all 496 seats "like a fire hydrant," although demand is high.
Air France, Malaysia Airlines, Lufthansa, and Thai Airways have all retired their A380s, making the A380 a rare sight in the skies.
It seems that Etihad Airways hasn't made up its mind about the A380 yet.